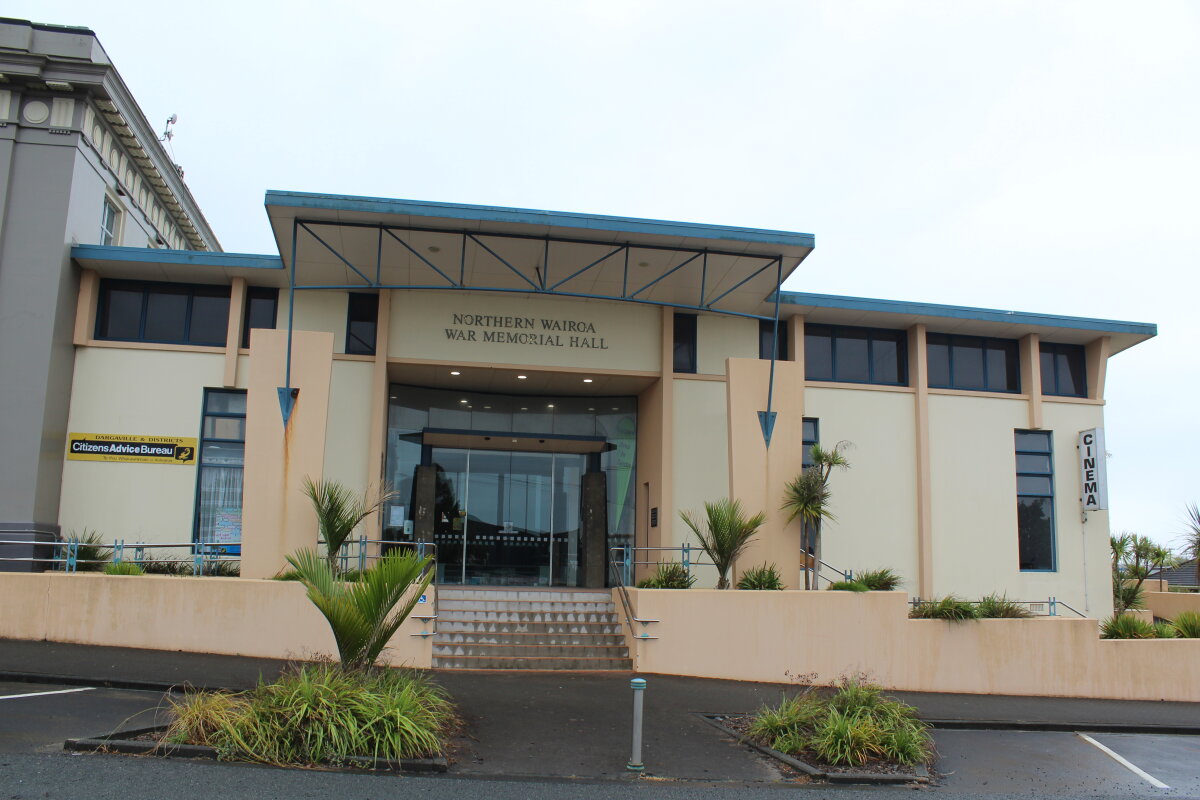 The Dargaville Town Hall will be closed from Monday 24 April in the interest of public safety following damage sustained during Cyclone Gabrielle.
The Council's Chief Executive, Jason Marris, made the call after two independent reports highlighted the poor state of parts of the building.
A building surveyor found the entrance, kitchen and hall had suffered weathertightness failure, causing damage to the interior linings, windows and electrics. They highlighted multiple significant risks with the building. A second report, on the air quality, found very high levels of fungal spores in parts of the complex that poses a risk to public health.
"This has been a tough call. The entrance to the ANZAC Theatre is through the town hall foyer, which means it will have to close in the short term. We know how important this business is to the Dargaville community," says Jason.
The theatre will operate over the weekend and be closed from Monday.
The Council has been discussing the state of the building with occupants for some time and earlier this week Council executives met with the Dargaville Community Cinema Charitable Trust to explore ways for them to continue to operate their business in the short to medium term and is still working through options with them.
The Citizen's Advice Bureau, also has its office in the building but has access through a separate entrance. They will operate temporarily from the new Council office at 32 Hokianga Road while the entrance is strengthened, then return to the Town Hall location until the building can be demolished. This will give them more time to arrange alternative premises.
The foyer area has been deteriorating for some time and the Council had looked at the option of remediating it. However, the level of redesign and rebuild required made it uneconomic.
The Council was planning to demolish the poorly designed and constructed 1990's additions as part of the Long Term Plan 2021-2031 and restore the Northern Wairoa Memorial Hall and Municipal Chambers as stand-alone buildings. They are now proposing to bring the demolition forward so they can reopen the hall for use as soon as possible.
The closure relates only to the Town Hall complex and does not affect the Municipal Chambers building that houses the Muddy Waters Art Gallery.
Related stories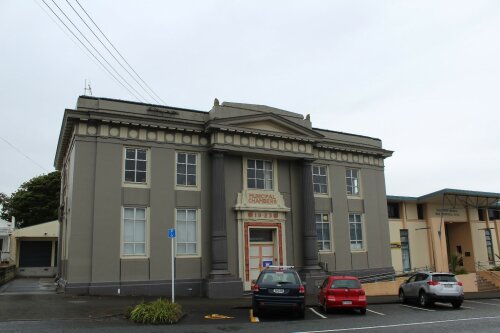 Dargaville's ANZAC Cinema is set to reopen on 1 July, in time for the start of the school holidays.
Read more