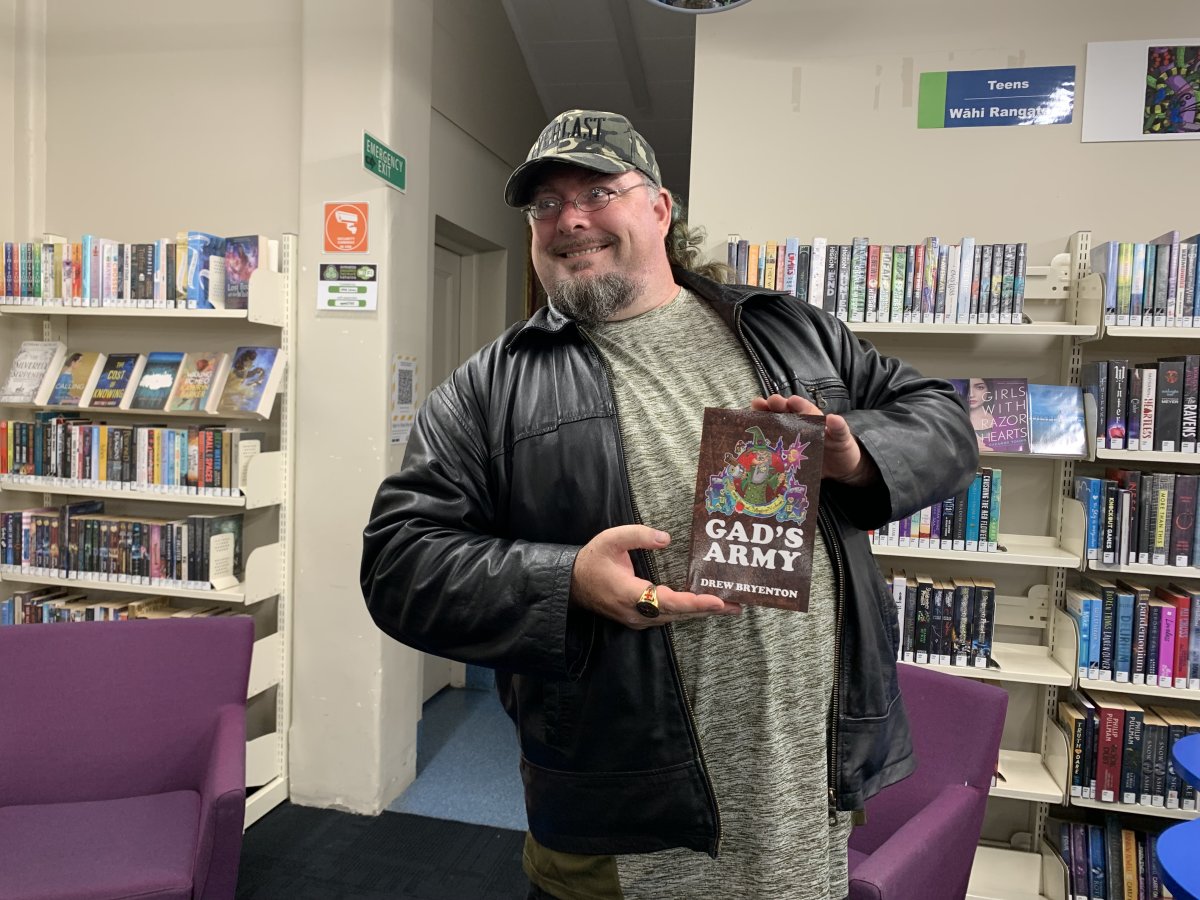 The new-format Dargaville Library had its first evening test-run when author Drew Bryenton (aka Andy Bryenton) presented his book 'Gads Army' to an appreciative audience on Thursday 1 July.
Around 30 people turned up to hear Andy read parts of his book and listen to Library Manager, Lisa Salter, interview him about his inspiration. The audience included members of the Dargaville Steampunk group, who came dressed in their finest, with coats, boots and top hats.
The evening was made possible following a recent library make-over, that included mounting the shelves on wheels so they can be pushed aside to make space for gatherings. This simple change has opened up new possibilities for the library and enables them to make use of the space in ways that were not previously possible.
The great company, great entertainment and supper made for a very pleasant evening.
Related stories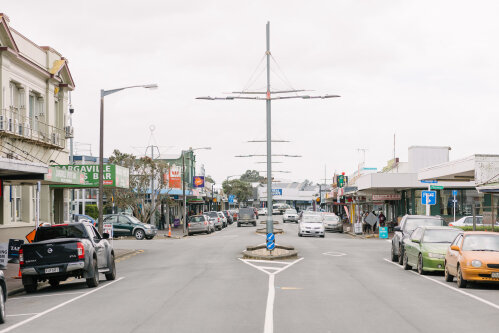 Dargaville residents and visitors are one step closer to easier and safer active transport options after Kaipara District Council's decision to progress the Kaipara Cycle Network Connections project.
Read more