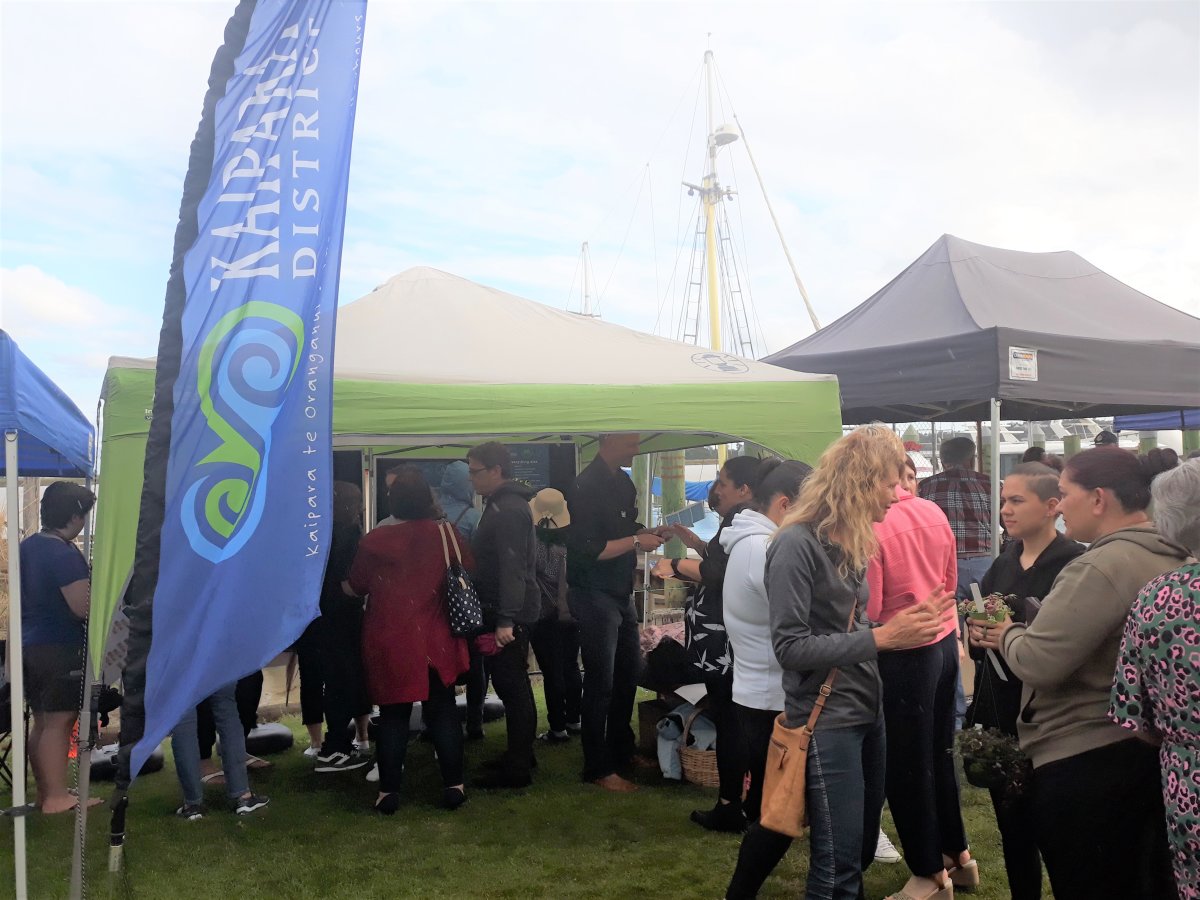 Kaipara District Council is consulting on their proposed plan for the next ten years and Elected Members will be on hand to talk about it and answer questions.
While the public is invited to give feedback on any aspect of the plan there the topics outlined in Towards a Better Kaipara, the consultation document, are areas where we particularly want your feedback.
Elected members will be holding two online meetings and present at four events in the community and are inviting you to join them to find out more.
The online meetings will be streamed live on Facebook but you don't have to be a member of Facebook to join in. Just click on the link and it will take you there.
Consultation is open between 01 March and 01 April. Find out more on kaipara.govt.nz/ltp
Date
Where
Thursday 04 March
7-8pm

Online facebook.com/KaiparaDistrictCouncil

Tuesday 09 March
7-8pm
Online facebook.com/KaiparaDistrictCouncil
Saturday 13 March
9am - 1pm

Paparoa Market

Thursday 18 March 5.30pm - 7.30pm
Te Kopuru, Southern Rugby Clubrooms
Saturday 20 March 8.30am - 1pm

Mangawhai Tavern Market

Friday 26 March 4-7pm

Dargaville Twilight Market
Related stories