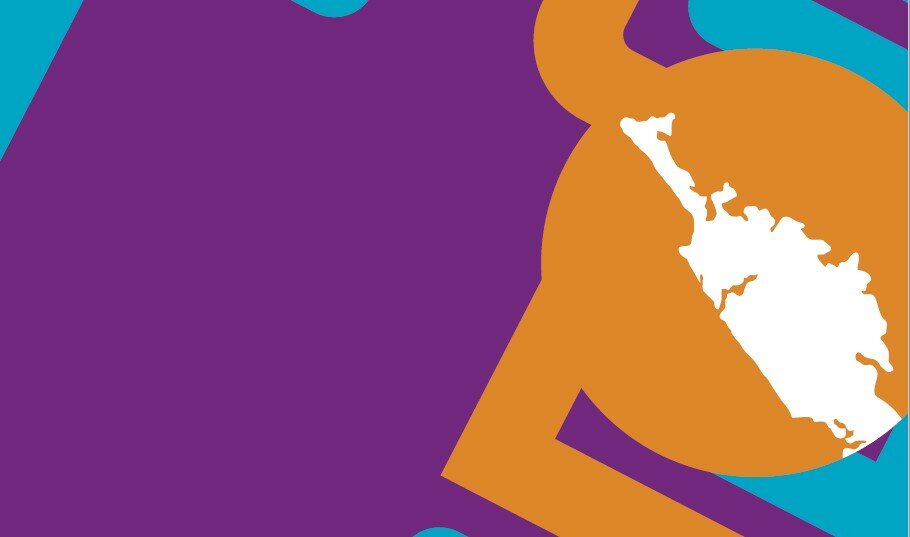 What should the future look like for people with access needs in Te Tai Tokerau? How should our communities look? What should Councils focus on?
Accessibility is when everyone can access places, services, and information with ease and dignity. This includes people with disabilities, people with chronic health conditions, older adults, whānau with young children, and people with language difficulties. It's about making it accessible for everyone.
The four councils in our region; Far North District Council, Kaipara District Council, Northland Regional Council and Whangarei District Council, are working together on a plan to make our communities more accessible to live, work, play and visit. We are asking for public feedback on how councils can improve the lives of people with access needs in Northland/Te Tai Tokerau.
You can provide feedback through our online portal, or you can request a printed feedback booklet in English or te reo Māori. The feedback booklet is also available in large print, easy read and in New Zealand Sign Language on the Seeflow website.
Visit www.kaipara.govt.nz/access for more information and to download the feedback booklets.
Feedback closes on 26 February 2023.
What does an accessible Te Tai Tokerau/Northland look like?
Related stories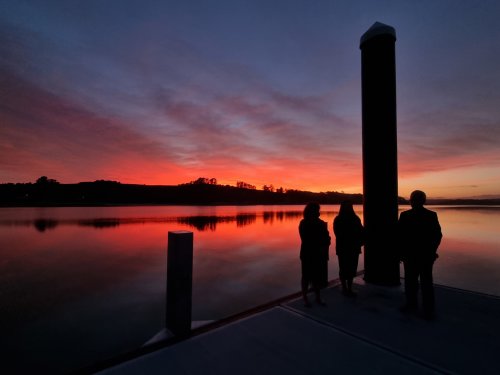 Construction for the Pahi wharf upgrade ended as it began months ago, with the sky lighting up slowly on the people gathered together. Voices joined in karakia and waiata, led by kaumatua Hone Martin and representatives of Te Uri o Hau swirled around the Kaipara harbour as a dawn blessing was performed to open the wharf's gangway and pontoon.
Read more