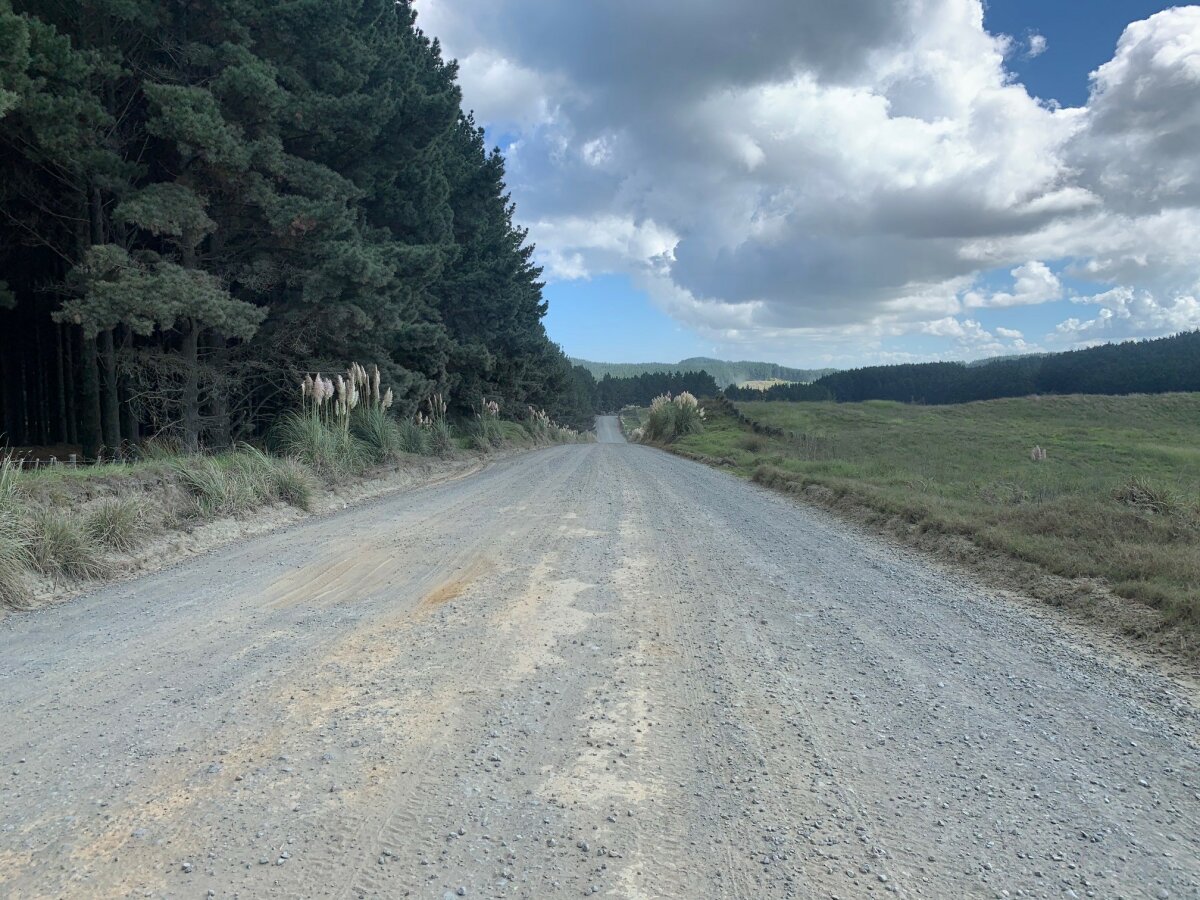 At yesterday's Council meeting, the Kaipara District Council approved paying the forecasted $487,000 sealing project shortfall to complete Pouto Road Phase 1, from its retained earnings.
The project is part of Kaipara KickStart, led by Kaipara District Council and supported by PGF funding from Kānoa – Regional Economic Development & Investment Unit. The PGF allocated funding of $5,050,000 to seal 10km of Pouto Road from the end of the current sealed section to Ari Ari Road.
KDC is required to complete the works in full to receive funding allocated by the Ministry of Business Innovation and Employment (MBIE).
Through the tender process the Council identified this funding would not be sufficient to complete the work and no further funding was available from the Kānoa – Regional Economic Development and Investment Unit.
Working with Waka Kotahi NZTA, a further $1M was approved to undertake works on Pouto Road prior to the sealing project. In addition, through the LTP process, KDC approved a further $500k (unsubsidised) to undertake the second coat seal, which is scheduled in another year.
The project team looked at all possible options to reduce the forecasted shortfall and possible funding sources to cover the shortfall through value engineering the Council was able to reduce the amount of shortfall but not to eliminate it completely.
Pouto Road is a thoroughfare for logging trucks and sealing the road is expected to significantly reduce the wear and tear on this road.
Elected Members supported the additional payment to receive the full benefits of sealing this section of road, making it safer for those who live on the Pouto peninsula.
Related stories
The end of another winter gave us some much-needed sunshine and blue skies. Now with Spring upon us and the days getting longer, our focus moves to pavement works.
Read more