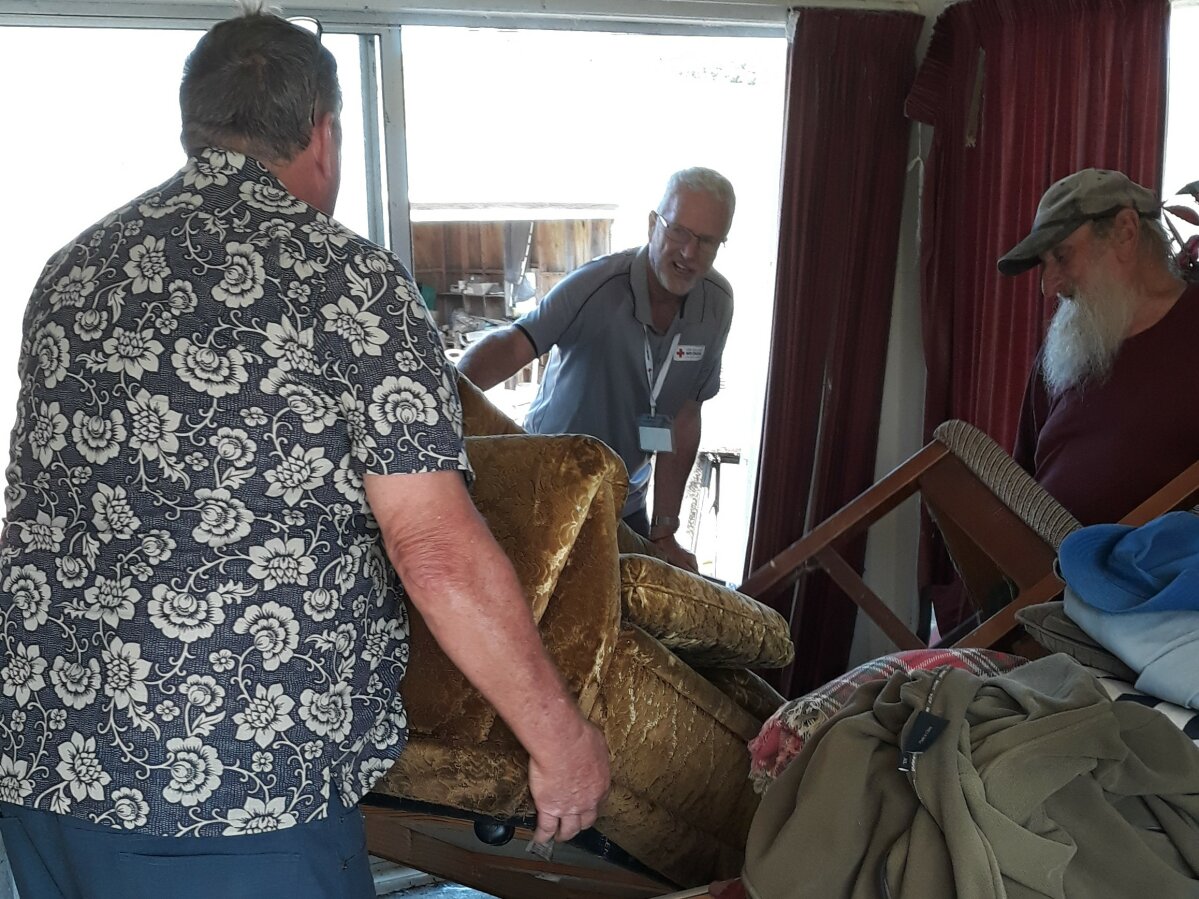 Yesterday I was able to witness first hand some of the hard work that has been happening across the district to recover from Cyclone Gabrielle. The picture was quite different in Tangowahine from last Wednesday when it really looked like an inland sea, with much of the water now drained away.
I travelled with teams from the New Zealand Defence Force and Red Cross, and met farmers who showed us their ruined pasture and maize crops. Their cows have developed mastitis after being unable to be milked for a number of days and they are needing to dry off their stock, which is their main source of income. It is heart-breaking to see the impact this has on them and their families.
I met with Ces and his neighbour, Junior, two of the many brave and strong people we saw. He had had water a foot up the blinds in his lounge. Oh, what a mess. I gave them a hand to haul out the soaked lounge suite and delivered some dog food to his awesome Border Collie. They were both chipper and happy individuals, and it was good to be able to show we care.
I have been struck by how resilient Kaipara people are and how they have supported each other and pooled resources to pull through. Our strength is in our community.
I have been equally struck by how proud people are and hope those under severe stress will not be to staunch to come forward for assistance. I encourage anyone who needs it to seek the help they need. A Council welfare line is set up at 09 439 1111. Our staff will work with you to find the support suitable for your needs.
Though mostly passable now, many roads have slumps and slips and it will take some sorting to restore to two lanes and make them stable. We will need to have some tough conversations about how we fund them.
A truck and trailer unit was stuck on Cove Road today, banking up light traffic. Northland Civil Defence Emergency Management Group Controller Graeme MacDonald has used the powers available under the current state of emergency to direct that all truck and trailer units to alternative routes. Northland Police will be enforcing this.
The Northern Transportation Alliance and Waka Kotahi NZ Transport Agency - Northland are working together to implement traffic management. They'll be contacting freight companies directly.
Our water and wastewater infrastructure has come through well. The Dargaville water supply is fine and the wastewater system has held up.
We have been putting out a lot of information. There are many dos and don'ts relating to food and water and information about Council services. Please take responsibility for being informed. Visit Kaipara.govt.nz or the Council Facebook page and read the information there – don't rely on what you see posted on other Facebook pages.
Keep looking after each other and showing love and care. That's what will get us through.
Related stories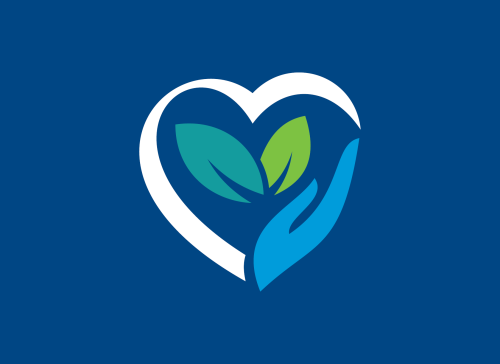 Our Mayoral Relief Fund is open for applications and a number of agencies are offering support for those affected by February's extreme weather events.
Read more