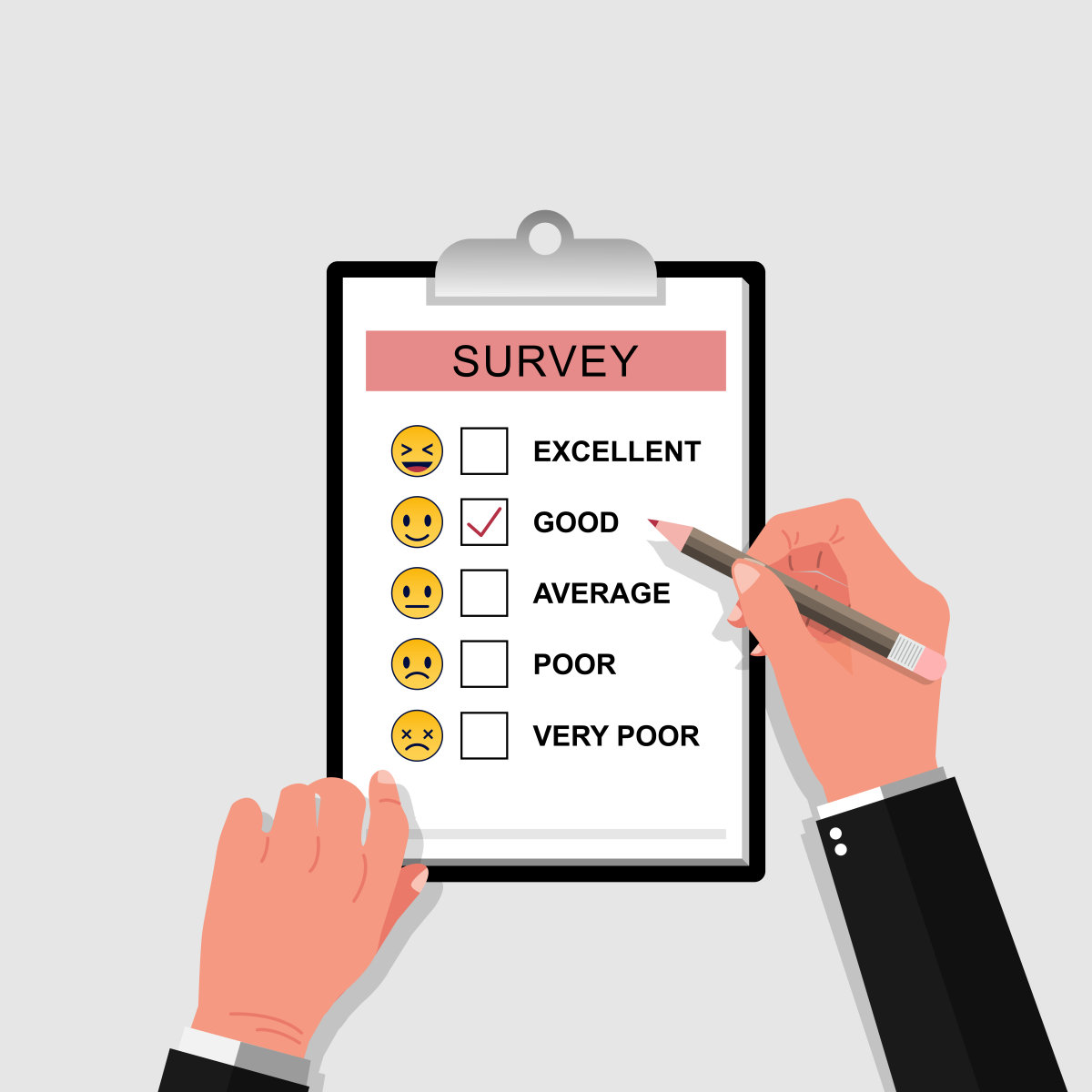 Every year the Council surveys residents to see how we are tracking. We use it to see where we're doing well, where we have we improved and where we need to continue to focus.
Research is carried out by Key Research, an independent research company and responses are completely anonymous.
So please, if you have received a letter asking you to complete a survey, it would help us help you if you respond.
Related stories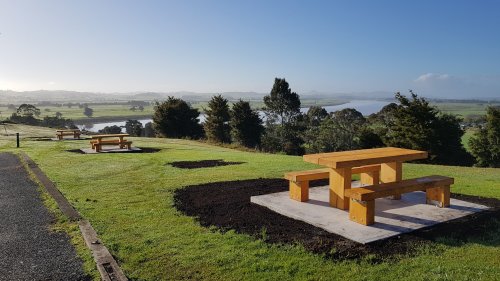 Council and the Pou Tu o Te Rangi Joint Management Committee are preparing new reserve management plans (RMPs) for the Pou Tu o Te Rangi historic reserve and Harding Park (including the adjoining Old Mount Wesley Cemetery).
Read more