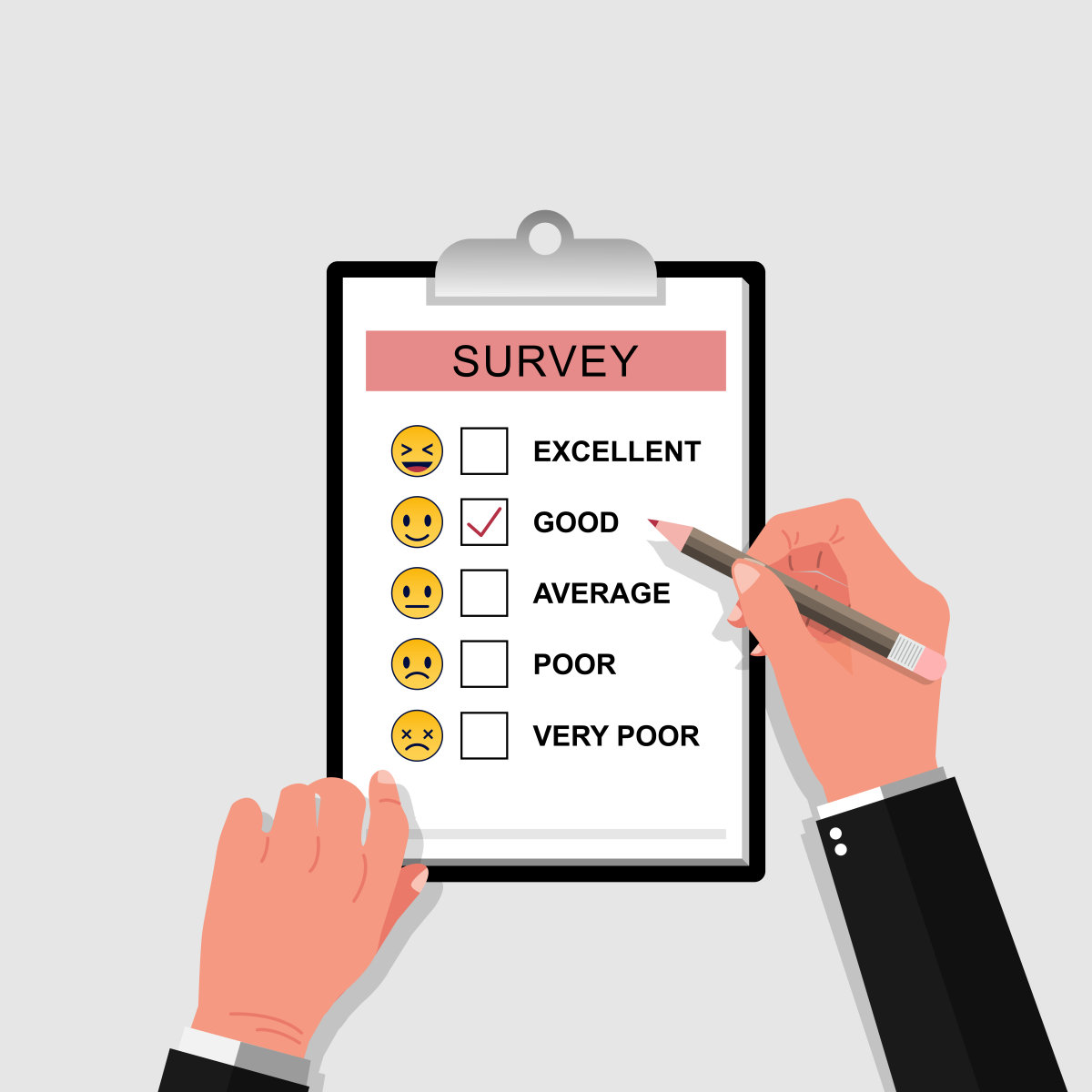 Every year the Council surveys residents to see how we are tracking. We use it to see where we're doing well, where we have we improved and where we need to continue to focus.
Research is carried out by Key Research, an independent research company and responses are completely anonymous.
So please, if you have received a letter asking you to complete a survey, it would help us help you if you respond.
Related stories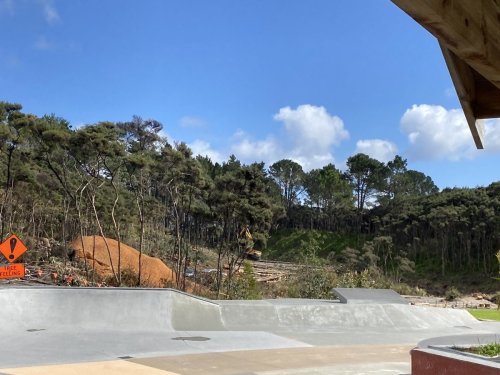 Work is progressing at pace, as a result of $2.87m recently allocated to Kaipara District from the Te Tai Tokerau Redeployment Package. A total of $9.32 million is allocated across Northland. The funding package through the Provincial Growth Fund is providing urgent economic relief for those affected by the COVID-19 pandemic, by creating immediate work opportunities for local people and businesses.
Read more