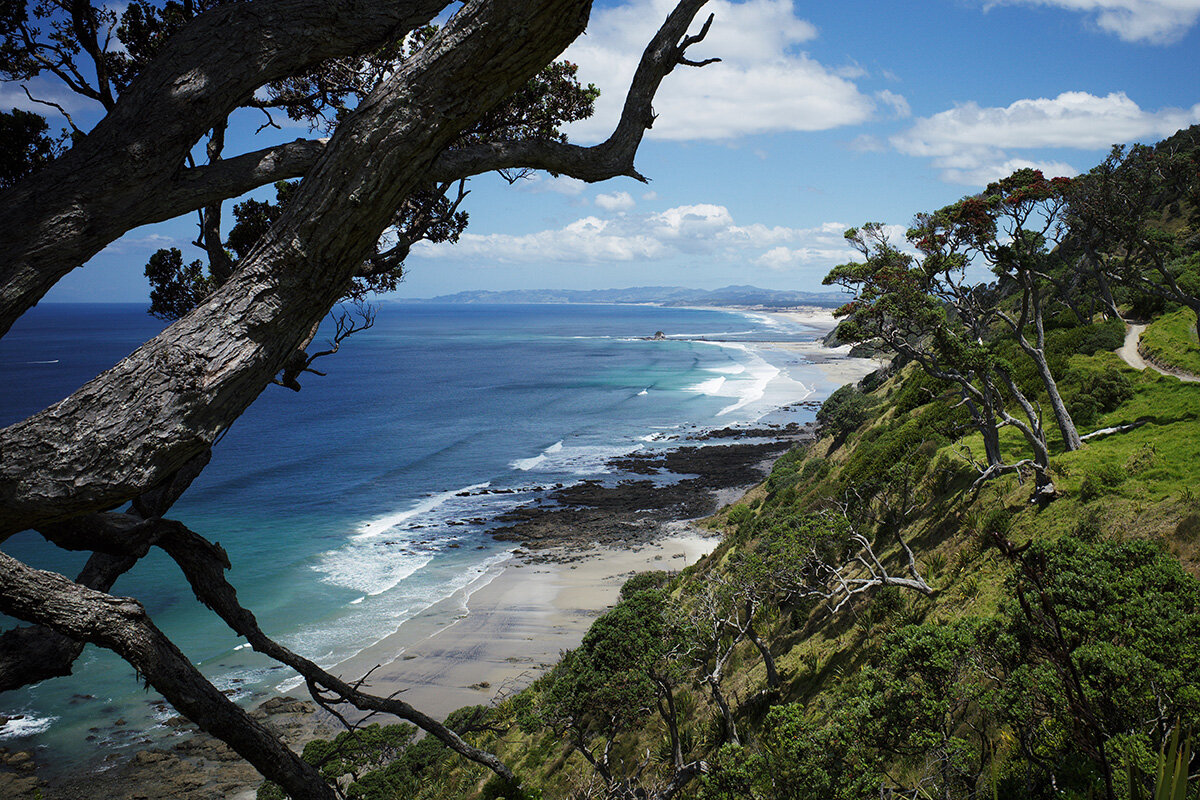 Kaipara's population is expected to explode during the summer break, with people enjoying the district's beaches, lakes, and vibrant communities. Please take care of yourselves, your family and whānau, and others who are enjoying a Kaipara summer.
Be aware of alcohol-free areas
Kaipara's Alcohol Control Bylaw prohibits drinking and possessing alcohol in control areas, except for approved events and special occasions. Check out our interactive map to see where alcohol control areas are in Kaipara.
Dispose of rubbish responsibly
Check the kerbside collection schedule and put your refuse and recycling out on the correct day. This reduces the chance of animals getting into your blue bag and spreading it across the roadside. If you're out and about, take your rubbish home with you or put it in a nearby bin to dispose of responsibly.
Exercise your dog responsibly
All dogs need and love to exercise, so it is important that dog owners know about the areas available for on and off-leash dog walking. Our website has some general rules and tips for exercising your dog in Kaipara, as well as an interactive map showing on and off-leash dog walking areas. It also shows you where dogs are prohibited. Thank you for taking the lead.
Check out the SPCA website for some tips on to keep your pets safe during summer.
Don't be a noisy neighbour
Be a good neighbour. Think about how your noise might affect your neighbours. If noise from your neighbour is impacting you, try asking them to reduce their noise. Alternatively, you can call us on 0800 105 890 to make a complaint. Our team will assess the situation and take appropriate action.
Check before lighting a fire
Want to light a fire? Check whether it's safe to light a fire, and if you need a fire permit at checkitsalright.nz
Don't forget, our critical services are operating during the break. Our 0800 727 059 telephone number is monitored 24/7 and urgent queries will be responded to. You can also complete some services online via kaipara.govt.nz
Happy holidays, everyone!
Related stories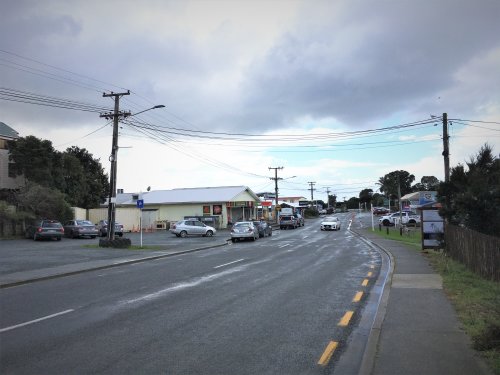 Waka Kotahi NZ Transport Agency has awarded funds to Kaipara District Council for the next stage in the Wood Street revitalisation project. The funds are part of the Innovating Streets programme and pilot fund, which supports councils to deliver more vibrant and people-friendly public spaces by employing 'tactical urbanism'. The grant will fund 90 percent of an interim treatment that will inform a permanent future upgrade in Wood Street.
Read more