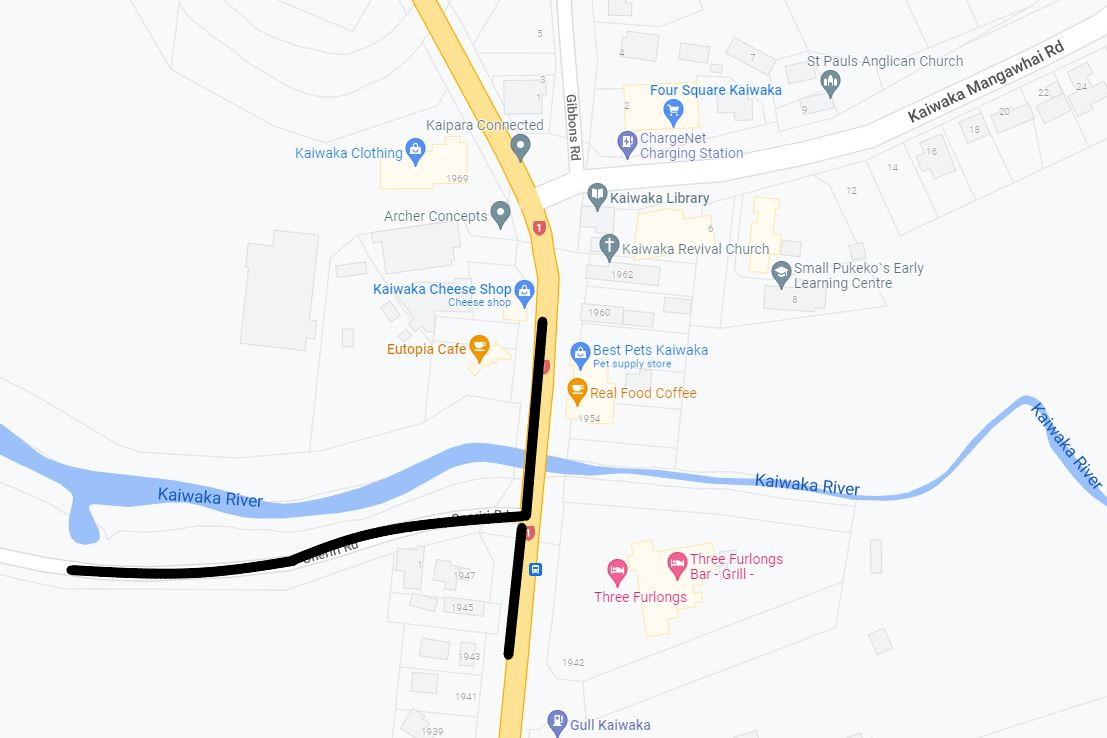 Work to improve the wastewater network in Kaiwaka is scheduled to begin on 23 May 2022.
For the first stage of this project, our contractors HydroTech Ltd are installing a new pump station beside the south bridge on SH1, next to the Oneriri Road turn off. Stage one is scheduled for completion at the end of June 2022.
Until late June, Traffic Management will operate beside the worksite on SH1 and at the start of Oneriri Road. These sections of road will go down to one lane at night between 6pm – 6am. During the day, the turn-off shoulder beside Oneriri Road will close.
Signs alerting drivers to these works will be placed on SH1, Oneriri Road, Kaiwaka-Mangawhai Road, and Gibbons Road.
Access onto the southern footbridge may be affected while the works are underway. If this happens, HydroTech Ltd staff will escort pedestrians around the worksite.
The new pump station will support the flow of wastewater through the main line, which has previously relied on gravity to push wastewater through the network.
In stage two of the project, the network's main line will be relined to strengthen the pipe.
Related stories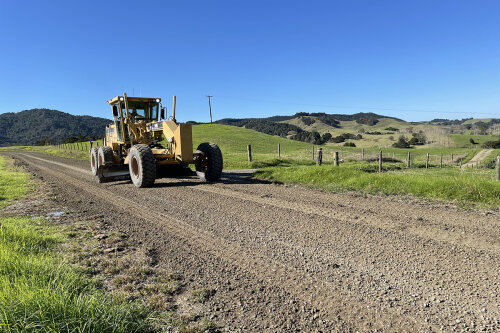 In May, we saw some great progress happening across the district. Sealed pavement rehabs are now complete, and the unsealed network has received the last of the PGF/IRG funding. With this work finishing, we've had more hands on deck to complete maintenance activities such as culvert clearing and edge marker post cleaning ahead of winter.
Read more