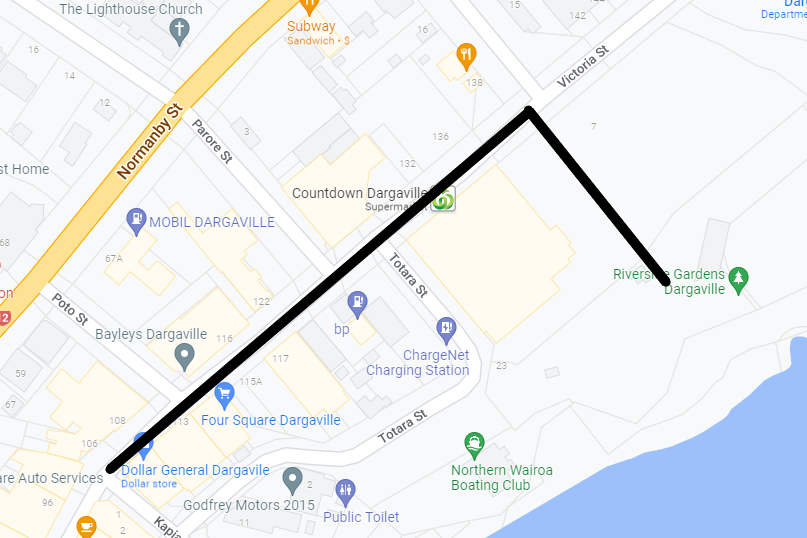 A map showing where wastewater network improvements will occur.
Dargaville
Wastewater
Dargaville wastewater network improvement work starting soon
Works to improve the wastewater network in Dargaville is scheduled to begin on 19 April 2022.
United Civil Construction has been contracted to install approximately 380 metres of new sewer pipe within the existing carriageway, Countdown car park and Taha Awa Riverside Gardens.
Works are scheduled for completion at the end of June 2022. Thanks for your patience while we undertake this work.
Traffic Management details
From mid-May (rescheduled from mid-April) until late June, Victoria Street between Gladstone Street and just past Poto Street will go down to one lane at night while United Civil completes the wastewater upgrade work.
There will be a manual traffic controller on Victoria Street in Dargaville between 7 pm and 6 am. Outside of these times, works will be backfilled or plated with steel to return the road to two lanes during the day.
Any areas that are inaccessible within the Countdown car park and Taha Awa Riverside Gardens will be clearly marked.
Related stories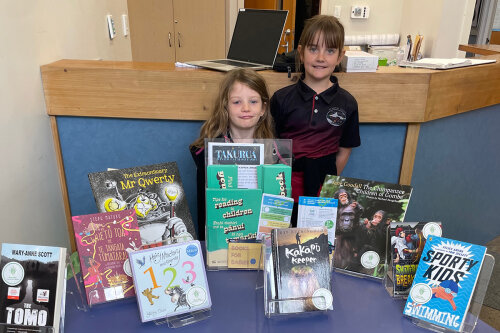 Soon, Dargaville and Te Kopuru locals will see little libraries popping up around the community.
Read more