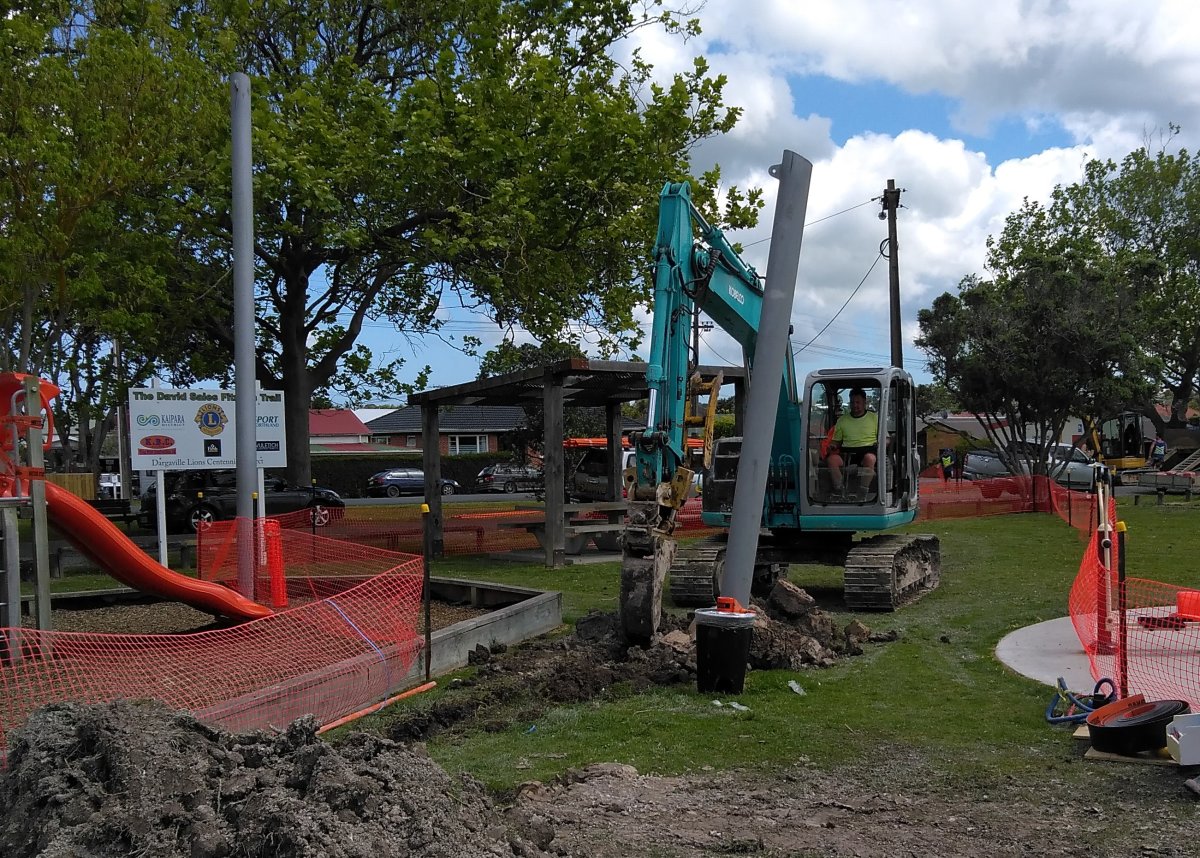 New lighting will be installed in Selwyn Park. Areas of work will be around the public toilet, the laneway, the skate park and new pump track, and the pagoda. You'll see contractors digging trenches, laying electrical cabling, and installing lights.
While they're working, the park will be closed to ensure everyone's safety. This will happen at different times over a week. If you're in the area please observe the safety barriers. Please note all work is dependent on the weather.
Related stories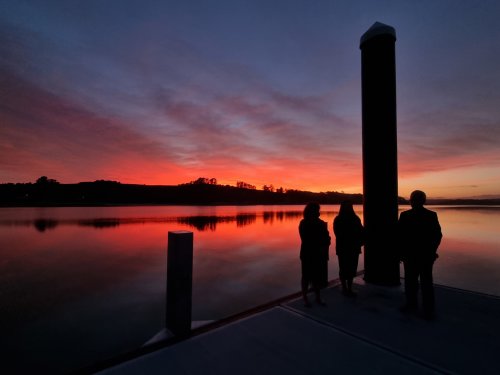 Construction for the Pahi wharf upgrade ended as it began months ago, with the sky lighting up slowly on the people gathered together. Voices joined in karakia and waiata, led by kaumatua Hone Martin and representatives of Te Uri o Hau swirled around the Kaipara harbour as a dawn blessing was performed to open the wharf's gangway and pontoon.
Read more