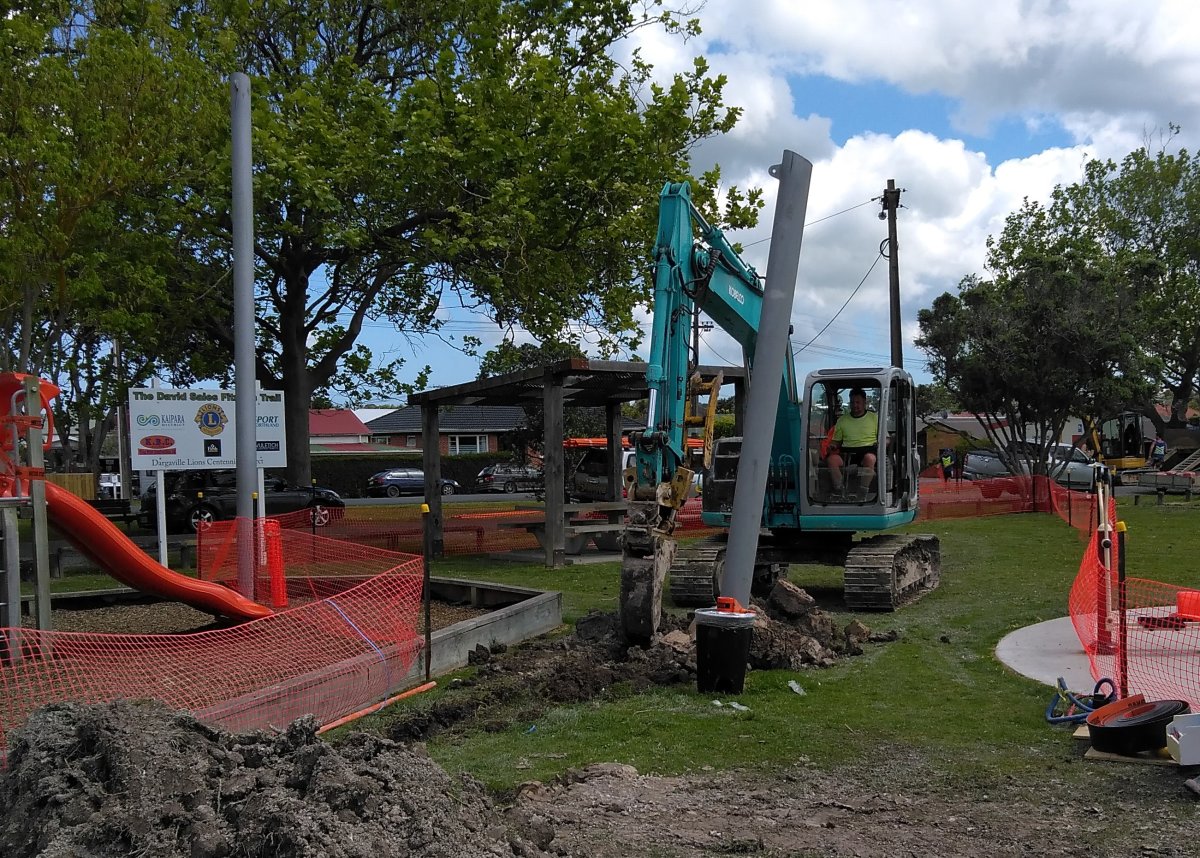 New lighting will be installed in Selwyn Park. Areas of work will be around the public toilet, the laneway, the skate park and new pump track, and the pagoda. You'll see contractors digging trenches, laying electrical cabling, and installing lights.
While they're working, the park will be closed to ensure everyone's safety. This will happen at different times over a week. If you're in the area please observe the safety barriers. Please note all work is dependent on the weather.
Related stories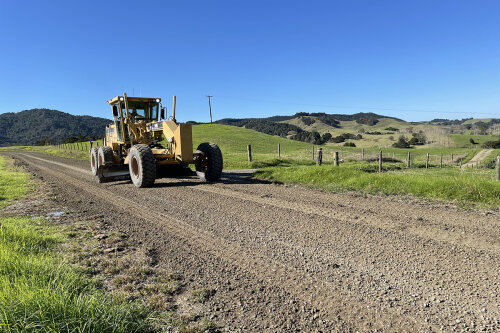 In May, we saw some great progress happening across the district. Sealed pavement rehabs are now complete, and the unsealed network has received the last of the PGF/IRG funding. With this work finishing, we've had more hands on deck to complete maintenance activities such as culvert clearing and edge marker post cleaning ahead of winter.
Read more