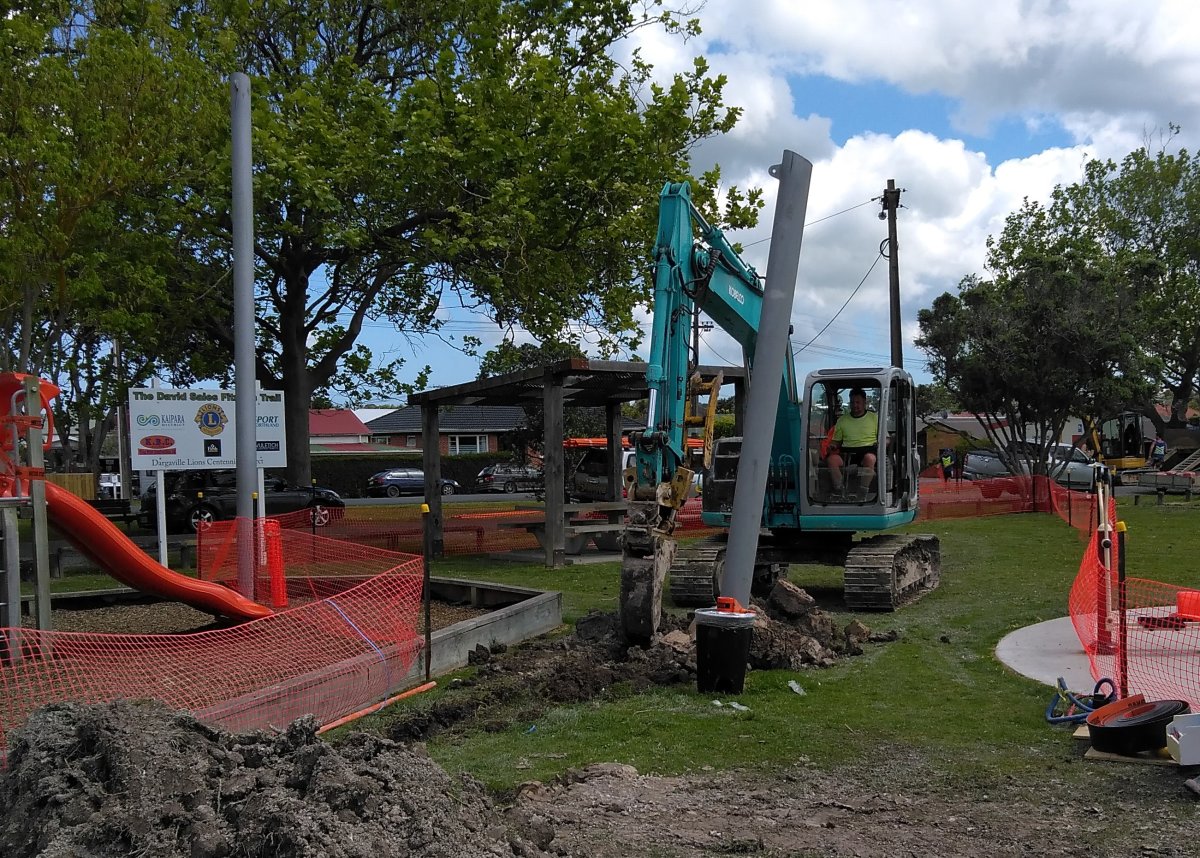 New lighting will be installed in Selwyn Park. Areas of work will be around the public toilet, the laneway, the skate park and new pump track, and the pagoda. You'll see contractors digging trenches, laying electrical cabling, and installing lights.
While they're working, the park will be closed to ensure everyone's safety. This will happen at different times over a week. If you're in the area please observe the safety barriers. Please note all work is dependent on the weather.
Related stories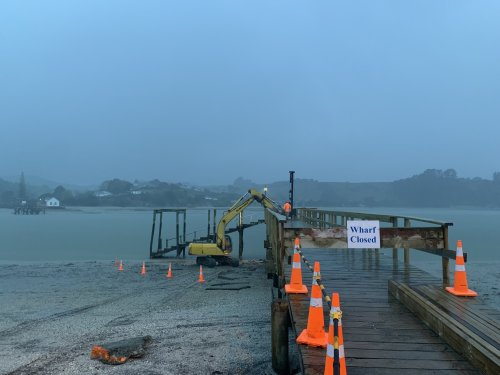 The Huband crew have been working at the end of the wharf recently, preparing the connection for the new gangway, and replacing pile caps and stringers.
Read more