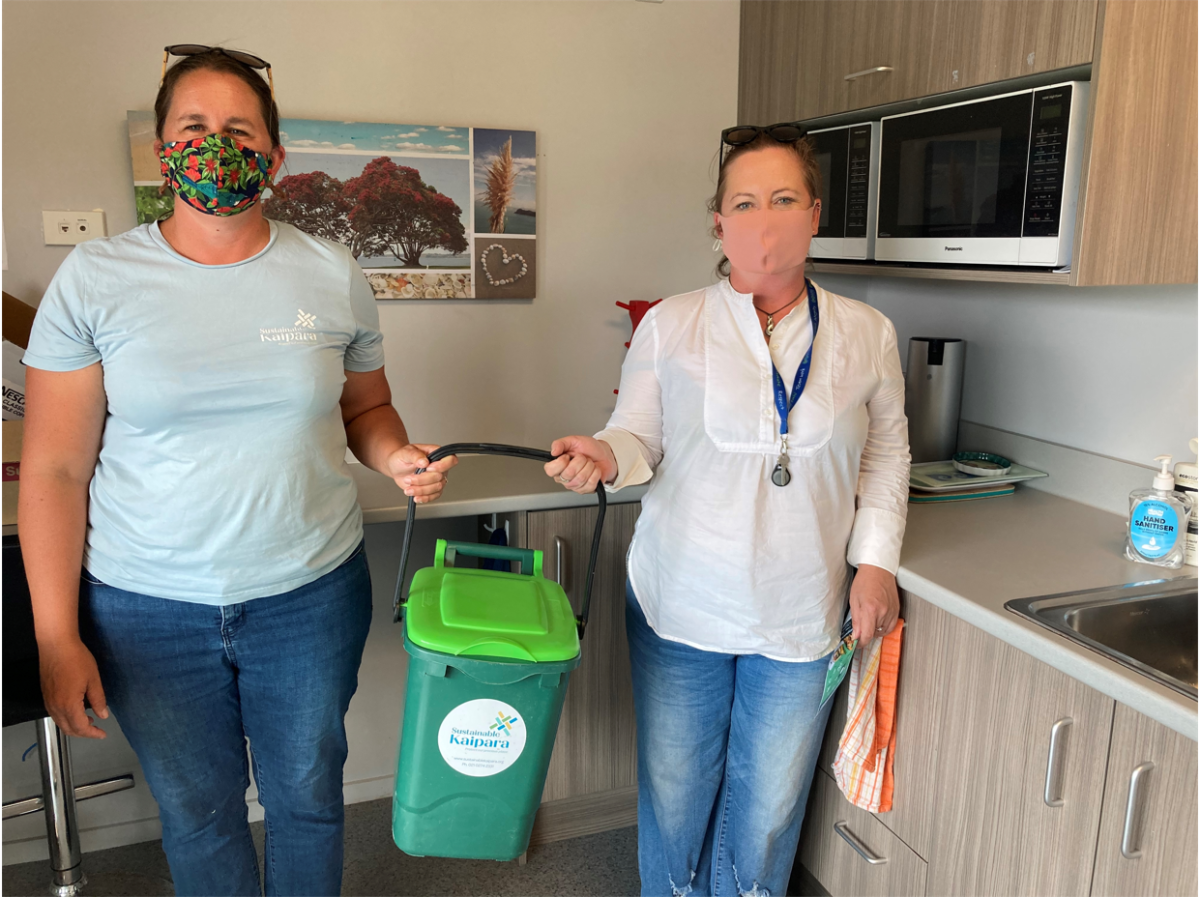 Stephanie Gibson of Sustainable Kaipara together with Fleur Denize (Kaipara District Council Property and Commercial Coordinator)
Community
Mangawhai
Office lunch scraps into compost
Check it out! Our Mangawhai office now has a dedicated food scraps bin for the staff kitchen, thanks to Sustainable Kaipara and their Community Compost Collection Service. Their team collects the bin weekly, and drops the food scraps at the local community gardens. Over time, the scraps turn into nutrient rich healthy compost and a valuable resource that can be used to grow food. Plans are in place to add a bin in the Dargaville office kitchen too, with Sustainable Kaipara currently investigating how they can roll their service out throughout the rest of the Kaipara.

You can find out more about Sustainable Kaipara's Compost Project and their Community Compost Collection Service on their website.


Related stories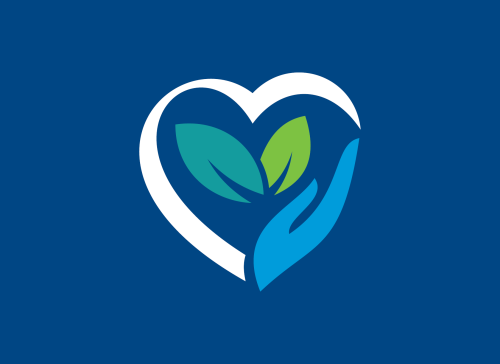 Our Kaipara District Mayoral Relief Fund is open for applications and a number of agencies are offering support for those affected by February's extreme weather events.
Read more