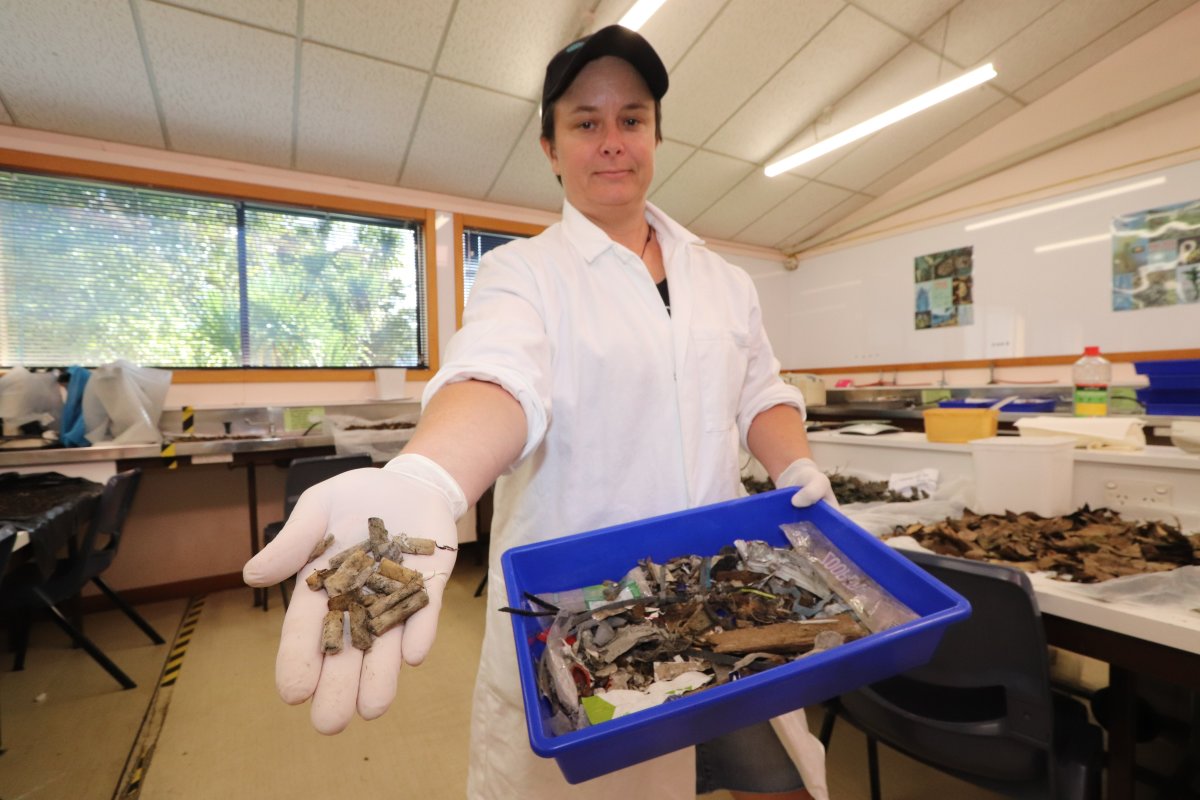 We are stoked to be part of an excellent collaborative project, trapping and assessing rubbish before it finds its way into our waterways and out to sea.
This multi-agency project involves installing and monitoring LittaTraps (a simple, cost-effective net that fits inside a stormwater grate) all around Northland, including eight in Kaipara District.
NorthTec count the contents of the traps every three months. The first audit results are back and a total of 232 items were found across the traps in Kaipara. 203 of these items (88%) were plastic. Note: this is probably even higher as rope, clothing, carpet etc are usually made from synthetic fibres but these are classified under 'cloths'.
The most common item found was cigarettes butts and filters – 96 items (41%) in the Kaipara LittaTraps.
We will keep you updated on the next results. The team hopes the work will help them identify some high-risk land uses and commonly occurring rubbish so they can target mitigation and education.
Related stories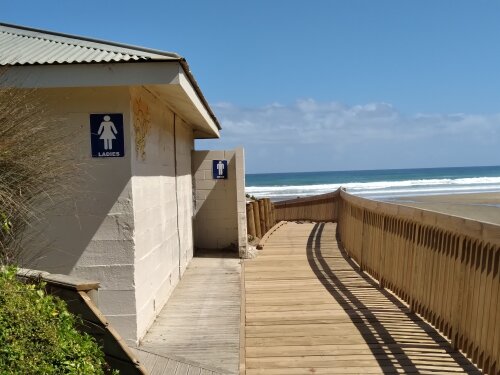 Upgrading the Taharoa Domain day visitor toilet facilities, improving drainage in Mangawhai Community Park, and completing the award-winning Baylys Beach boardwalk are all on the cards for Kaipara District Council's (KDC) work programme thanks to a cash injection from the Tourism Infrastructure Fund (TIF).
Read more