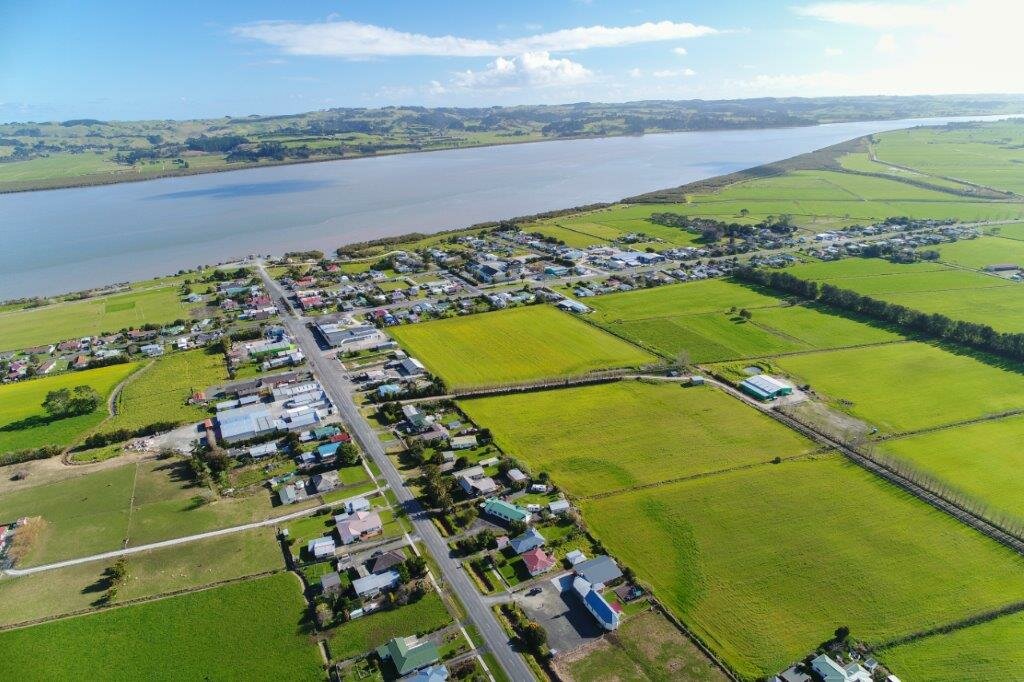 If you are passionate about Ruawai and its future, the newly created Ruawai Adaptive Pathways Community Panel is looking for members just like you!
The panel will be the voice for the Ruawai community, participating in decision making about Ruawai's response to the changing climate. If you, or someone you know, are interested in becoming a Community Panel member you can find out more and download a nomination form.
Nominations close Friday 26 August.
Related stories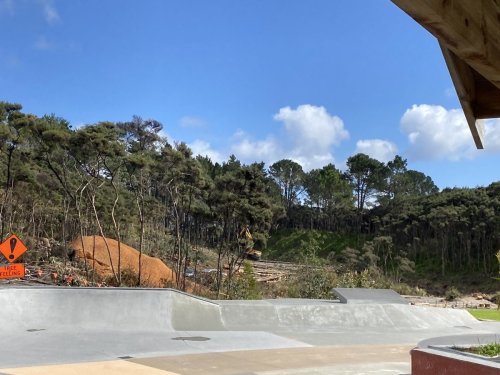 Work is progressing at pace, as a result of $2.87m recently allocated to Kaipara District from the Te Tai Tokerau Redeployment Package. A total of $9.32 million is allocated across Northland. The funding package through the Provincial Growth Fund is providing urgent economic relief for those affected by the COVID-19 pandemic, by creating immediate work opportunities for local people and businesses.
Read more