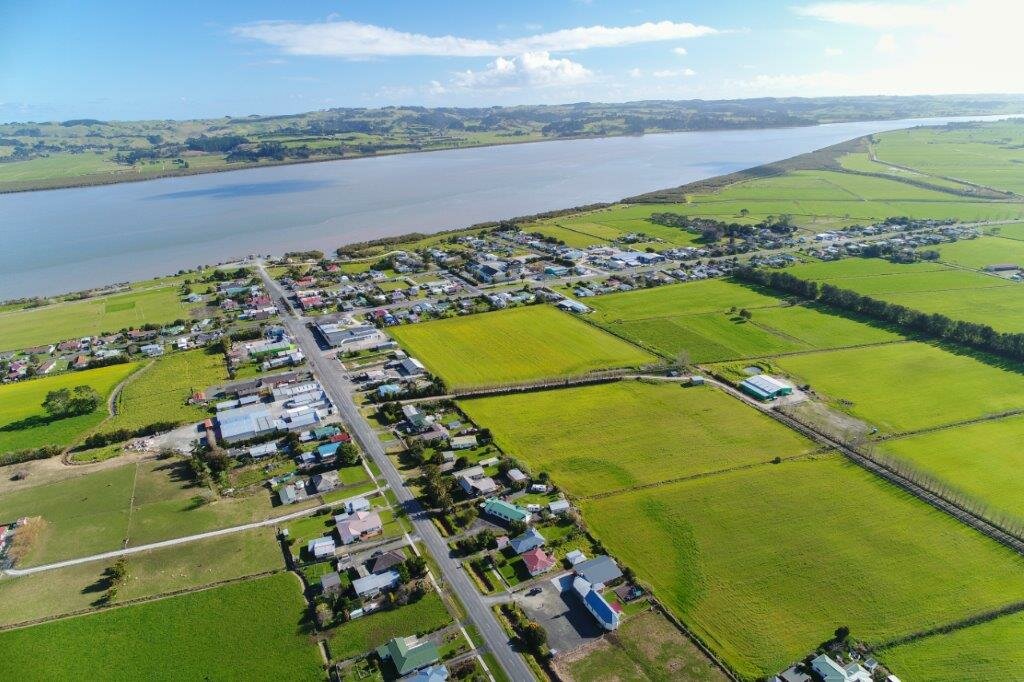 If you are passionate about Ruawai and its future, the newly created Ruawai Adaptive Pathways Community Panel is looking for members just like you!
The panel will be the voice for the Ruawai community, participating in decision making about Ruawai's response to the changing climate. If you, or someone you know, are interested in becoming a Community Panel member you can find out more and download a nomination form.
Nominations close Friday 26 August.
Related stories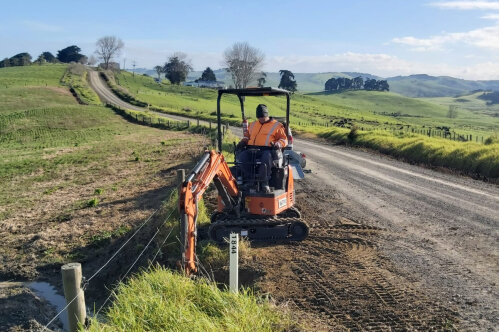 Maintenance activities have been widespread in June. During this typically wet period, there has been a focus on potholing, running metal and completing grading work.
Read more