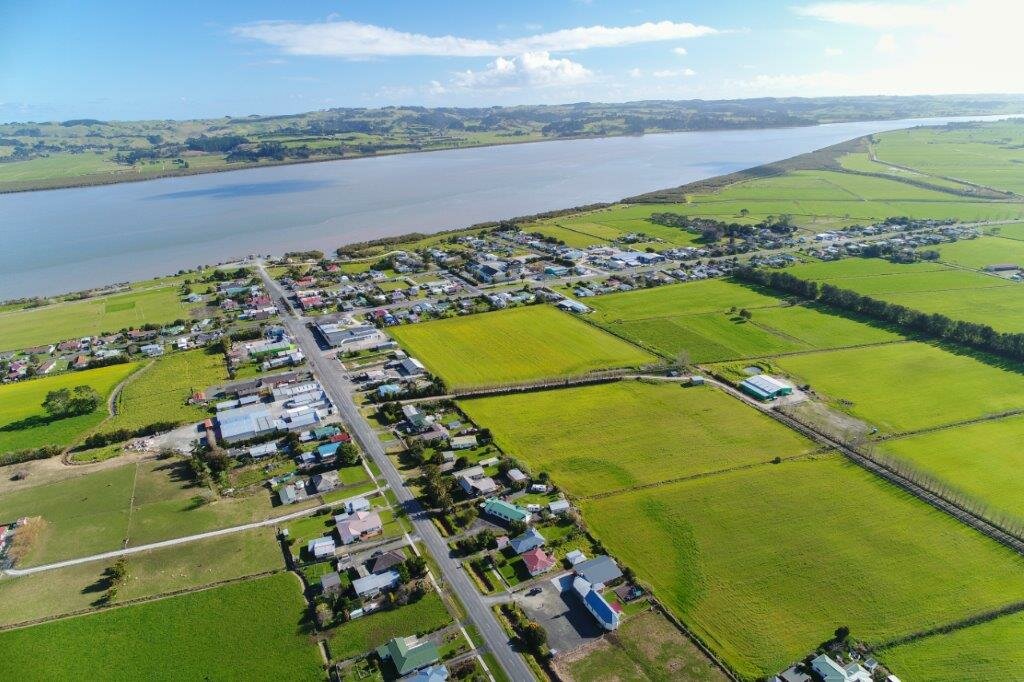 If you are passionate about Ruawai and its future, the newly created Ruawai Adaptive Pathways Community Panel is looking for members just like you!
The panel will be the voice for the Ruawai community, participating in decision making about Ruawai's response to the changing climate. If you, or someone you know, are interested in becoming a Community Panel member you can find out more and download a nomination form.
Nominations close Friday 26 August.
Related stories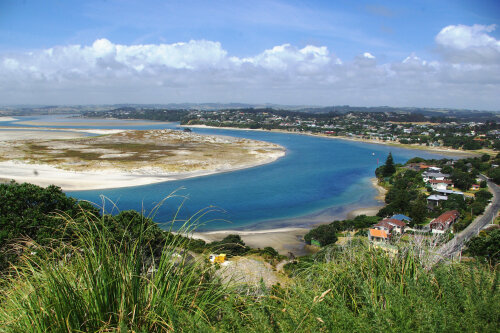 Kaipara communities will soon see officers regularly patrolling freedom camping hot spots, offering education and increasing awareness of proposed new national freedom camping rules.
Read more