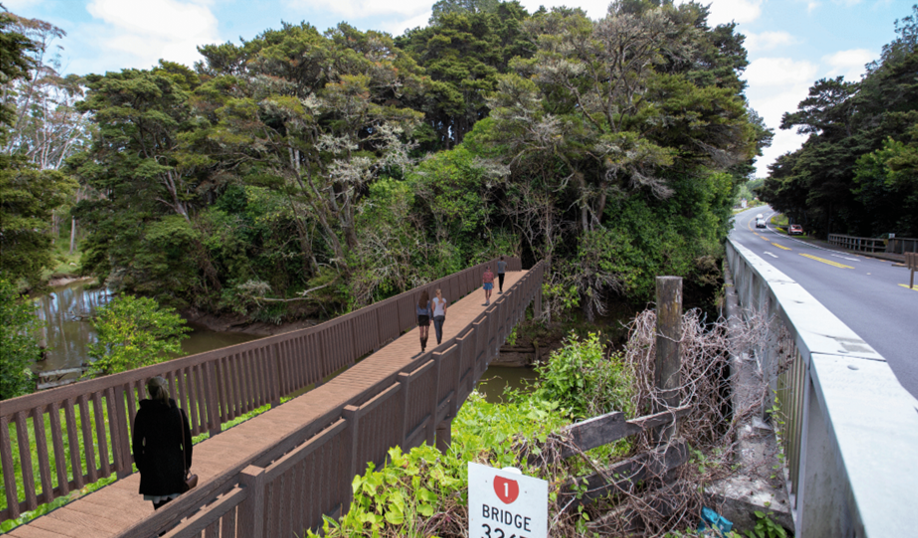 Work to install the Kaiwaka footbridges will start in early January and continue for around seven weeks. With it comes some great employment opportunities for local contractors.
Bridge It NZ, a Tauranga based company, is assembling the bridges off site and will transport them to Kaiwaka for installation. They are seeking contractors for the following aspects of work:
Carpenters, to construct raised boardwalks with timber handrails
Landscape/civil works contractors, to construct 100m of 2.5m wide aggregate track
Piling for the Northern and southern bridges
Skilled labour, preferably with carpentry experience, to assist with construction.
You could contribute to this great community project and have something to tell your grandchildren. For more information please contact the project manager Kim Bevins on 027 4066 234, or email kim.bevins@bridgeitnz.co.nz
Related stories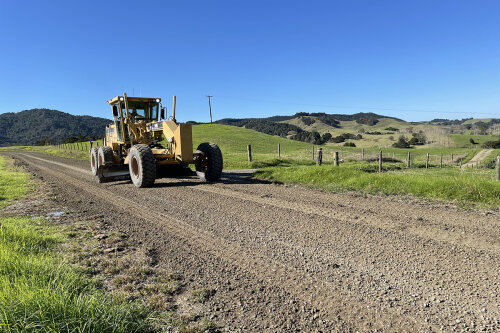 In May, we saw some great progress happening across the district. Sealed pavement rehabs are now complete, and the unsealed network has received the last of the PGF/IRG funding. With this work finishing, we've had more hands on deck to complete maintenance activities such as culvert clearing and edge marker post cleaning ahead of winter.
Read more