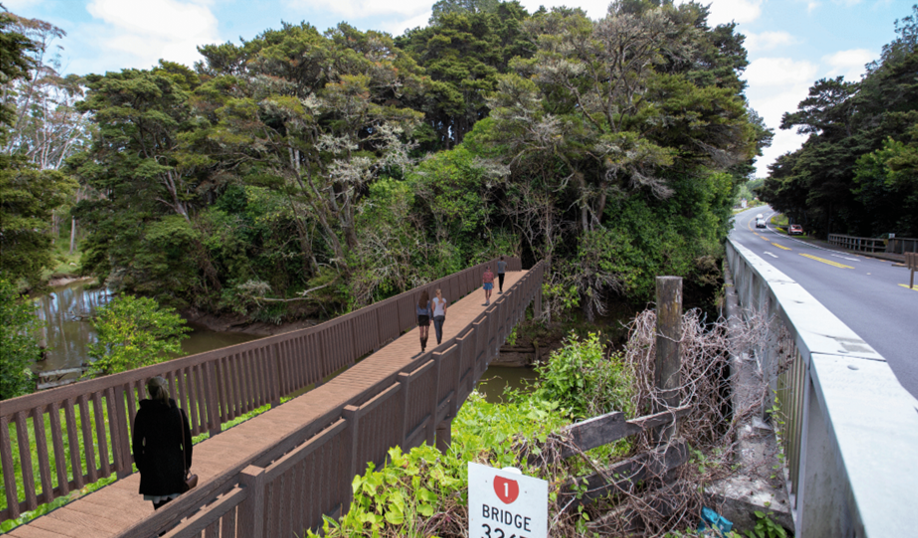 Work to install the Kaiwaka footbridges will start in early January and continue for around seven weeks. With it comes some great employment opportunities for local contractors.
Bridge It NZ, a Tauranga based company, is assembling the bridges off site and will transport them to Kaiwaka for installation. They are seeking contractors for the following aspects of work:
Carpenters, to construct raised boardwalks with timber handrails
Landscape/civil works contractors, to construct 100m of 2.5m wide aggregate track
Piling for the Northern and southern bridges
Skilled labour, preferably with carpentry experience, to assist with construction.
You could contribute to this great community project and have something to tell your grandchildren. For more information please contact the project manager Kim Bevins on 027 4066 234, or email kim.bevins@bridgeitnz.co.nz
Related stories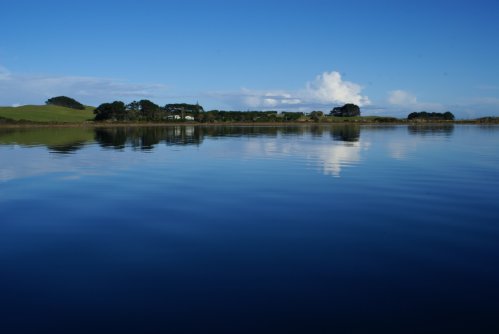 Parks
No pets allowed at Kai Iwi Lakes/Taharoa Domain
The beautiful Kai Iwi Lakes/Taharoa Domain have proved popular over the last few weeks with a huge number of people visiting. The Kaipara District Council team jointly manage the area with Te Kuihi and Te Roroa, alongside Northland Regional Council and Department of Conservation, and together we work hard to ensure this precious place is protected, while still being enjoyed by many holidaymakers.
Read more