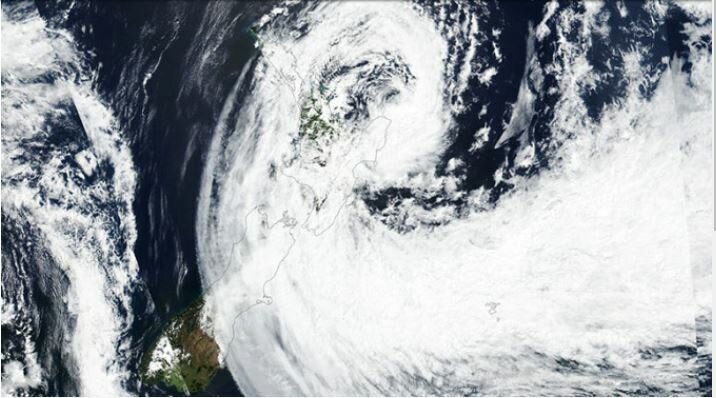 Composite satellite image of Cyclone Gabrielle. Source: NASA/EOSDIS Worldview
Community
Emergency Management
Temporary Accommodation Service through MBIE
The Ministry of Business, Innovation and Employment (MBIE) has activated the Temporary Accommodation Service (TAS) to assist people to find suitable temporary accommodation if they are unable to return to their homes.
If your home was damaged by Cyclone Gabrielle and you need support to find temporary accommodation, TAS can help you.
TAS can help you find temporary accommodation now or in the future. You can also reach out to TAS
if you are staying in emergency accommodation or with friends or whānau and, think you will need
longer-term accommodation while your home is being repaired or rebuilt, or you are unable to access
your home.
TAS is keen to ensure as many households as possible, who have been displaced following the Auckland floods and Cyclone Gabrielle, are aware of their service.
Related stories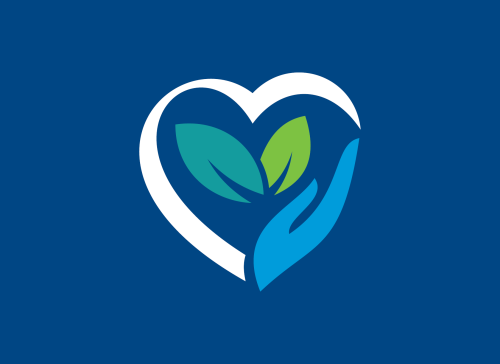 Our Mayoral Relief Fund is open for applications and a number of agencies are offering support for those affected by February's extreme weather events.
Read more