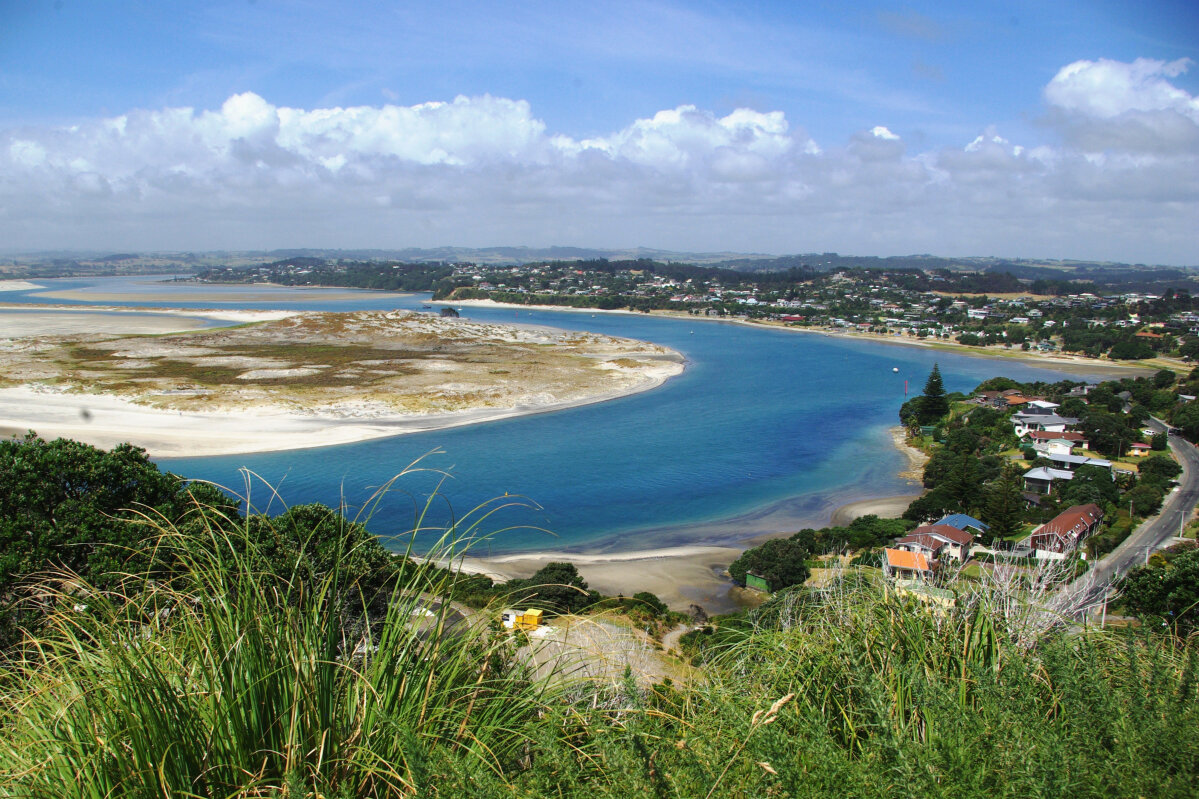 New Freedom Camping Officers will focus on the popular Kai Iwi Lakes, Mangawhai, and Ripiro Beach areas. Pictured is Mangawhai Harbour and Mangawhai Heads township.
Community
Funding
Kai Iwi Lakes
Mangawhai
Ripiro Beach
New officers to raise awareness of sustainable freedom camping
Kaipara communities will soon see officers regularly patrolling freedom camping hot spots, offering education and increasing awareness of proposed new national freedom camping rules.
Kaipara District Council's (KDC) two new Freedom Camping Officers will patrol, monitor and educate freedom campers in Kaipara about sustainable freedom camping, with a focus on the popular Kai Iwi Lakes, Mangawhai, and Ripiro Beach areas.
These full-time, fixed-term roles have been established thanks to a $135,000 funding boost from the Ministry of Business, Innovation & Employment's (MBIE) Freedom Camping Transition Fund.
The funding received is part of a $10 million nationwide package from the Government for local Council transition initiatives to the proposed new freedom camping rules. The proposed Self-Contained Motor Vehicles Legislation Bill amends the Freedom Camping Act 2011 and the Plumbers, Gasfitters and Drainlayers Act 2006 to reduce the negative impacts of freedom camping.
Dean Nuralli, KDC's Monitoring and Compliance Manager, says the new officers are much needed given Kaipara's proximity to Auckland driving freedom camping numbers in the district.
"Kaipara district is the gateway to Northland and home to the spectacular Kauri Coast. Freedom campers heading north from Auckland must pass through our district," says Dean.
"We have been monitoring freedom camping and associated complaints in Kaipara district for several years. Kaipara communities are impacted by freedom camping, and while complaints are reasonably sporadic and not of a high number compared to other districts in Te Tai Tokerau, we are anticipating an increase in freedom campers in our district."
Applications are currently open for the Freedom Camping Officer roles and while compliance and enforcement experience are preferred, Dean says full training will be given to the right candidates.
"We encourage people who have conflict-resolution skills, a clear, calm, and confident manner, and who can easily talk and engage with people from all walks of life to apply."
Find out more about the role and apply at kaiparadc.recruitmenthub.co.nz Applications close on 29 January 2023 or once the role is filled.
More information about the Self-Contained Motor Vehicles Legislation Bill
The new Self-Contained Motor Vehicles Legislation Bill was introduced to Parliament on 25 August 2022, and is currently at select committee.
The major changes the Bill makes are:
Require vehicle-based freedom campers to use a certified self-contained vehicle when they stay on council land. This is unless the council designates the site as suitable for non-self-contained vehicles.
Establish a regulated system for the certification and registration of self-contained vehicles.
Require vehicles to have a fixed toilet to be certified self-contained.
Strengthen the infringement system.
Extend the Freedom Camping Act to include land managed by Waka Kotahi New Zealand Transport Agency and Toitū Te Whenua Land Information New Zealand.
Read more about the Self-Contained Motor Vehicles Legislation Bill at mbie.govt.nz
Related stories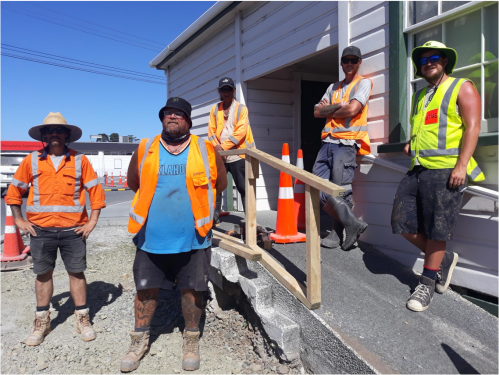 With the border opening there will be increased traffic travelling through both of the worksites. Please remind your visitors ahead of their arrival that these are still active work sites in the lead up to the break – give your friends and family a heads up so they can be prepared for possible travel delays and can plan their journeys accordingly.
Read more