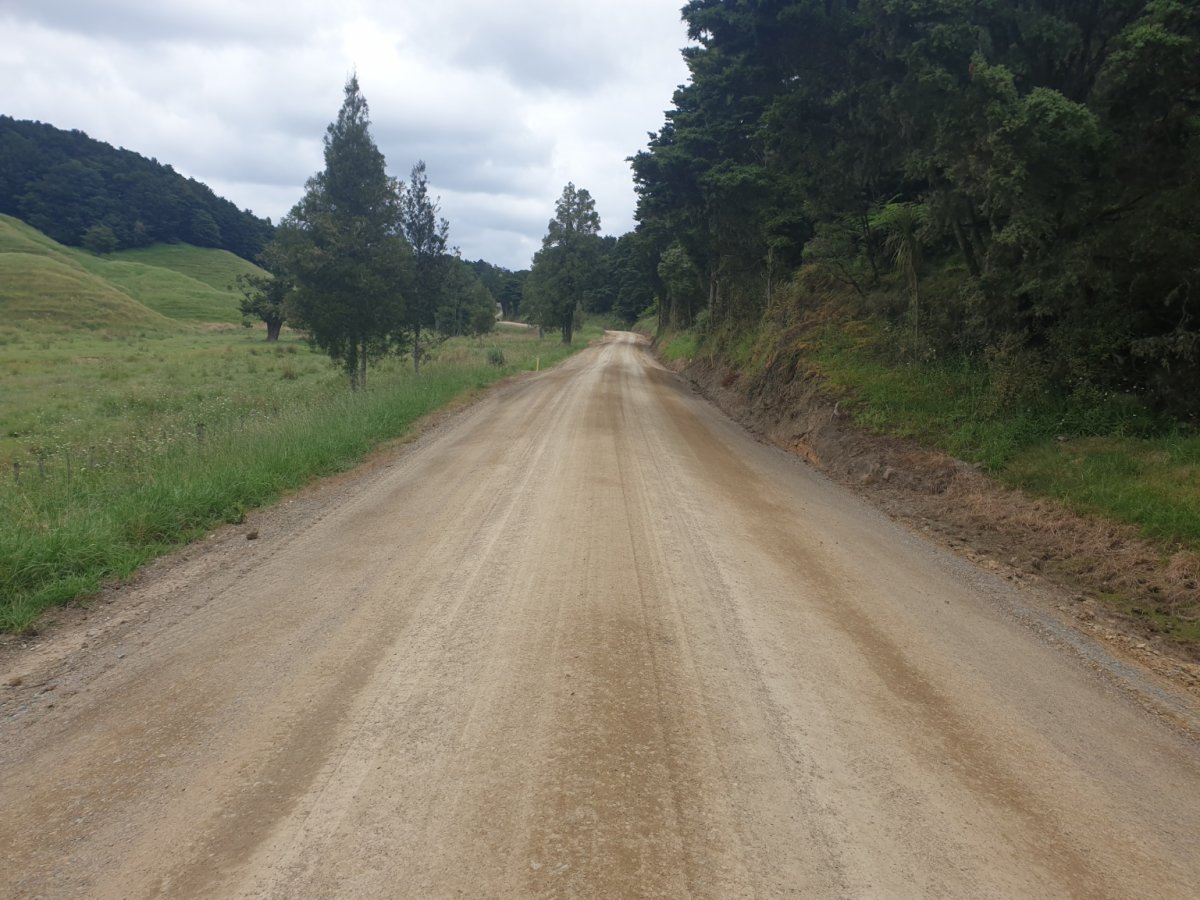 The Kaipara District's roads continue to hold the right balance of moisture and dryness, which has allowed the NTA and Kaipara District Council to complete a lot of roading work this month, including grading on Avoca Rd, Avoca East Rd and Avoca North Rd.
Potholes have been repaired on sealed roads in the Dargaville, Poutō, Tangiteroria and Tangowahine, Whakapirau, Taipuha, Kaiwaka, Tinopai, Arapohue, Te Kopuru, Mangawhai areas. There have also been fixes on Notorious West Rd, Te Kopuru Shops Carpark, Pukehuia Rd, Omamari Rd, Baylys St, Redhill Rd, Kirikopuni Valley Rd, Paradise Rd, Baldrock Rd, Jack Boyd Dr, Tokatoka Rd. Oneriri Rd, Marshall Rd and Komiti Rd.
On unsealed roads, potholes have been repaired in the Poutō, Dargaville, Tangowahine, Mahuta, Te Kopuru, Mamaranui, Pukehuia, Arapohue, Kaiwaka, Maungaturoto, Mangawhai, Oruawharo, Paparoa, Tinopai and Ruawai areas. Some of the roads are Babylon Coast Rd, Waihue Rd, Kai Iwi Lakes Rd, Waitapu Rd, Waimatenui East Rd, Opouteke Rd, Mititai Rd, Tramline Rd, Inch Rd, Parahi Rd and Tinopai Wharf. Unsealed roads have also been put back into shape with more topping on Karaka Rd, Rehia Rd, Rehutai Rd, Houto Rd, Maropiu Rd, Ararua Rd, Golden Stairs, Poutō Road, Heawa Rd, Waihue Rd and Neems Rd.
Stabilised patches were laid on Poutō Road across the last four weeks.
Tree pruning was performed on Tinopai Rd, Mangawhai Heads Rd East, Wintle St and the Kaiwaka state highway, together with removing dangerous trees on Omana Rd, Mahuta Road and Huarau Rd.
Re-sealing was done on Poutō Rd, Arapohue Rd, Rowland Rd, Waihue Rd and Estuary Drive.
Our roading crews will be taking a well-deserved rest from December 23 to January 5, so we take this opportunity to wish you all a very Merry Christmas and a Happy New Year.
Related stories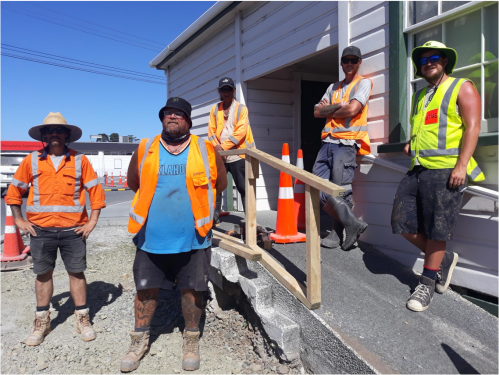 With the border opening there will be increased traffic travelling through both of the worksites. Please remind your visitors ahead of their arrival that these are still active work sites in the lead up to the break – give your friends and family a heads up so they can be prepared for possible travel delays and can plan their journeys accordingly.
Read more