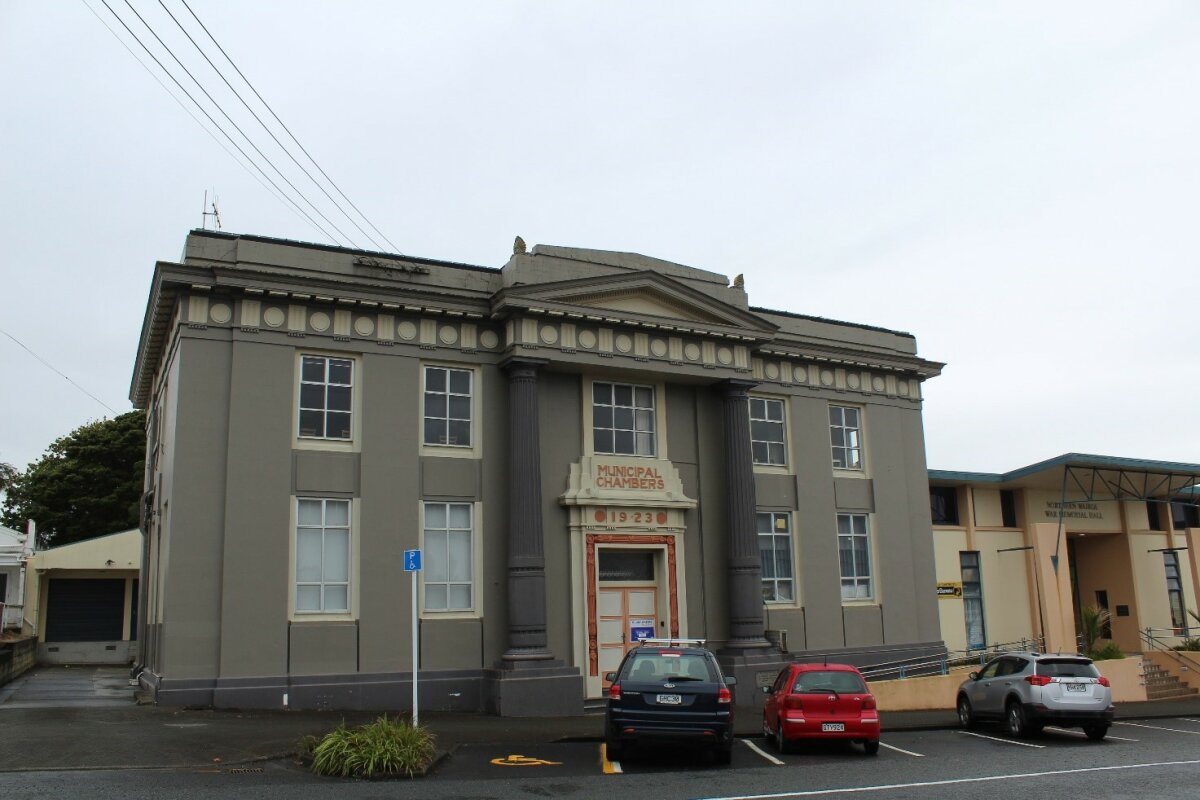 Entrance to the ANZAC cinema will be through the Municipal Chambers, where the Muddy Waters Gallery was located.
Dargaville
Community
Solution found for ANZAC Cinema reopening
Dargaville's ANZAC Cinema is set to reopen on 1 July, in time for the start of the school holidays.
The cinema had to close last month after the building and air quality around the entrance and ticket office became unsafe.
Kaipara District Council, Muddy Waters Gallery and the Dargaville Community Cinema Charitable Trust have been working constructively together on a solution that would enable the cinema to operate until the annex area is demolished.
Jason Marris, Chief Executive of Kaipara District Council, said collaboration recognises the importance of the cinema to the community.
"There has been a lot of work going on in the background to make this happen and it's fantastic that we have all found a way to get the cinema up and running again," says Jason.
The cinema will take over the space that is currently occupied by the Muddy Waters Gallery in the Municipal Chambers building and the Council is working with the Gallery to find an alternative location.
"We're grateful to the Muddy Waters Gallery for being so accommodating and offering to vacate their space for the cinema ticket office."
This arrangement doesn't impact the Dargaville Arts Association, who will continue to occupy the upper floor of the Municipal building, where they host art class programmes, community art groups, workshops, and outreach events.
The Council is also providing temporary toilets to the rear of the building, in time for the 1 July opening and making the cinema space and facilities available to the Trust rent-free.
"We recognise that the cinema adds to the community's social and cultural needs. It plays an important role in our District and beyond, and we are pleased to continue supporting it."
The groups will continue working on a more permanent solution that will be implemented after the annex is demolished.
Related stories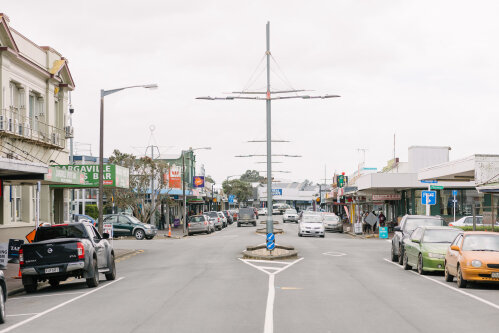 Dargaville residents and visitors are one step closer to easier and safer active transport options after Kaipara District Council's decision to progress the Kaipara Cycle Network Connections project.
Read more