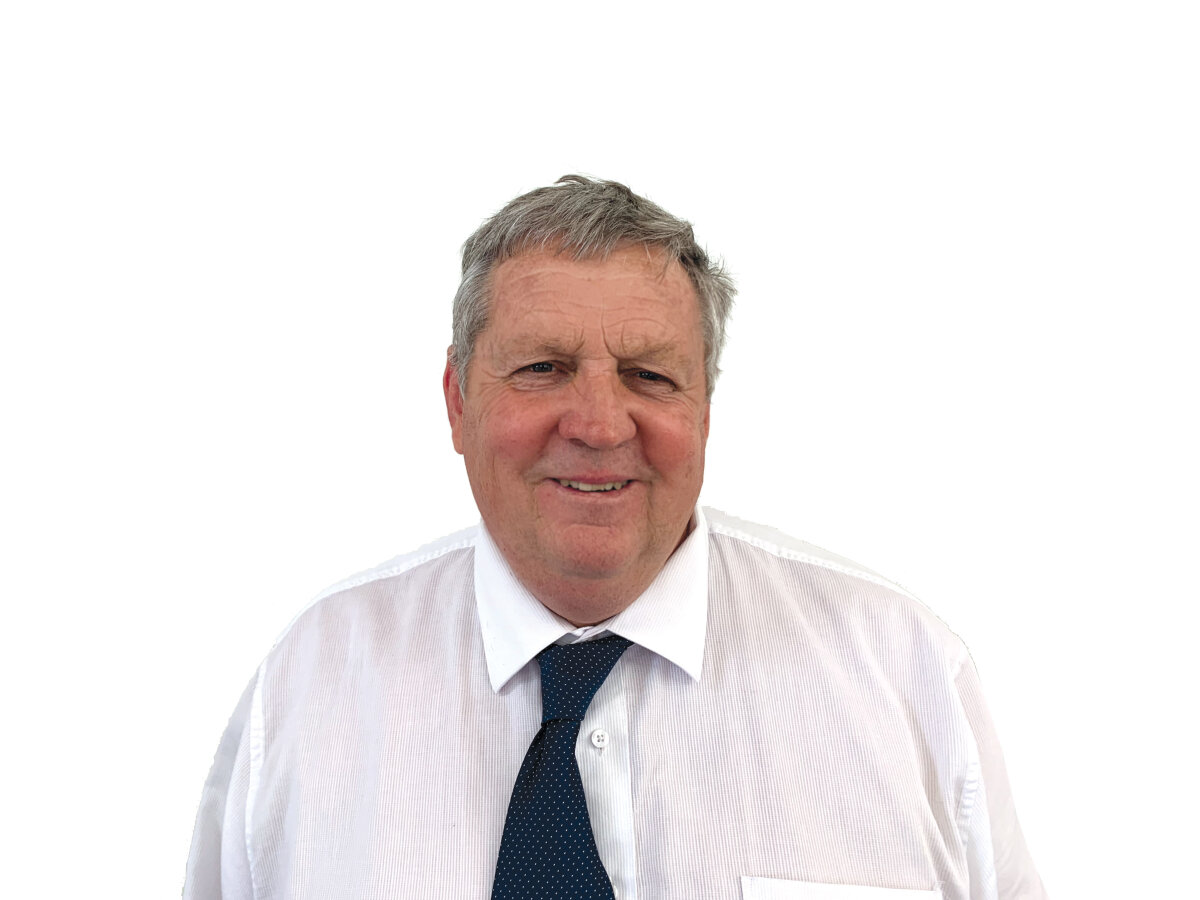 This is the second State of Emergency for Northland in two weeks. Again, as a precautionary measure, the State of Emergency was called early so we could be well prepared for Cyclone Gabrielle before it hits.
We brought our Civil Defence teams together last week, before the State of Emergency was declared, so we could prepare for the cyclone and I have been keeping across the situation as it develops. Our Council staff were out clearing drains, coordinating facilities and getting as much ready as they could before the cyclone arrived. They are now on the ground providing welfare assistance, clearing debris and trees from roads and unblocking drains.
If you can stay home, stay home. It is your safest place unless you are in danger. If you are in danger call 111.
A welfare assistance number has been set up for Kaipara District for those affected by Cyclone Gabrielle. If you require welfare assistance due to Cyclone Gabrielle please contact 09 439 1111.
We have planned evacuation centres at locations across the district. If these centres are required, the locations and other important information will be shared via radio, our website, Facebook, and Emergency Mobile broadcast in urgent situations.
We are constantly monitoring the situation and will publish the location of evacuation centres only as they are required. Doing so beforehand could risk sending people to a centre that needs to be moved due to flooding or other issues.
If you feel you need to leave your current location, we recommend you go to friends and whānau in the first instance, as it's usually more comfortable than being in an evacuation centre. Many household insurance policies will also cover commercial accommodation if you have to leave your home due to damage.
Please report damage to roads or log other service requests via our Customer Services Centre using the Antenno app or call 0800 727 059.
If you can, it's a good idea to download the Antenno app to your cell phone, and register your location so Council can message you directly with any issues affecting your area.
Some Council services have been affected. Our Council offices at Mangawhai and Dargaville are closed today, and all Kaipara District Libraries are closed. If you live on the east side of Kaipara (Mangawhai), please don't put your rubbish or recycling out until further notice. Road closures are listed on the Council website.
Keep checking the Northland Civil Defence website and Facebook page for information. If you want information about local road closures or services go to the Council website or the KDC Facebook page.
Everyone is working hard to keep you safe. Please stay informed about what is happening in your area.
Related stories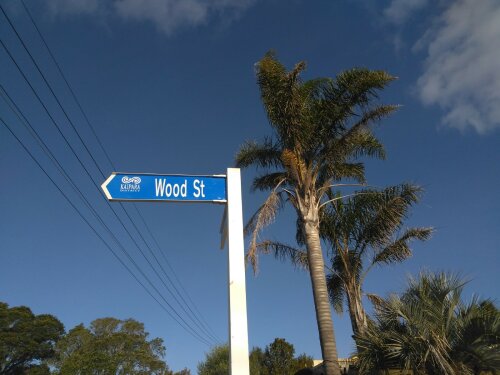 Construction of the permanent upgrade for Wood Street will take place next year, after Council has signalled prioritising emergency works over planned projects for the upcoming Annual Plan 2023/2024.
Read more