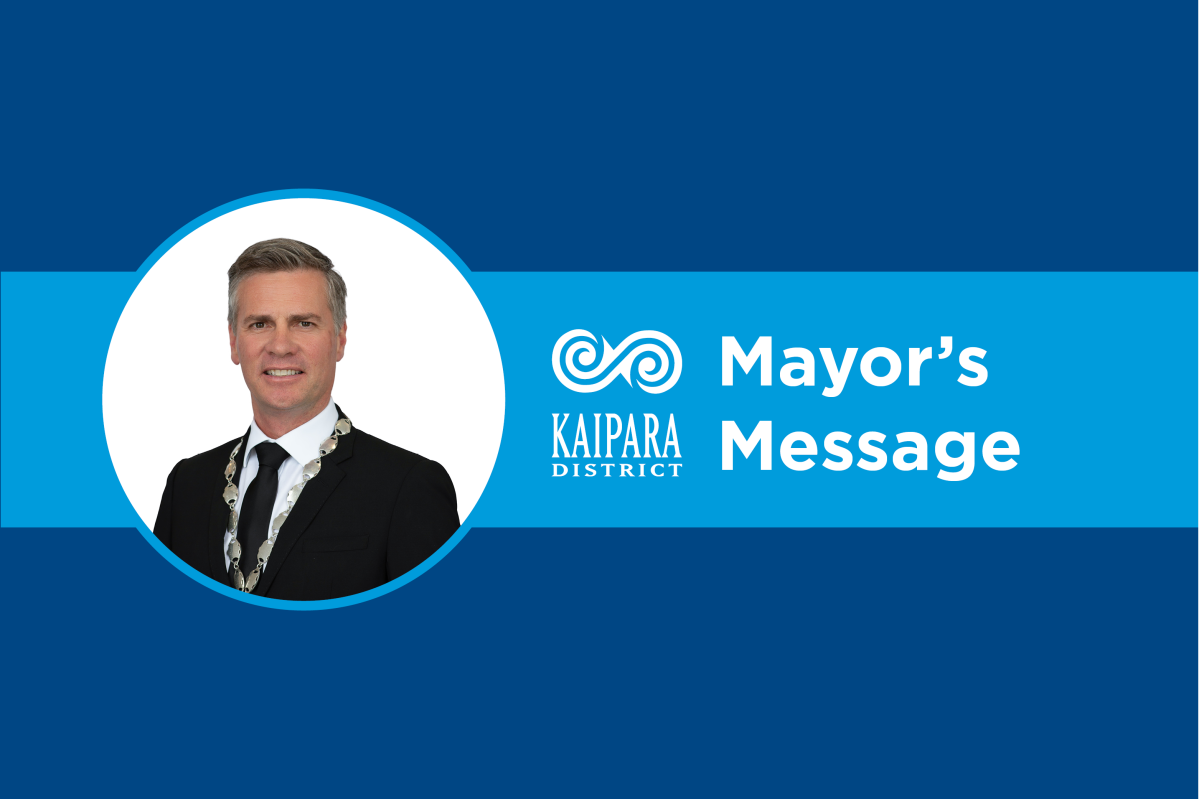 Kia Ora
High and dry times continue across Kaipara District, as the worst-in-70-years drought rolls on. River levels are below drought level flows, ponds and dams are dry and underground aquifers urgently need to be "recharged", especially those near the coast where there's a risk of saltwater intrusion. Looking ahead it's looking unlikely we will get the 1000mm of rainfall that we really need between now and 1 October, so Councils of the north have a new focus on future planning of water use and water storage.
As we enter the last week of May it seems very odd to be referring to all Kaipara District Council Water Restrictions still being at Level 4, a Restricted Fire Season still being in place and water carriers still carting water to households and farms. One local water carrier alone carried 7.5million litres of water to Kaipara households between January and April. We're not accustomed to problems with drought as we approach the middle of the year – but, then, on many fronts 2020 is totally unique.
The COVID-19 pandemic is a truly global shock that has already affected each of us and will continue to be a dominant feature of life for the foreseeable future. Health statistics of infection cases for Northland are currently zero, and we all hope it remains so. We're now freed from 'Lockdown' and at Alert Level 2 Kaipara District Council ceases to have Zoom-type electronic meetings and is returning to good old-fashioned "in person" Council meetings from the Weds 27 May Council Meeting. Our one brief shining moment leading New Zealand Councils to live broadcast Council Meetings is now a Lockdown story of resilience and resourcefulness, but the rules have changed again since then. Thank you to all the members of the public who chose to watch proceedings of any of our meetings during the lockdown period.
Engagement has continued and in some ways has increased for Kaipara District Council during the lockdown period. The draft Feasibility Study for the wharf network on the Kaipara Harbour was out for consultation and more than 120 people and organisations made submissions to this document. The final version incorporates this and will be useful for decades to come, a record for consultation of its type at Kaipara. Our connections remain strong across the Kaipara and we're making the best of the time here and now. Though some things have changed, it seems our spirit of abundant wellbeing of Kaipara te Oranganui remains strong.
Ngā mihi nui
Mayor Jake
Mayor Dr Jason Smith Kaipara District
Related stories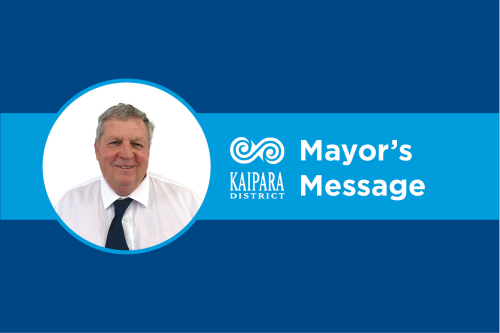 I said in my last message that I would be checking my bike and getting ready for the opening of the Mangawhai boardwalk soon. And true to my word, I did!
Read more