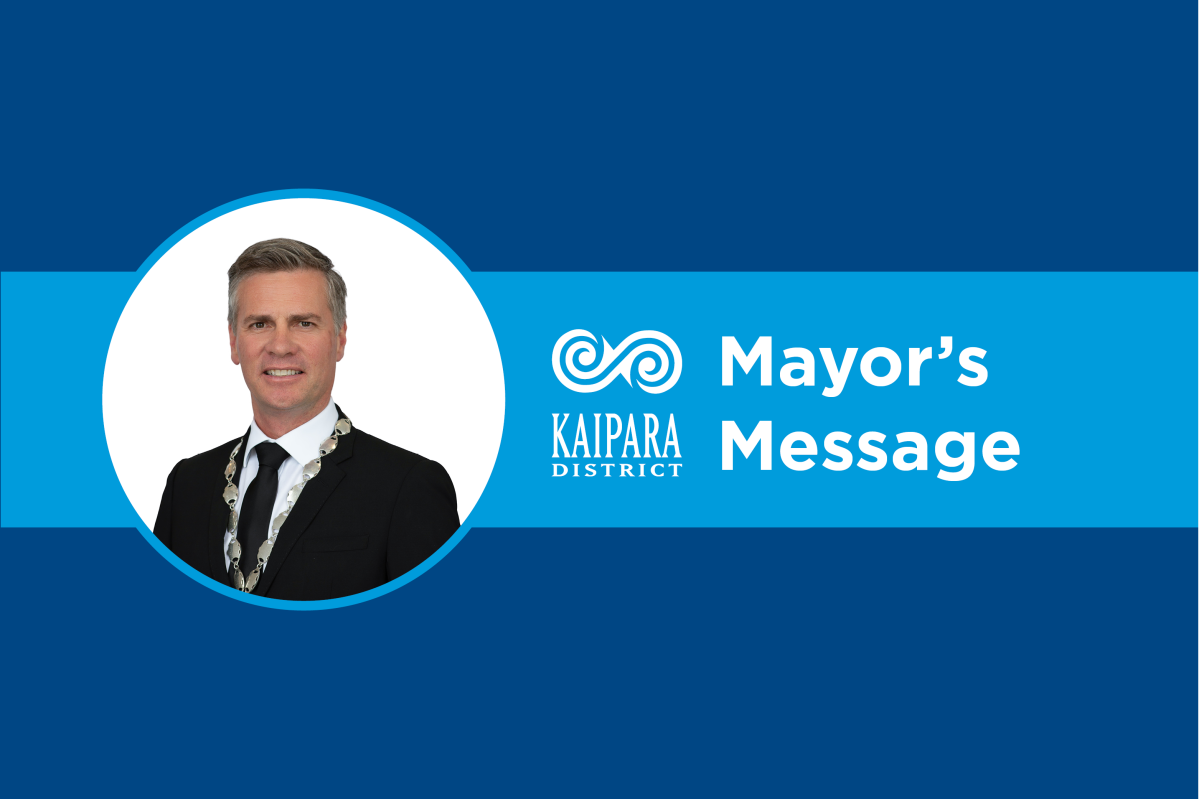 Kia ora
"Kaipara's getting hotter" is a perfect phrase for the season – winter is now over but, also, the attractiveness of Kaipara for new residents is reaching new levels of popularity. One measure of this is the number of LIM reports requested of Kaipara District Council staff; at 17 September Kaipara had the same year-to-date number of these property requests as it did on 17 October 2019. Despite the March-April Covid lockdown weeks when no real estate sales could be transacted, Kaipara has surged ahead in property sales. Between the lockdown and the end of July, Whangārei's residential house sales dropped by 3.2 per cent, Far North 0.2 per cent but Kaipara registered a growth of 1.5 per cent. Increasing numbers of new residents are joining what's already been for some time the fastest-growing district in the North Island. As the weather warms further this season's growth could bring even more people between Kaipara's two oceans and two harbours. Expect to meet new people as you go.
Some of the new people will be hi-vis orange jacket engineers working across Kaipara, part of the largest coordinated development period in this district's history. Mangawhai is being transformed with new roading alignments, shared pathways and tree-removal from Mangawhai Community Park – plus Mangawhai Central. Dargaville has the new twin council building already rising on its civic precinct site, at c.$10m the largest-value building development ever in the heart of the town. Pouto Road sealing contract is being awarded and works to commence soon, the biggest single tar-seal project in Northland since the road to Cape Reinga more than a decade ago. Across Kaipara, we're getting into it in a big way, making a bit of a splash.
In the spirit of "come on in, the water's fine", two great Kaipara manu bombing sites are about to get upgraded: Dargaville Wharf and Pouto Wharf. Engineers are starting on Dargaville now and in a few weeks, following installation of its new pontoon, the same team and their gear will be relocating to Pahi for construction of its wharf pontoon. It's planned the Pahi wharf will be completed for the Pahi Regatta at the end of January 2021, the largest maritime event on New Zealand's largest harbour.
In the meantime, there's a General Election afoot. Despite Kaipara's popularity as a place to live, work and play, there are no MPs who live in Kaipara District so candidates will be about the place. Make your voices heard about hot issues here and have your questions answered for what the Government's got going on in Kaipara. That's how to get good representation in Parliament for this hottest little part of the country with its cool little council.
Ngā mihi
Mayor Jake
Dr Jason Smith, Mayor of Kaipara District
Related stories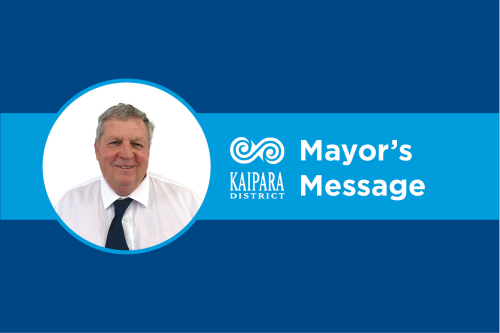 I said in my last message that I would be checking my bike and getting ready for the opening of the Mangawhai boardwalk soon. And true to my word, I did!
Read more