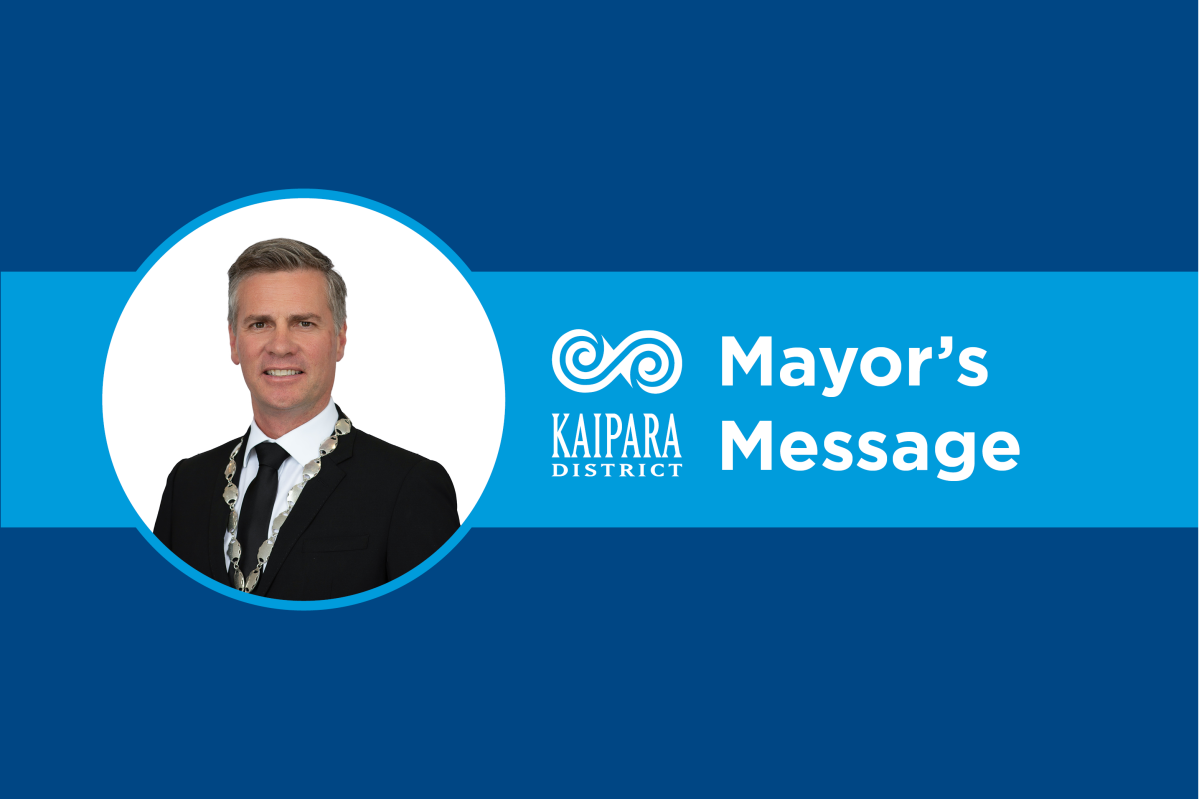 Kia ora
Vaccination rates and Covid Alert Levels
Congratulations to people in Kaipara District who've responded to the Kaipara Call To Arms and have rolled up their sleeves to get vaccinated in the last two weeks. More than 70% of all eligible Kaipara people have now had either one or both of their vaccines. It's good to see this. However, with nearly 30% of Kaipara people who have not at all been vaccinated there is a large number of us who may be vulnerable when the virus comes here, which isn't so good.
Even if Alert Levels ease off again or get replaced by some other system for explaining the risk level in the community, the need for vaccination and testing services that are close by for Kaipara people needs to be addressed. For some people it's a long drive to get to a vaccination centre, which is unhelpful at a busy time of the year. So I've advocated for more mobile vaccination vans to be here in Kaipara District and take the vaccines to where the people are. Expect to see more on this. Also, the Northland DHB has set up a pop-up Covid testing station at Kaiwaka so people from eastern parts of Kaipara District don't have to travel far for a test. Progress.
Mangawhai and Kaiwaka residents particularly have been doing it tough in recent weeks and months with a range of what I call 'borderland' issues – alert level disruptions, border barriers at the Brynderwyns and then at the regional boundary with Auckland, confusion about where they're permitted to shop or get vaccines or be tested, etc. Through all this I have been advocating for better services for Kaiwaka and Mangawhai people who've been badly served and so I'm pleased to see the authorities are making improvements now.
These are tricky times. There's a major vaccination drive taking place because prevention is better than cure. I'm vaccinated for the sake of my family and the people who can't get vaccinated (such as young children) as I want there to be fewer people spreading the virus when it's here. And it's nearly here, whether you believe it or not. The more of us who are vaccinated the less trouble there will be ahead. I want a future we're all able to share, one without the current restrictions and where we can gather again safely; vaccinations are the best path we have to that. I'm happy to go out of my way and take the time to roll up my sleeves now and get jabbed for the sake of everyone and the tomorrows of us all. I encourage others to do the same. As I said earlier, prevention is better than cure.
Stay well, noho ora mai
Mayor Jake
Dr Jason Smith, Mayor of Kaipara District
Related stories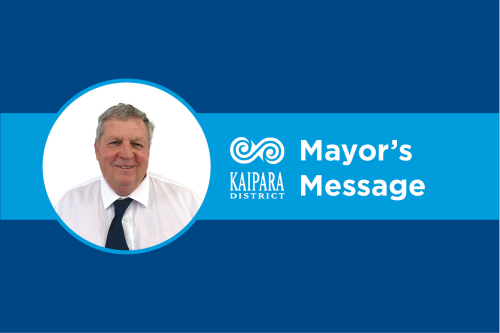 I said in my last message that I would be checking my bike and getting ready for the opening of the Mangawhai boardwalk soon. And true to my word, I did!
Read more