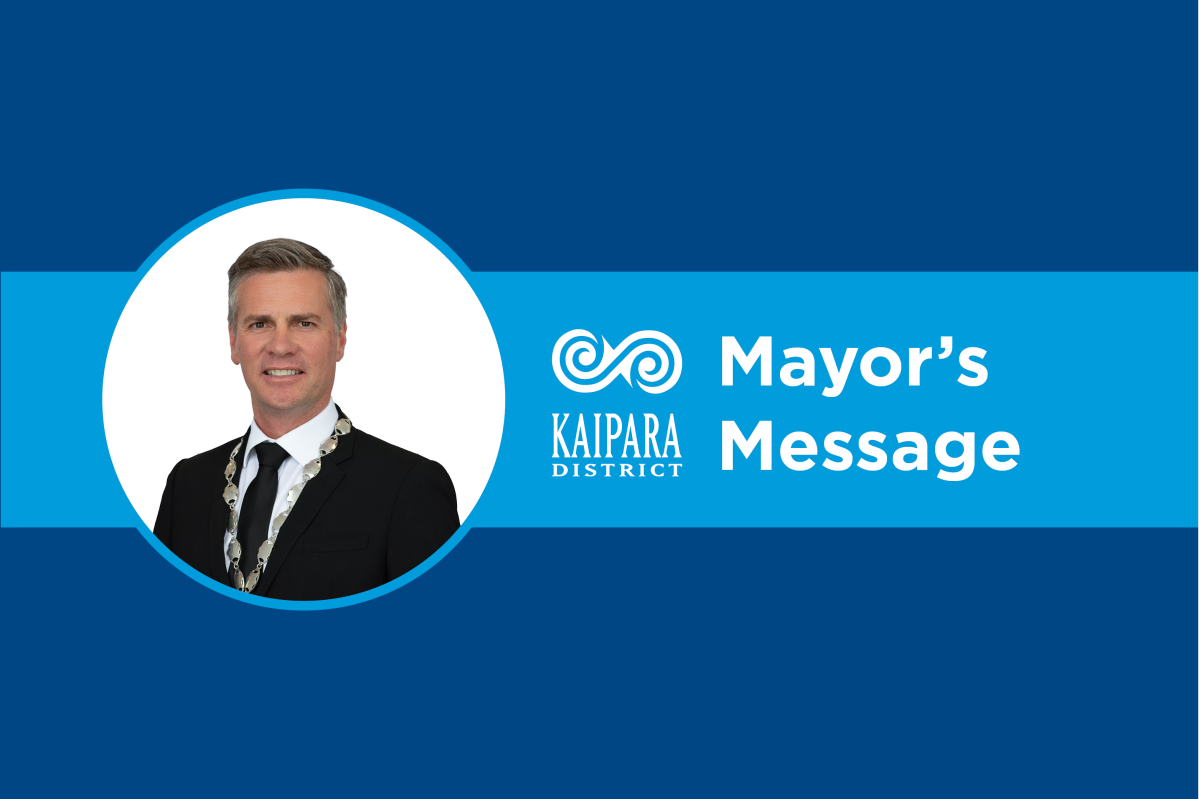 Kia ora,
Three things to engage with:
1 80km/h speed limit for all the 880km of State Highways north of Auckland, indicated late last year by Waka Kotahi the Government's roading board, has now been shelved. Great news. Thank you to everyone who made noise about that idea and for helping steer their policy back onto a sensible course. With this back-track they'll still be considering speed limit reductions on highways past schools and marae or in highway towns Kaiwaka, Maungaturoto, Paparoa, Ruawai or Dargaville. Expect spot focus on the Kaihu Valley's Aranga School and Taita Marae on SH12, also Tangiteroria School on SH14 and SH12's Ruawai Primary and College where I was a pupil in a time before cars could travel legally at 100km/h. Public submissions are open from 17 May until 14 June at  nzta.govt.nz/naklspeedreviews.
2 Also being readied for community engagement is the Exposure Draft of the new Kaipara District Plan, prepared over the last 18months and on the agenda for the 25 May Council Meeting. Available as an e-plan online from 6 June from the KDC website people will be able to "hover" over a map of their property and see what proposed rules apply there. Many new rules handed down by Government or Regional Council are included too. This plan also builds on all the great thinking, engagement and aspirations behind the Kaipara District Spatial Plan/Ngā Wawata. Explore the Exposure Draft e-plan and have a bit of a "tutu" with what's there – it's interactive and Council wants your feedback on what you see and think. This Exposure Draft is a non-statutory part of the process of making a new District Plan. We've added this to share Council's preliminary thinking and get community feedback for the new planning rules for our part of New Zealand, made with locals in mind.
3 Coming soon Government is expected to introduce to Parliament the Three Waters legislation, specifically focused on new Water Entities not Councils to govern waters. Kaipara is one of the 31 Councils trying to get the Government to alter its course for these reforms. When the Bill is released this website www.communities4localdemocracy.co.nz will provide a toolkit for anyone new to submissions to be able to contribute easily to the Parliamentary process so we may have many voices of Kaipara people heard on this important issue. More from me on getting active with the Three Waters when it drops, but know there's something in the water ahead.
Ngā mihi
Mayor Jake
Dr Jason Smith, Mayor of Kaipara District
Related stories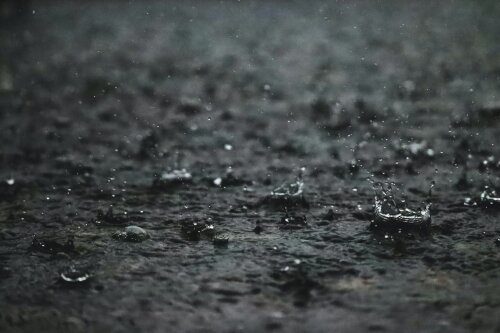 We are on the tail end of what has been yet another significant weather event. We have seen a huge amount of rain again, soaking ground that is already saturated and filling rivers already high.
Read more