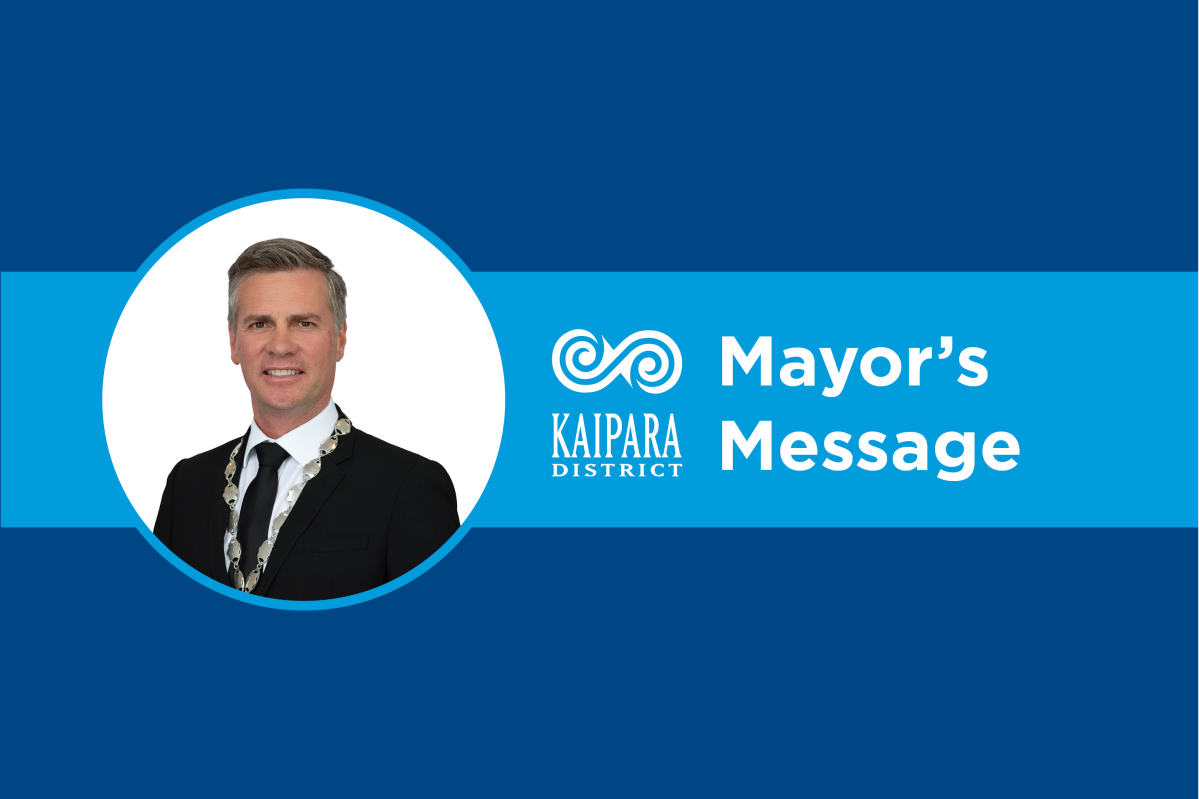 Kia ora
At the time of writing, we have just entered our first Level 4 lockdown since March of last year. Government had signalled that it was adapting their plans due to the more-virulent Delta variation of the virus with the response needing to be swift and strong. Kaipara is in the, sometimes unenviable, position of sharing a boundary with Auckland, meaning tougher action in Auckland affects some of our communities too. I advocate strongly for the best outcomes for our communities and businesses, but sometimes there are higher powers that make the decisions. So, I ask you to be patient with those decisions. We will get through this. We have done it before. Council will do it's best to assist in any way we can.
In the meantime, if you must go out please keep scanning, washing hands, wearing masks and keep up with getting those vaccinations! As of now they're vaccinating people like me in our 40s – so I'm booked. It's safe to say we all need to be prepared. Go well.
In other news:
In a busy season for Kaipara District Council, there's much going on. Two key updates for you are explored below.
Dome Valley Landfill
Kaipara District Council continues to oppose unanimously the mega-landfill that Auckland Council has approved for Dome Valley. The next steps of the process include appeals against the resource consent. In recent weeks Kaipara District Council has become a party to the appeal led by Ngati Whatua and Te Uri O Hau. We remain committed to speaking up for the current and future people of Kaipara District and stand strongly in opposition to the 60 hectare / 150 acre landfill in the headwaters of the Kaipara Harbour.
Three Waters Reforms
In a nutshell here are proposed Three Waters Reforms changes we see coming for Kaipara District. Kaipara District Council currently owns and governs, on behalf of its ratepayers, small but significant Three Waters infrastructure. 25% of Kaipara people are on "town water" supplies, about 50% are connected to public wastewater. Under the Government's proposal KDC would surrender those assets to a new water entity, and an estimated $52m of KDC debt would transfer with them. Council would be basically debt-free. There's also a $16.7m grant "sweetener" for KDC to opt-in to the reforms, for place-making projects in Kaipara. After the proposed 1 July 2024 asset transfer, from then on KDC is not expected to have any say in what happens regarding Kaipara Three Waters assets, water services here, plans for them going forward, or water costs for ratepayers here. Instead, based on the population distribution in the Government's models and proposal, in effect Auckland would lead Kaipara's 3 Waters into the future.
From the known proposals so far, all your Councillors and I have many questions which remain unanswered. Key among them is how we can ensure a Kaipara voice in the new water entity. We have been told during September there will be more information as Government is looking to make decisions on this in the spring. We'll keep you updated on this very important matter.
Ngā mihi
Mayor Jake
Dr Jason Smith, Mayor of Kaipara District
Related stories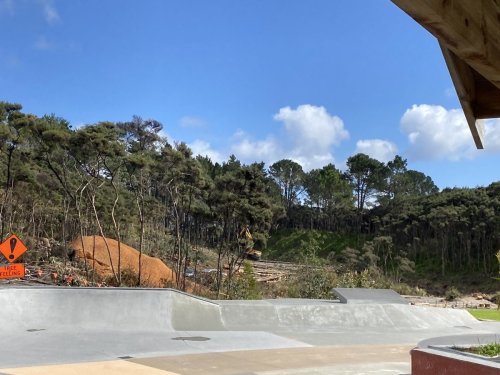 Work is progressing at pace, as a result of $2.87m recently allocated to Kaipara District from the Te Tai Tokerau Redeployment Package. A total of $9.32 million is allocated across Northland. The funding package through the Provincial Growth Fund is providing urgent economic relief for those affected by the COVID-19 pandemic, by creating immediate work opportunities for local people and businesses.
Read more