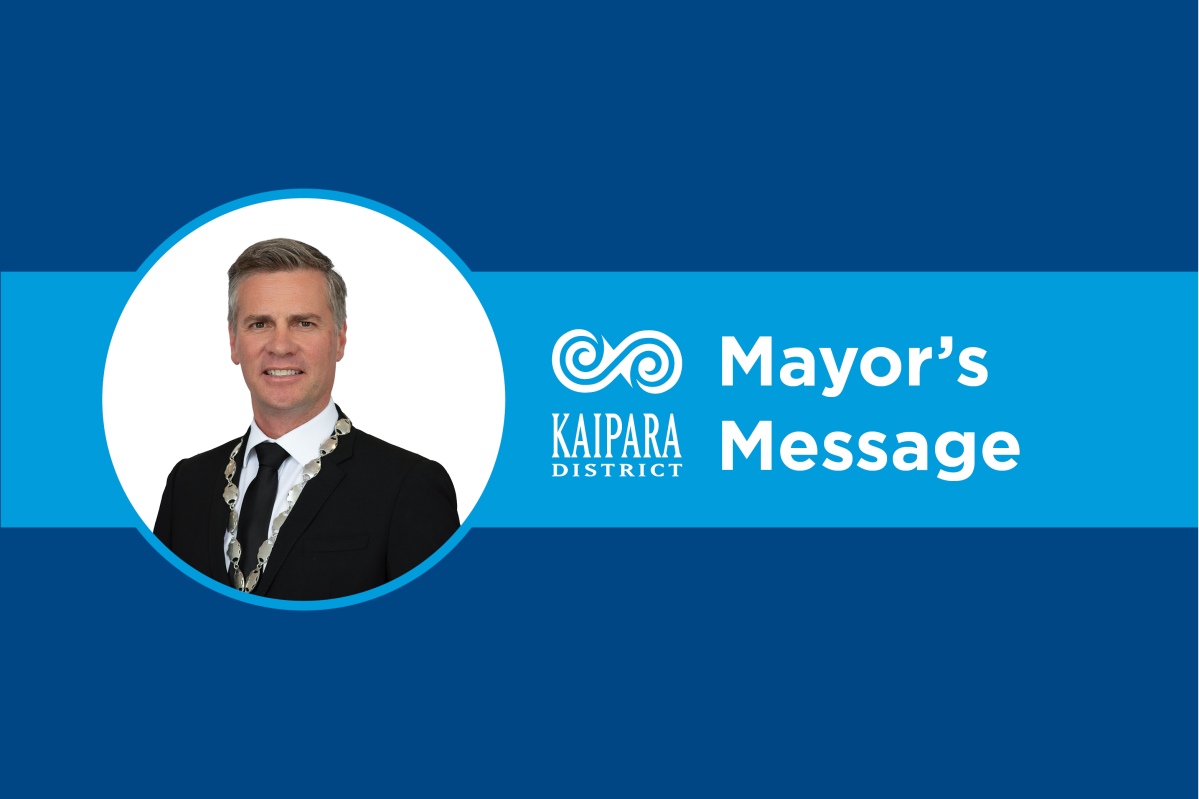 Kia ora
Taking a moment to reflect on the positive things from the year that's coming to its end soon is my best advice for right now. Well, it's what's helping me get through. While people about the place may seem to be losing their minds over one thing or another, whether that's through normal end-of-year tiredness or due to added anxiety of Covid pandemic issues in the community, there's still so much else going on across Kaipara that's worth celebrating.
My newest favourite way to get into the mighty Kaipara Harbour instantly feels like a celebration – "manu-bombing" from the brand new pontoon at Pahi Wharf, finished just in time for Christmas. And in Mangawhai, where the new roundabouts in the village have my head spinning with delight, the patience of the people during construction now sees a triumph of design that will soon keep the traffic flowing smoothly in our busiest town. Added to that, the extensions to the Mangawhai shared path are taking shape along Molesworth Drive. These simple pleasures are worth celebrating.
Things we're looking forward to in the first part of the new year include completion of the sealing of phase one of Pouto Road, the construction of the new walkway bridges in Kaiwaka and the commencement of the construction season for the new wharf at Pouto. Council is getting on with the job of growing a better Kaipara, while the world around us seems to be increasingly complex.
Also getting activated is a new campaign to help us retain our local democracy and add new voices to political projects such as the Three Waters Reforms. Led by 23 Councils including Kaipara District Council, the campaign is called Communities 4 Local Democracy He hapori mō te Manapori. Check it out at www.communities4localdemocracy.co.nz. I'm proud Kaipara District Council is not missing here.
Where Kaipara is missing out is for the summer ahead, where all of us in Kaipara District remain in the RED traffic light of the Covid Protection Framework. As of 14 December Kaipara District had 77.9% of eligible people double-vaxed. 2,557 Kaipara people need to be vaccinated to get us to the Government's 90% double-vaccination target. Without reaching those targets our part of the country is likely to remain free of events of more than 100 people – events like Northern Bass music festival which had sold 11,600 tickets, the A&P Shows, the Pahi Regatta, Tinopai Fishing Competition or the Northland Agricultural Fieldays. It's stink not to have these things to look forward to, these events which are central to the character of Kaipara District. Missing them is not cool. The power to stop us all missing out is with each person. I was always told Christmas is about giving not receiving; enjoy the season of giving.
Stay well, merry Christmas, noho ora mai, meri Kirihimete,
Mayor Jake
Dr Jason Smith, Mayor of Kaipara District
Related stories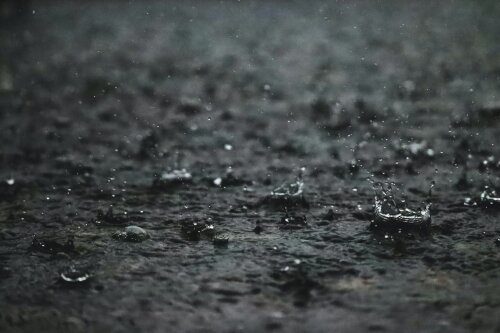 We are on the tail end of what has been yet another significant weather event. We have seen a huge amount of rain again, soaking ground that is already saturated and filling rivers already high.
Read more