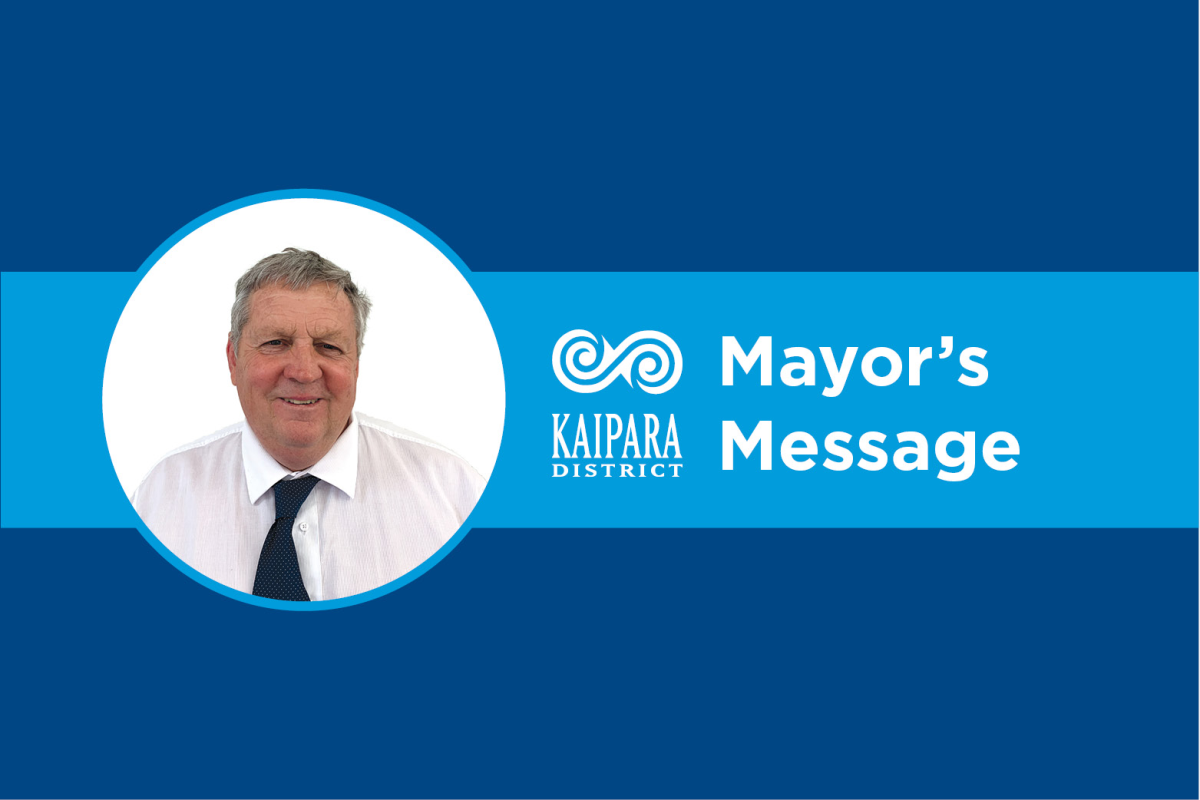 Greetings,
As I write this, bouts of wind and rain are lashing the district. The La Nina weather pattern is certainly delivering a wet summer. The brief stunning weather we had between Christmas and New Year seems a far distant memory. Fingers crossed those blue skies makes a return soon!
Before we broke for the holidays, I had the pleasure of dropping into the Mangawhai council office and surprising a long-standing KDC employee with some flowers on behalf of the Elected Members. Glenis Martin, one of our wonderful Customer Support advisors, works across both the Dargaville and Mangawhai offices. She has served the Kaipara District for almost 27 years and counting. It also happened to be her 65th birthday. Many of you will have had the pleasure of speaking to Glenis when you have called the Council or dropped into one of the offices. Her dedicated focus on customer service has earned admiration from all and we thank her for her unwavering commitment to our district.
Some of you may have noticed that changes to our berm mowing service recently came into effect. From the end of last year, Council contractors no longer mow residential berms. While we were one of the last councils in New Zealand to continue this service, the Council is always looking for ways to keep costs down. This decision helps to avoid any increase to ratepayers that would be required if we were to keep the service going. We now ask residents to mow the berms outside their properties, which many of you already do. Public reserves and parks will still be mowed by Council contractors.
Council meets in early Februaary for its first briefing of 2023. Remember that you can watch any Council briefing and meeting live online on the KDC YouTube channel to stay across our decisions and discussions for Kaipara District.
Mayor Craig Jepson
Kaipara District
Related stories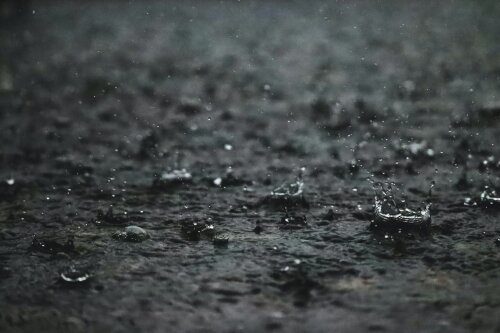 We are on the tail end of what has been yet another significant weather event. We have seen a huge amount of rain again, soaking ground that is already saturated and filling rivers already high.
Read more