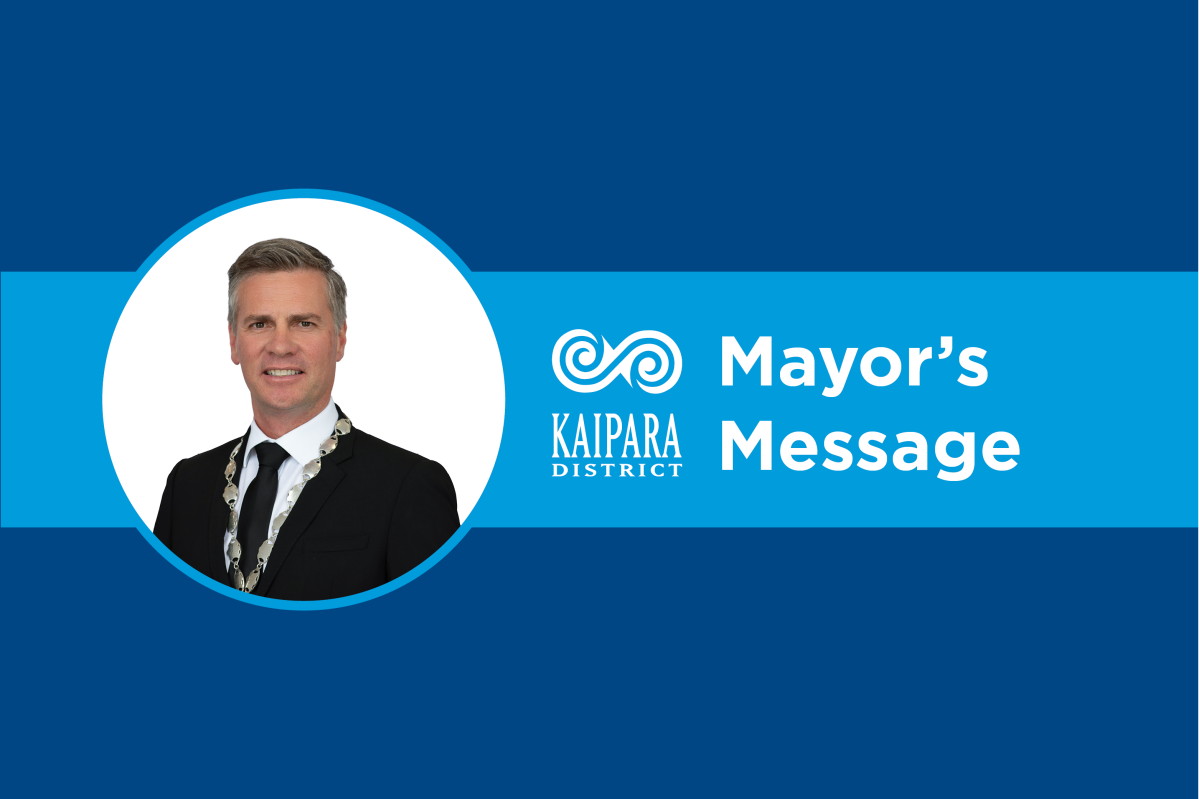 Kia ora,
Matariki marks the start of the new year on the Māori calendar, when the constellation of stars with that name appears in the sky and the new planting and growing season begins. This year there's a new national holiday to mark Matariki on Friday 24 June. It's a good time to pause and reflect on what's going on around you, to listen and share with friends and family, and to gather information for the time ahead.
Stars among the Kaipara District Council information events which are coming up in the next few weeks include the following you might want to get amongst:
For one of Kaipara District's Premier Parks, Pou Tu o Te Rangi and Harding Park in Dargaville, the draft Reserve Management Plan is currently open for feedback. A public drop-in session is being held for people to discuss the plan and ask questions. It will be at the Lighthouse Function Centre in Dargaville on Thursday 30 June, between 4 and 6pm. Submissions on the plan must be received by 5pm on Monday 01 August 2022. More info is on the Council website at kaipara.govt.nz/news
An information session at Poutō is ahead for the planned Poutō Wharf. This information session on Sunday 3 July 2022 will be for anyone interested to come along and learn more about the new wharf due to be built in the second half of this year. Pop in any time between 1.00 – 3.00pm at the Poutō Marine Hall (at the campground). Wharf construction is planned to start in August. For those people who haven't yet travelled on the recently-sealed part of Poutō Road, here's an opportunity to check that out as well as well as hear about the wharf project and speak with our project team who will be there to share the plans.
Save Our Sands is leading an event on 10 July at Mangawhai Heads surf beach to rally support for the campaign to stop sand-mining in the Mangawhai/Pakiri area. Kaipara District Council opposes the sandmining off the east coast and unanimously agreed back in 2020 to be a party to the resource consenting process for future sand-mining in the area. The first of three resource consents has been rejected by Auckland Council's resource consent commissioners. There is a long way yet to go on this story; the event on 10 July marks a next step for Save Our Sands https://our.actionstation.org.nz/petitions/save-pakiri-beach-from-sand-mining
Here's also a reminder asking for everyone's part in helping set up the future alignment of a different constellation of stars - nominations open on 12 July for candidates for the next Kaipara District Council Mayor and nine Councillors. Who will step out to lead Kaipara District forward? – it's written in the stars.
Ngā mihi
Mayor Jake
Dr Jason Smith, Mayor of Kaipara District
Related stories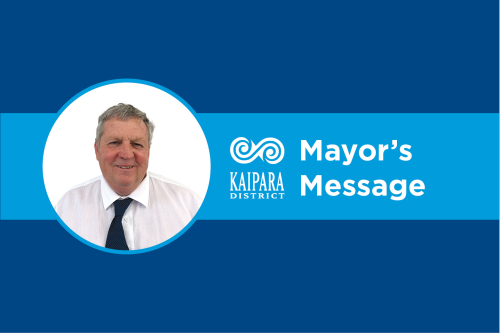 Firstly, a hearty warm welcome to our recently anointed citizens. I was proud to be part of the ceremony in Dargaville celebrating and recognising fourteen Kaipara residents of different nationalities.
Read more