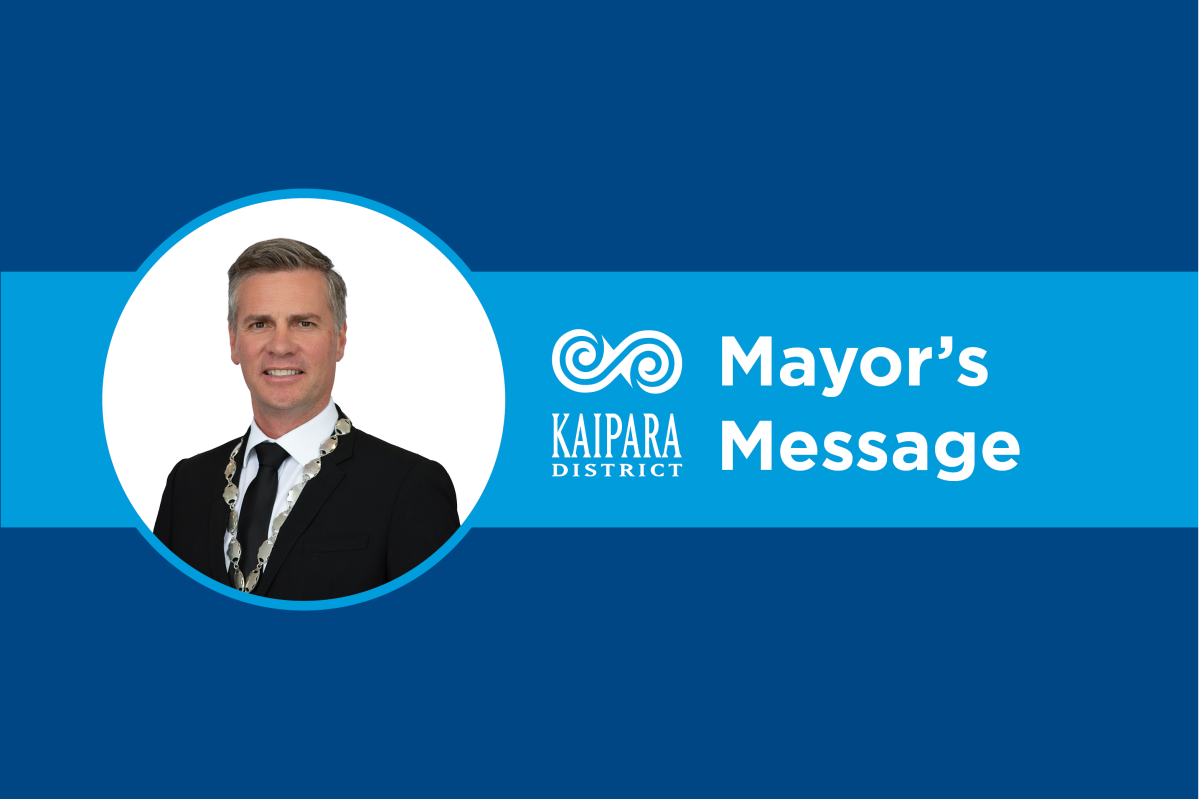 Kia ora
Covid Omicron case numbers are increasing across New Zealand and in other parts of Northland but not in Kaipara District. At time of writing this there are no active cases in Kaipara, though there is a positive wastewater test in Mangawhai, a lead indicator. People need to be prepared for a rapid change in the story. I encourage people to continue taking up the vaccination and booster options, getting tested if feeling unwell, scanning into businesses, wearing masks, maintaining social distances of at least 1m and regularly washing hands. Prevention is better than cure.
Considering the current level of Kaipara District covid cases (currently zero) Council proposes to meet in person for the District Plan Review Briefing on 16 February and also the Council Meeting on 23 February. Our preference is to meet in person, while taking a precautionary approach under the Red Traffic Light rules, to get best efficiency and effective decision-making from elected members. While there are limited active Covid cases in the community, we want to make big progress on the large work programme ahead of Council, knowing that when Omicron is virulent in the community it will not be possible to meet together safely. And at that point it may be months where Council will be meeting online only rather than in person. Meetings are broadcast live on YouTube whether in person or online. In the next few months we'll be working on subjects that are demanding and I want the best from our Council as we proceed. Some of the interesting content in the District Plan Review includes:
Genetically Modified Organisms (GMO) in Kaipara
Significant Natural Areas (SNAs)
Rural subdivision rules and urban density rules.
We all want to get right our Draft District Plan, and it is key to progressing our future here.
In other progress on Kaipara roads, Season Two of the Unsealed Road PGF projects is completed. Waipoua River Road sealing project is right on track, Kaiwaka Footbridges are too. For the Mangawhai Shared Path project we're awaiting confirmation from Waka Kotahi of their funding contribution for Stage Two. And for Pouto Road sealing project Council is looking to fix a recent $487,000 funding project shortfall by using Retained Earnings from last year's financial surplus so there will be no impact on rates for next year. The regrettable situation we're in is not ideal but Council looks to complete the project with these funds rather than using 10km worth of heavy road metalling budget or stopping the $6,550,000 project. In these inflationary times Council is not immune from cost increases to these significant capital projects, just the same as for anyone who's trying to build a house or even fill a car with petrol. We're all living and working with new challenges. Stay safe as you go.
Ngā mihi
Mayor Jake
Dr Jason Smith, Mayor of Kaipara District
Related stories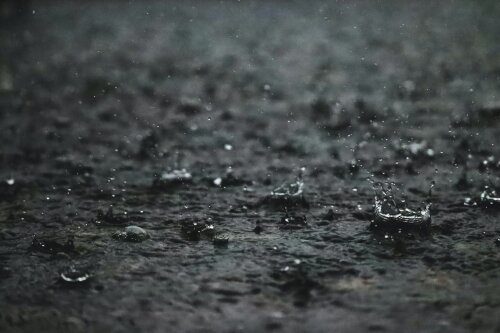 We are on the tail end of what has been yet another significant weather event. We have seen a huge amount of rain again, soaking ground that is already saturated and filling rivers already high.
Read more