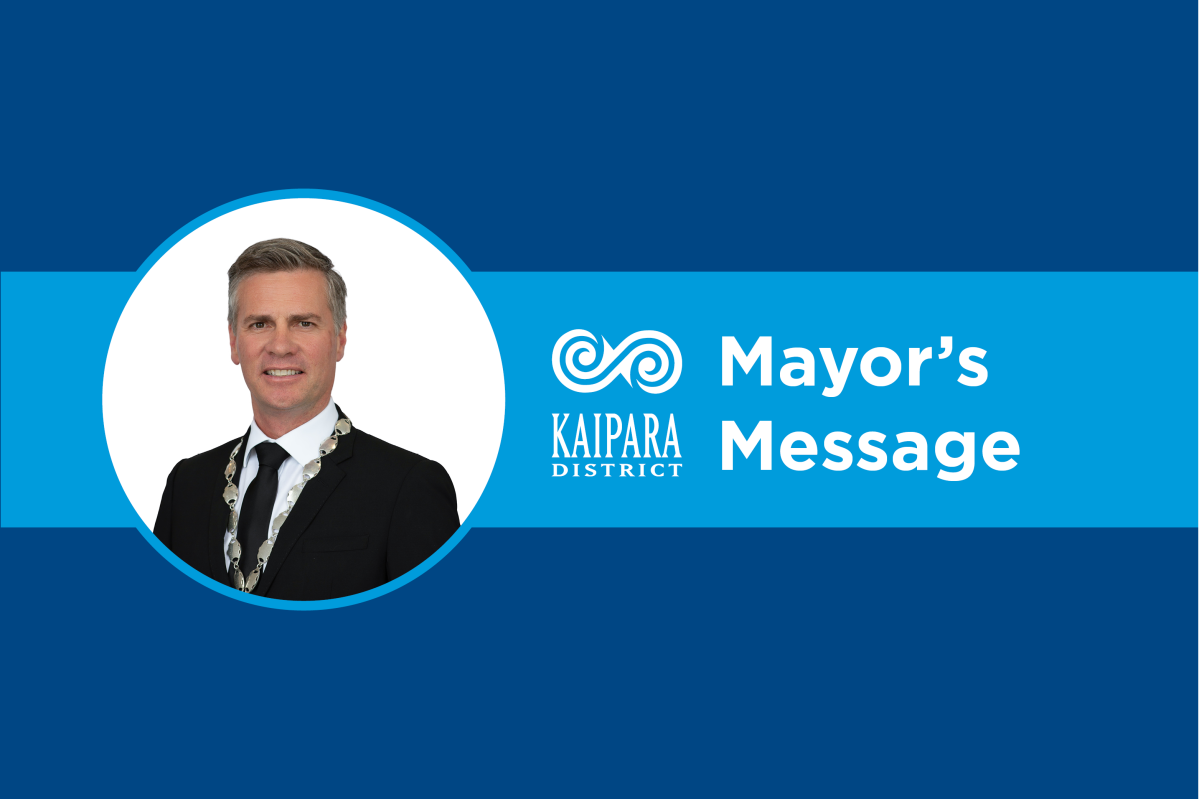 Kia ora
Resilience and taking some time to breathe easily are important for us all in the busiest few weeks of the year, starting now. Along with the normal seasonal push to try to get important tasks completed before Christmas and the summer holiday season, this year there are no Christmas parades across Kaipara, and large events have been cancelled or postponed. While this is a different kind of season to be jolly, we all need to adapt to how things are and take care of ourselves and each other.
There is uncertainty around what the 'traffic light system' means for people as this new system for managing the risk of the Covid pandemic comes into play and the alert level system is put aside. Basically it's up to each individual now to decide what they get to do and what will be forbidden. While we adjust to this new personal responsibility, it's also a new thing that the "traffic lights" of the Covid Protection Framework are being notified at a District Council boundary level (as we've already seen in other parts of the country) rather than a regional one as earlier. Kaipara, it's up to you.
Kaipara District's 'traffic light' is at RED, the most restrictive of the levels. This is mainly due to Kaipara's Covid vaccination rates. Of our Kaipara District population of 20,198 who are eligible to get vaccinated, as of 1 December 85% have had one dose and 76% have had two doses and are fully vaxed. The Government has said that vaccination rates for a district will determine whether the place changes its 'traffic light' colour. They've talked about 90%. For Kaipara that means the people who choose not to get vaccinated are part of what determines whether we all get more freedoms or not. If the vax rates can improve enough then maybe the biggest event in Kaipara, the Northland Field Days, will be able to take place at the end of February; if rates lag then there'll be no big events.
At a smaller end of the scale, in the summer ahead I'll take a moment at the pub to catch up with mates but I know lots of people who won't be allowed to enter because of their chosen vax status. At our Council annual Christmas event I normally shout some drinks for the Councillors – this year that may be a smaller round, but we'll see. Them's the rules for the summer.
Taking care of yourself and others, staying well and keeping resilient, as well as working with these new regulations, will make this an unforgettable summer season. Take special care as 15 December borders open to allow vaccinated Aucklanders to come north. We've not seen them here since August, and they'll be hungry and thirsty for everything Kaipara's got. It's been a long time between drinks. Keep safe with yours.
Stay well, noho ora mai
Mayor Jake
Dr Jason Smith, Mayor of Kaipara District
Related stories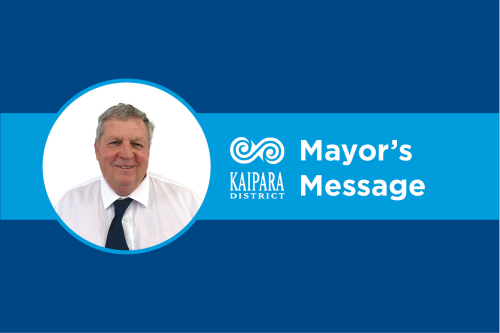 I said in my last message that I would be checking my bike and getting ready for the opening of the Mangawhai boardwalk soon. And true to my word, I did!
Read more