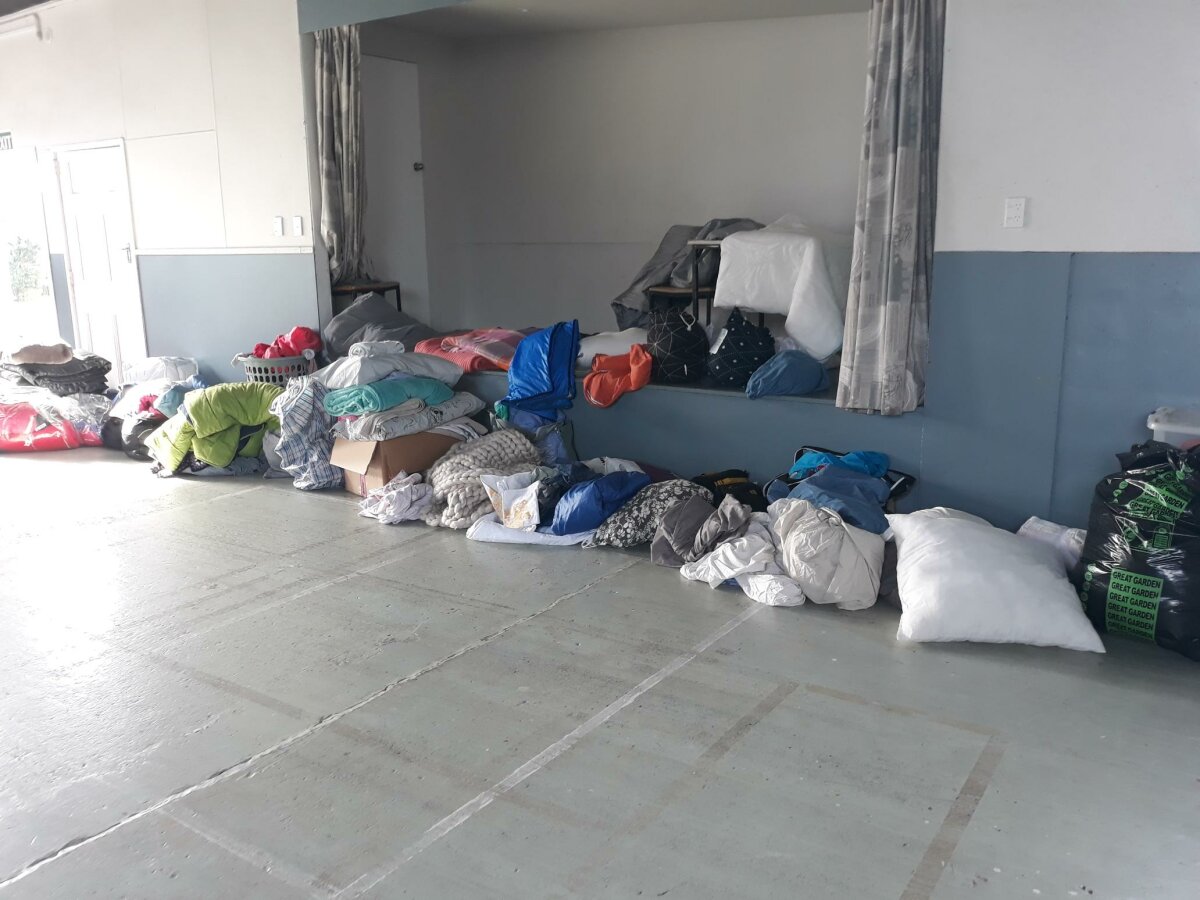 I am not sure anyone would have believed me had I said we would have to contend with another extreme weather event during the on-going aftermath of Cyclone Gabrielle.
After spending Friday with Prime Minister Chris Hipkins meeting with affected residents on the west coast of our district and discussing Cyclone Gabrielle and its effects on Kaipara, I arrived on the east coast to witness a torrential downpour from the skies. As if our district didn't already have enough to contend with, the weather in and around the Mangawhai area brought high intensity rainfall from thunderstorm activity and caused flooding, slips and damage to our roading network. At one point, Mangawhai became an island, cut off from all sides.
Between 12 noon and 10 pm on Friday 24 February 2023 the Northland Regional Council Hakaru rain gauge at Tara recorded 373 mm of rain, with 240 mm recorded in the 3-hour period from 5 pm. For the period 12 noon to 10 pm Friday 24 February Brynderwyns had 40 mm of rain, highlighting just how localised the rainfall was.
Many people, most of whom were drivers travelling through Mangawhai on their way north or south and locals caught out from their homes, initially sheltered at the Mangawhai Council office and up at the Golf Club with staff and community volunteers. Community-led places of shelter also opened at Mangawhai Library Hall and St John's Hall in Kaiwaka.
Staff quickly prepared overnight accommodation at the Campbell Park Christian Camp and the Moir Point Christian camp, and a call-out for urgent bedding was met with overwhelming amounts of linens and pillows – thank you to everyone. Thank you also to the many locals who provided strangers with a place to sleep, while they waited for floodwaters to recede and continue on their journey in the safety of the daylight hours.
All eyes, both inside and outside of our district, are on our roads. With SH1 through the Brynderwyns out of action for the foreseeable, Kaiwaka-Mangawhai Road and Cove Road are two key focuses. Getting them back up and running and reopening the connections between Northland and Auckland and across our district is a priority. Our roading crews have been hard at it and have made monumental progress since Friday evening (and before, as a result of Cyclone Gabrielle), but the scale of the damage and the ongoing wet weather conditions are making things difficult. Please be patient, they are not easy fixes. The situation is changing regularly, so stay up-to-date through Council channels and via Civil Defence Northland.
Remember, if you have been affected by the recent weather events, there is support available. I announced the Kaipara District Mayoral Relief Fund on Friday and I am pleased to say anyone who was severely affected by Friday evening's event can also apply. Details on the criteria and application process will come later this week. See our KDC website for all the support currently available.
Let's support each other to get through this. We're all in this together, Kaipara.
Related stories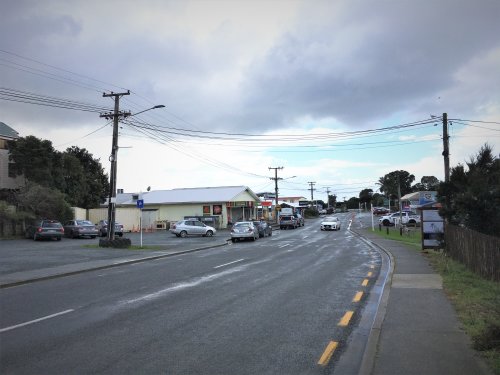 Waka Kotahi NZ Transport Agency has awarded funds to Kaipara District Council for the next stage in the Wood Street revitalisation project. The funds are part of the Innovating Streets programme and pilot fund, which supports councils to deliver more vibrant and people-friendly public spaces by employing 'tactical urbanism'. The grant will fund 90 percent of an interim treatment that will inform a permanent future upgrade in Wood Street.
Read more