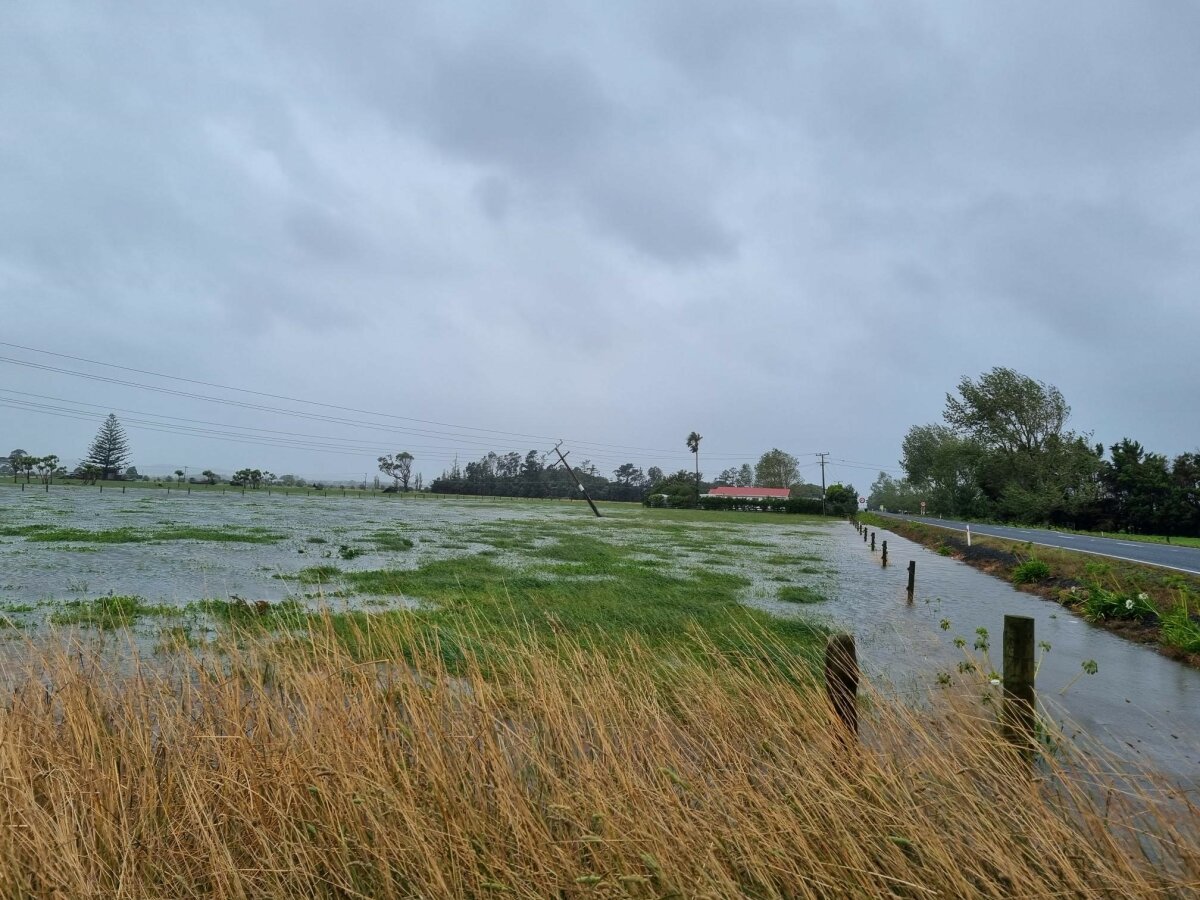 It's been a tough day, especially for parts of Dargaville, with Awakino River and some of Ruawai now being evacuated. By 7pm, high tide, we expect to have evacuated everyone from areas we think are vulnerable.
Some of our communities are cut off and isolated, with thousands without power, and the list of closed roads is growing. We have been told it may take some time to be everyone connected again.
If you are concerned about the water levels around your home please check our website or Facebook page for information about your nearest evacuation centre. There are three evacuation centres operating in Dargaville and one in Matakohe, near Ruawai. The Kaiwaka community has also set up a centre providing support to people without power.
This morning a nation-wide state of emergency was announced. Northland and other parts of New Zealand are reeling from the impacts of Cyclone Gabrielle. The devastation suffered in Northland will be long-lasting.
If you need support, Civil Defence has outlined the basic support available to those that have been affected by Cyclone Gabrielle
No doubt there will be many lessons learned when all this is over but right now our focus is on getting on with what needs to be done.
Council staff are working in shifts around the clock making sure people are safe and have what they need. They have been well supported by the Police, FENZ, the Armed Forces. I also want to acknowledge the great lengths people are going to to clear the roads and get the power back on. We are coordinating our efforts through the Civil Defence Emergency Management Centre.
Thank you to members of the community who have opened their hearts and their homes to offer accommodation to friends.
Thank you also to those who have been dropping food into our evacuation centres or pitching in with clothing, bedding or even setting up their own evacuation centres. You are bringing a little sweetness into the lives of people who are doing it tough just now.
For everyone else across Kaipara District, please stay home. Continue to avoid all non-essential travel while the wild weather continues.
If you are in immediate danger, call 111. If you require welfare assistance due to Cyclone Gabrielle please contact 09 439 1111. To report damage to roads or log other service requests please call 0800 727 059.
Everyone is working hard to keep you safe. Please stay informed about what is happening in your area. Check out the Northland Civil Defence Facebook page, the Kaipara District Council website and Facebook pages.
Related stories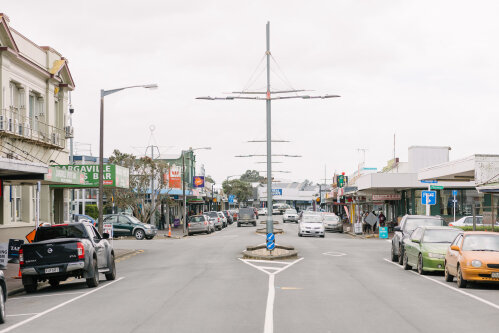 Dargaville residents and visitors are one step closer to easier and safer active transport options after Kaipara District Council's decision to progress the Kaipara Cycle Network Connections project.
Read more