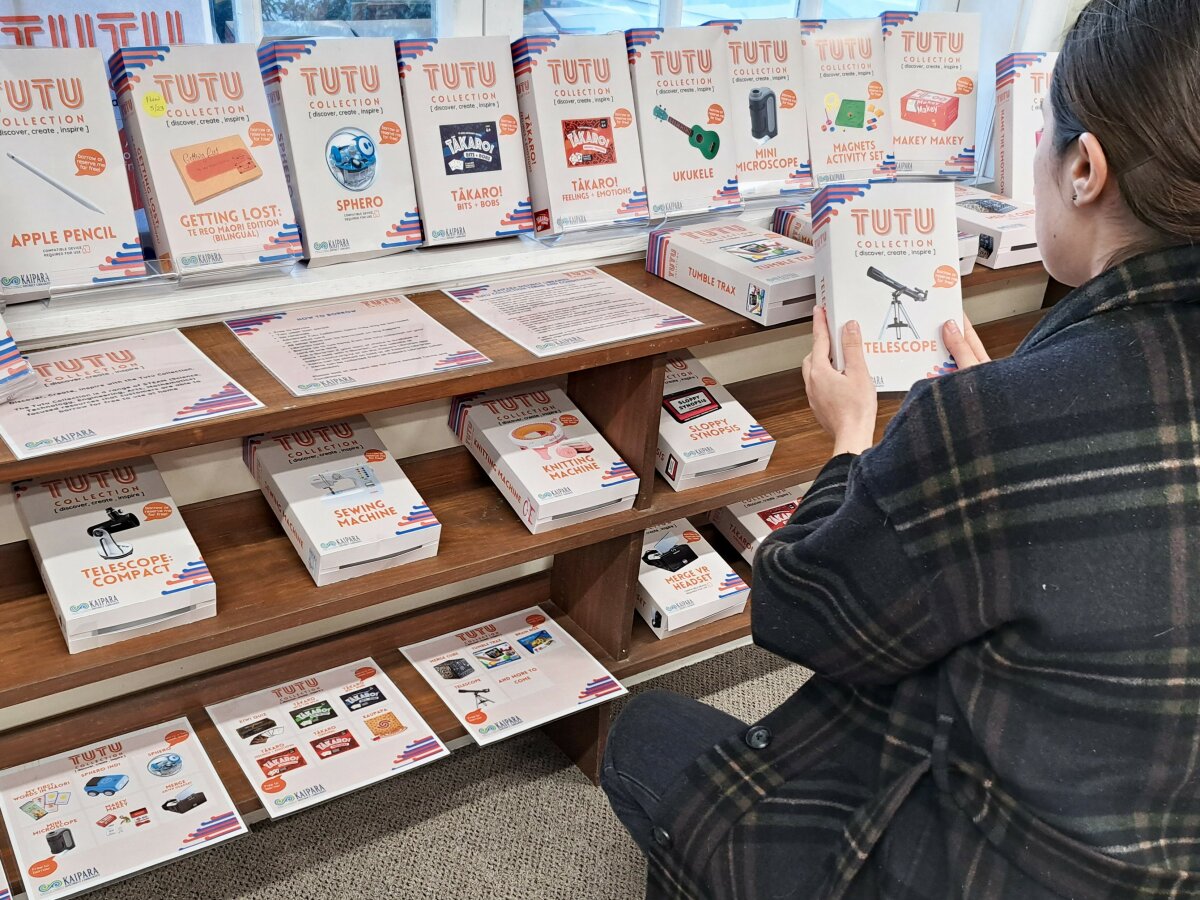 The popular TUTU collection is available in KDC libraries
Community
Kaipara Libraries
Kaipara District Library's TUTU collection heating up
A new addition to Kaipara District library's TUTU collection has arrived just in time for winter. The Home Energy Audit Toolkit (HEAT) helps assess energy efficiency and find ways to keep your home warmer, drier and cheaper to run.
There are more than 60 items available to borrow in the TUTU collection, split across three categories – STEM (Science, Technology, Engineering, Mathematics), games and arts & creativity. All items are free to borrow for two weeks with your Kaipara District library card.
Kaipara District librarian Kat Allely says the TUTU collection has proved popular since launching in December 2022.
"People are loving the TUTU collection! From the moment we launched, collection items have flown out the doors. The most popular items at the moment are the telescopes and our two coding robots Indi and Bolt. The knitting machine and te reo Māori game Kaupapa are not far behind."
"We're always monitoring popularity and community feedback, and continually adding to our collection based on what people are keen on."
Kat says you can book items from the TUTU collection at any Kaipara District library -- Dargaville, Maungaturoto, Paparoa, Kaiwaka, or Mangawhai. "It's super simple to book a TUTU collection, pop into your local library to book, or you can book online and choose the library you want to pick it up from." says Kat.
Check out the full TUTU Collection on our website, and book an item from the collection today.
About the Home Energy Audit Toolkit (HEAT)
Measure and improve the energy efficiency and performance of your home!
Understanding how your home is performing is the first step in working out how create a warmer, drier home that's also cheaper to run. This toolkit is designed to help you identify the areas of your house that are performing well and where you can do some work.
A well performing home is easy to heat, dry and is energy efficient. This toolkit can help you to: keep your home warm, keep your home dry, save on hot water, appliances and lighting.
Related stories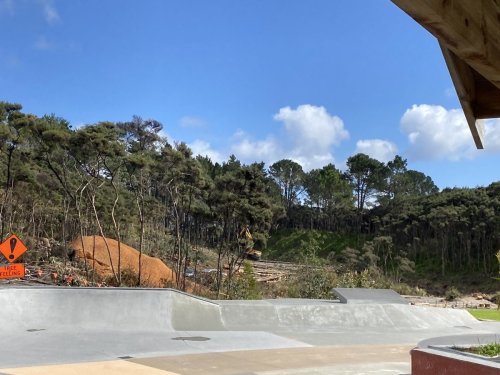 Work is progressing at pace, as a result of $2.87m recently allocated to Kaipara District from the Te Tai Tokerau Redeployment Package. A total of $9.32 million is allocated across Northland. The funding package through the Provincial Growth Fund is providing urgent economic relief for those affected by the COVID-19 pandemic, by creating immediate work opportunities for local people and businesses.
Read more