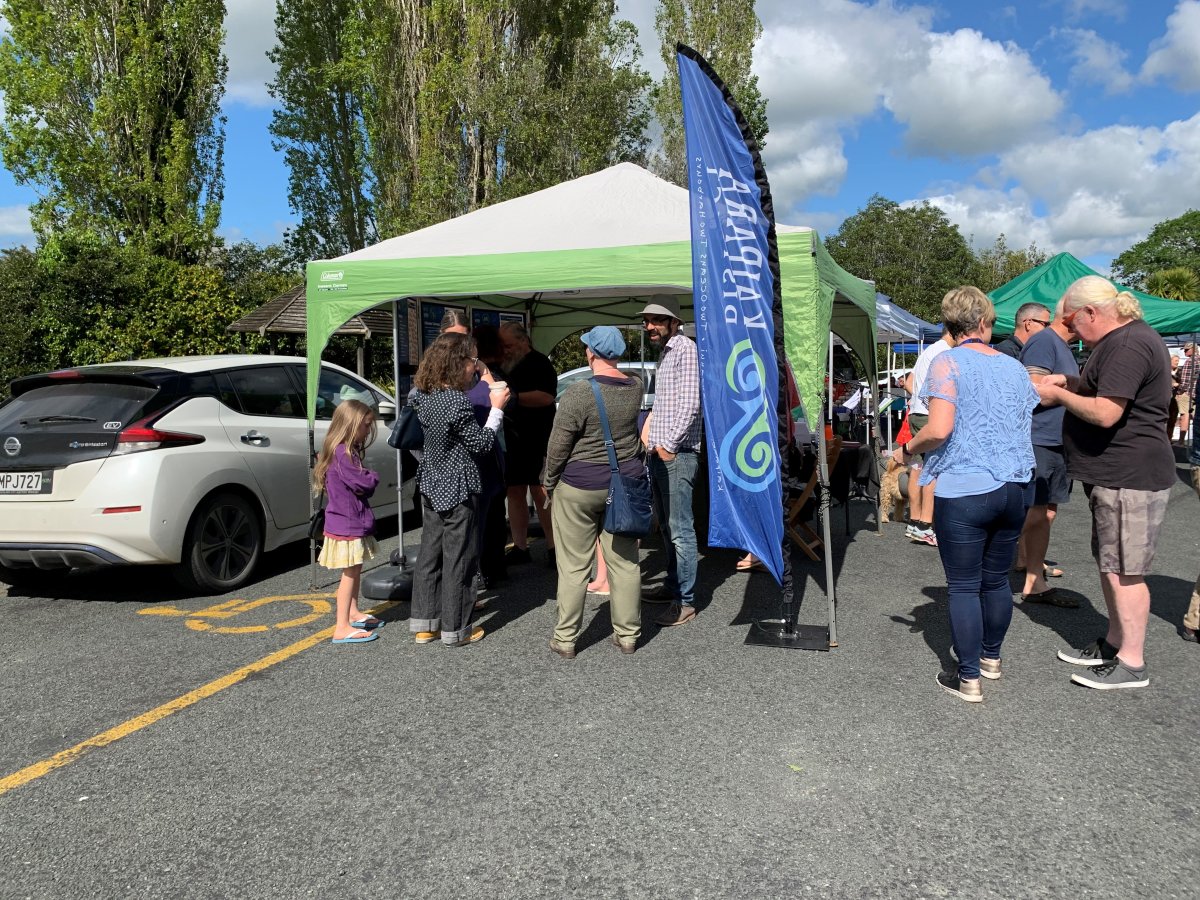 Kaipara District Council has laid out its vision for the next decade of development in its Long Term Plan (LTP) and is asking the community if they agree.
Kaipara District Mayor Jason Smith said that there are many challenges being faced by Council that needed to be planned for, but COVID-19 had changed priorities for many people and the LTP provided the opportunity to step back and see if we are headed in the right direction.
"We've taken at fresh look at our vision, our values and our priorities for the district, then letting that steer where we take our long-term planning. It's not about shiny and new. It has a focus on core services.
"We've outlined what Council have come up with so far. For the complete picture we now need your input.
"This is your opportunity to have your say on projects we've got planned to meet the future needs of Kaipara."
The Council's overarching vision is 'Growing a Better Kaipara', and the work we've already got planned address things like roads, maintenance and business as usual, the consultation document is looking at some very specific projects we could undertake in the next three years.
The key subjects for consultation will be highlighted in the Consultation Document due out on 1 March, when we'll be looking for your feedback, but for now here is a taster –
Waste Minimisation, we're looking to change the way we collect and manage recycling across Kaipara, offering a combined, shared service for everyone. This will involve a crate for your recyclables.
We're proposing making the costs the same for everyone who's connected to our wastewater networks, and our water supply (drinking water) networks, across the District. This affects you if you're connected to either of these.
We are proposing to connect to the Tai Tokerau Water Trust Storage site being developed near Te Kopuru, which would provide Dargaville and surrounds with a more reliable water supply in drier times for decades to come.
There is a base level of spending we have allocated to combat Climate Change, we're asking if you think that is enough, or we need to do more.
A number of Council buildings are unsafe, and not fit for purpose, with mould, asbestos, are leaking badly, or that are no longer the right size for the communities they serve. These include the the modern sections of Dargaville's Northern Wairoa Town Hall, the current Council offices on Hokianga Road, and the Mangawhai Library. We want to know what to do with the buildings, the land and how we prepare for future demands.
Currently Northland Inc, which is a regional economic development agency, is funded by just the Northland Regional Council. Kaipara District Council has no input into what Northland Inc does. We're looking at sharing the costs and influence with both Northland Regional and Far North District Council and have a greater say in the work they do, so there is greater benefit for Kaipara.
The Dargaville Community Development Board has proposed the Council collects a targeted rate to support the roll out of a CCTV network in Dargaville and Ruawai.
We'll be out and about in Kaipara at various events, and hosting two online webinars to discuss these topics in detail, find out more via www.kaipara.govt.nz/LTP
The consultation document, available in March, will outline what we've already got planned for the next 10 years, more detail on the topics we're seeking feedback on and the impacts on our finances and your rates.
You can submit via our online form, in paper versions, or just say you'd like to speak to council at the hearings held in April.
Related stories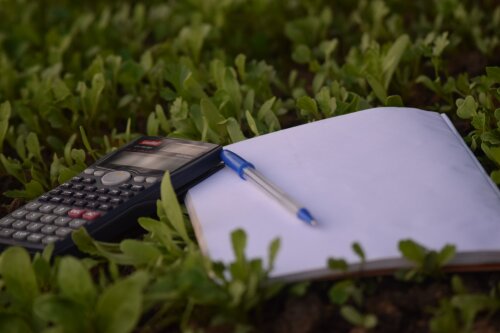 A Notice of Motion put forward by Deputy Mayor Jonathan Larsen to discontinue Kaipara District Council's climate policy and cancel its emission accounting contract was approved at the September Council meeting.
Read more