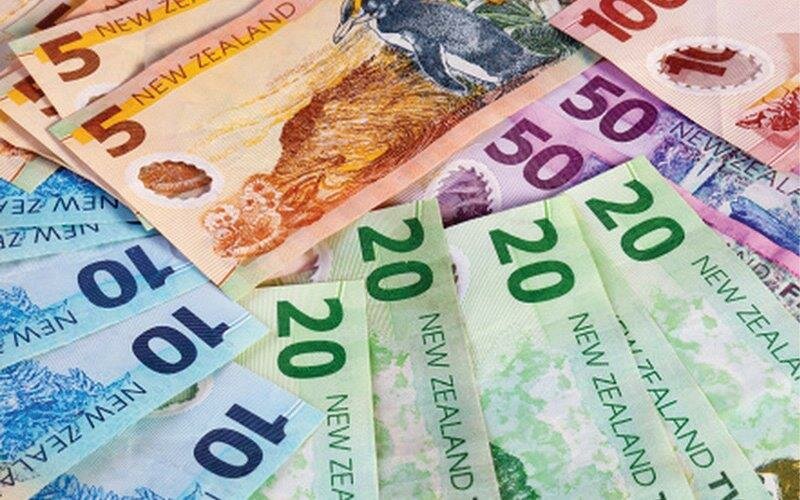 The Fees and Charges for 2022-2023 come into effect from the 1 July 2022.
Council business
Kaipara District Council adopts Fees & Charges for 2022-2023
New Fees and Charges for the coming 2022-2023 year were adopted at the May Council meeting.
Every year Kaipara District Council reviews its fees and charges. Last year as an economic recovery response to the impact of the COVID-19 pandemic, no annual inflationary increases were applied. This year Council reverted to the normal analysis, and incorporated 3.3 percent to some fees to account for inflation in line with Consumer Price Index (CPI). Appropriate rounding was applied where suitable.
Key changes for 2022-2023 include:
Some new fees have been added. In Food Safety: A new administration fee of $103 (based on one hour) has been included to cover National Programme business change of ownership. In Impounding Dogs & Stock Control: A fee has been included to cover any veterinary care, and Animal & Compliance Services Officer's time. A Repairs & Maintenance fee has also been included under Stock, should loose stock damage fences or property.
Some library fees have been removed, including fines for late returns, and hire fees for DVDs.
There is an increase in the fee for Property Information Memorandum (PIM) to incorporate the planning check cost. The fee for Building Works valued at $10,001 and over has also been increased to include the cost of a planning check.
There is a small decrease in the notified consents fee structure, to align with neighbouring councils.
There is a rental increase for the Fagan Place (Mangawhai) Community Housing, when the units are refurbished and relet.
There is no change to dog registration fees, but a correction has been made to the Dog Owner Surcharges. Many fees have not changed.
The Fees and Charges for 2022-2023 come into effect from the 1 July 2022. You can read the full Fees and Charges document at www.kaipara.govt.nz/fees
Related stories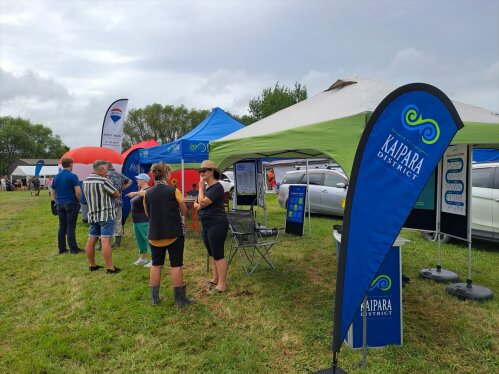 Over the next month, Elected Members and Council staff are attending community markets around Kaipara District.
Read more