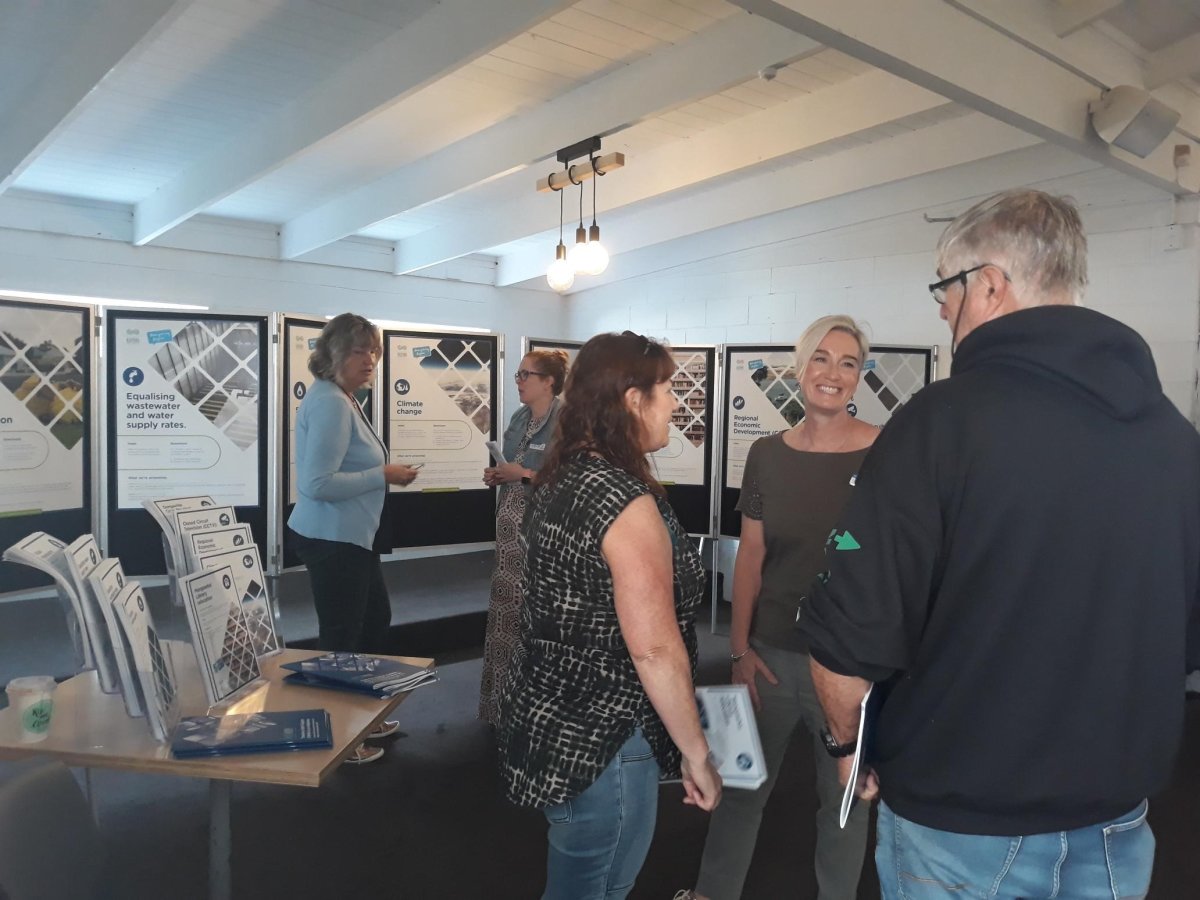 Kaipara District Council voted to become a shareholder of Northland Inc. at their meeting on 26 May.
Northland Inc is Northland's regional economic development agency, working to develop and promote regional tourism and businesses.
Until now, Northland Regional Council has been the 100% shareholder of Northland Inc., a Council Controlled Organisation (CCO). Now Northland Regional Council, Far North District Council and Kaipara District Council all hold equal shares.
Council now has two of the six seats on a Joint Regional Economic Development Committee the governs the CCO and it's work. Deputy Mayor Anna Curnow and Councillor Peter Wethey were appointed as Council representatives on the committee.
Kaipara Mayor, Dr Jason Smith expressed his delight with the decision.
"Kaipara hasn't ever had this amount of influence, over the strategic direction of Northland Inc. Being at the table, making decisions and setting the course ahead brings with it wonderful opportunities for Kaipara." says Mayor Smith.
There will be specific outcomes and goals that Northland Inc have to achieve and they will formally report on these to the committee as part of their CCO responsibilities.
Related stories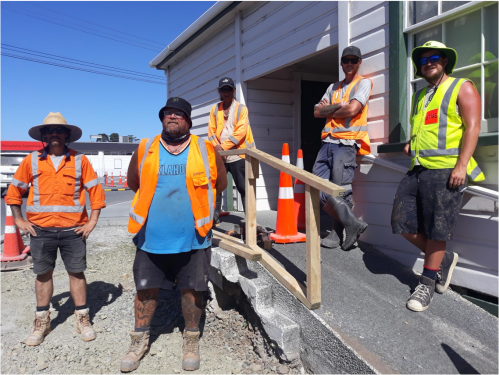 With the border opening there will be increased traffic travelling through both of the worksites. Please remind your visitors ahead of their arrival that these are still active work sites in the lead up to the break – give your friends and family a heads up so they can be prepared for possible travel delays and can plan their journeys accordingly.
Read more