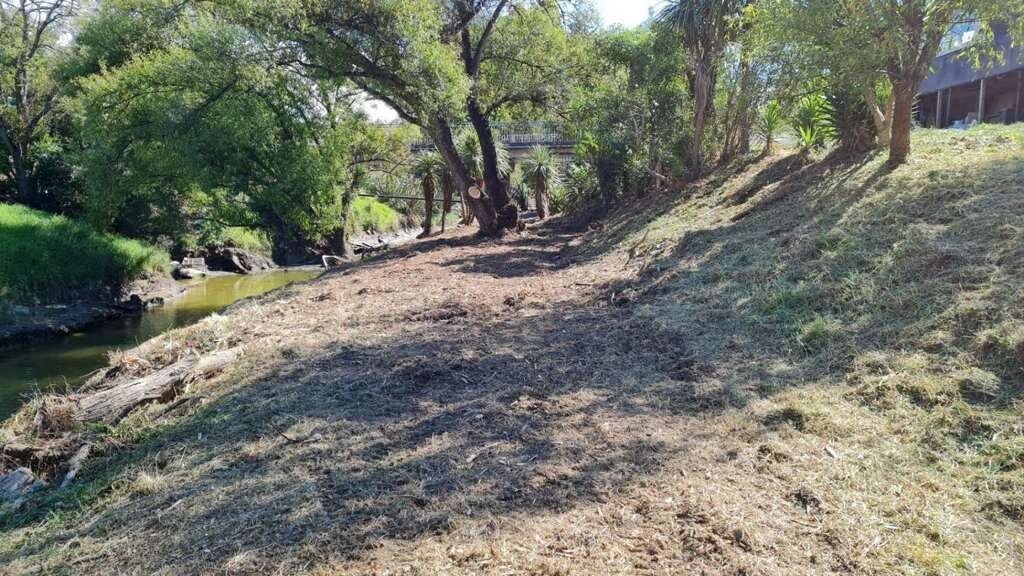 Our Parks team and local contractors Turf Tamer recently completed work by the Kaiwaka River (north eastern side of the bridge). This work is funded by the Te Tai Tokerau Worker Redeployment package from central government. Our team will be tidied up the area – removed fallen and dying trees, mulched overgrown vegetation and grass, and removed a number of pest plants. The mahi was undertaken around the native trees and shrubs.
Once the footbridges have been completed we will be working with the community to beautify this area so that it can be a space enjoyed by everyone.
Related stories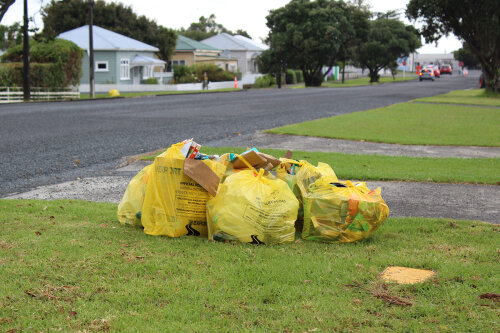 Summer holidays are fast approaching! During this time critical Council services continue, with some changes due to staff availability.
Read more