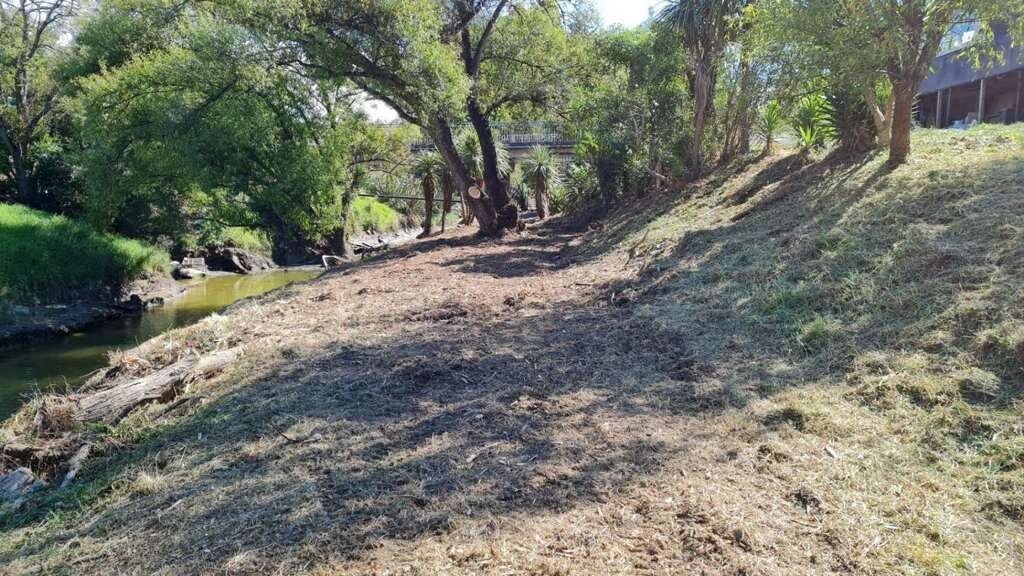 Our Parks team and local contractors Turf Tamer recently completed work by the Kaiwaka River (north eastern side of the bridge). This work is funded by the Te Tai Tokerau Worker Redeployment package from central government. Our team will be tidied up the area – removed fallen and dying trees, mulched overgrown vegetation and grass, and removed a number of pest plants. The mahi was undertaken around the native trees and shrubs.
Once the footbridges have been completed we will be working with the community to beautify this area so that it can be a space enjoyed by everyone.
Related stories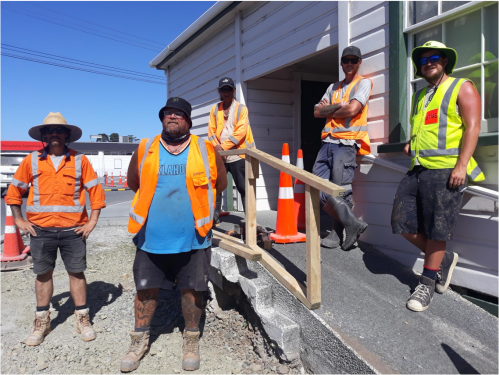 With the border opening there will be increased traffic travelling through both of the worksites. Please remind your visitors ahead of their arrival that these are still active work sites in the lead up to the break – give your friends and family a heads up so they can be prepared for possible travel delays and can plan their journeys accordingly.
Read more