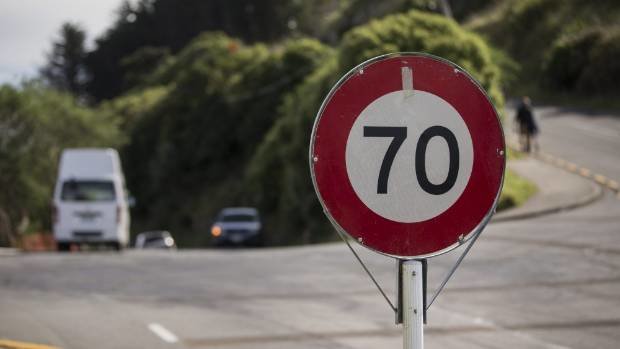 Kaipara District Council has adopted a report recommending new speed limits in the Mangawhai and Kaiwaka area. The adoption of this report paves the way for the introduction of lower speed limits this financial year.
The report took on board feeback from communities and the confirmed speed limits have changed considerably from the original proposals.
Northland Transportation Alliance Strategy and Planning Manager, Jeff Devine, said that the adoption of the Recommendations Report allows Council to begin the implementation process. He said that new speed limits are expected to come into force in the first half of 2022. The size of the review area, the need to co-ordinate with a similar review in the Waipu Cove area and Covid related supply issues will all impact on implementing the recommendations.
Road Safety and Traffic Engineer Team Leader, Nick Marshall, said that detailed design included physical works, new gateway signage and road markings. Gateway signage signifies a change in speed limit as you enter a community area, which has been proven to improve compliance with community speed limits.
The speed limit review is part of the Government's Road to Zero National Road Safety Strategy, which will see a rolling review of speed limits on all local roads. High risk roads and catchment areas will be prioritised in the reviews with a focus on setting safe and appropriate speeds that will lower serious harm and fatal crashes.
The full Recommendations Report is available on Council's website at www.kaipara.govt.nz/speedreview
Related stories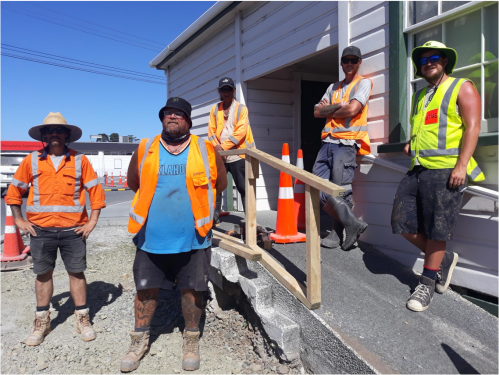 With the border opening there will be increased traffic travelling through both of the worksites. Please remind your visitors ahead of their arrival that these are still active work sites in the lead up to the break – give your friends and family a heads up so they can be prepared for possible travel delays and can plan their journeys accordingly.
Read more