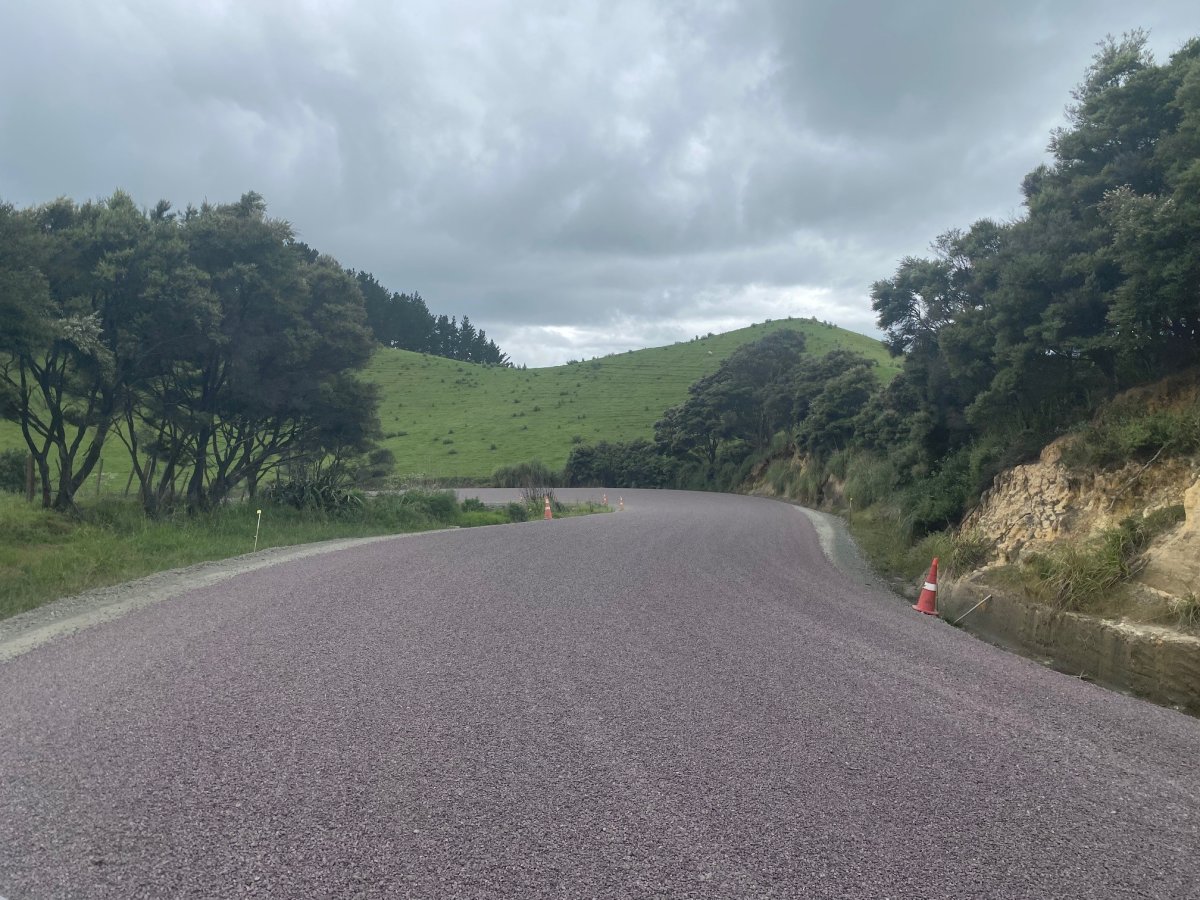 Work was completed on several of Pouto's sealed and unsealed roads this month
Dargaville
Pahi
Paparoa
Roads
Kaipara's November roading report
November has been a busy roading month for the Northland Transport Alliance and Kaipara District Council, across the Kaipara District.
While the roads contain some moisture, but are not too wet or dry, the NTA has completed grading in Kaiwaka, Hakaru, Mangawhai, Dargaville, Te Kopuru, Mahuta, Pouto, Ruawai, Matakohe, Oruawharo and Maungaturoto.
Potholes have been repaired on sealed roads in Totara St, Omamari Rd, Scottys Camp Rd, Katui Rd, Aranga Coast Rd and others in Pouto, Hakaru, Pahi, Ararua, Te Kopuru, Dargaville, Ruawai, Matakohe, Maungaturoto, Donnellys Crossing, Maropiu, Mangawhai, Hakaru, Tinopai and Hukatere.
On unsealed roads, potholes have been repaired in the Baylys, Tangowahine, Matakohe, Whakapirau, Maungaturoto, Ruawai, Pouto, Te Kopuru, Omamari, Dargaville, Hakaru Paparoa and Kaiwaka areas. Unsealed roads have also had pavement improvements on Golden Stairs Rd, Morgan Rd and Hood Rd, together with pavement resealing on Mt Wesley Coast Rd.
Stabilising patches were laid on Rowland Rd, Arapohue Rd, Scottys Camp Rd, Waihue Rd and Omamari Rd.
Tree pruning was performed on Pritchard Rd, Carters West Rd, Oruawharo Rd, Settlement Rd, King Rd and Brown Rd, together with a tree removal on Omana Rd and slip removal on Cove Rd plus Mahuta Gap Rd.
Related stories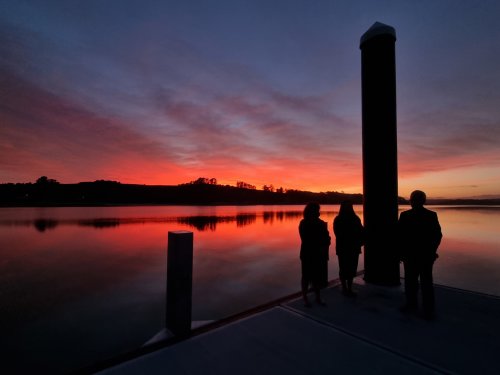 Construction for the Pahi wharf upgrade ended as it began months ago, with the sky lighting up slowly on the people gathered together. Voices joined in karakia and waiata, led by kaumatua Hone Martin and representatives of Te Uri o Hau swirled around the Kaipara harbour as a dawn blessing was performed to open the wharf's gangway and pontoon.
Read more