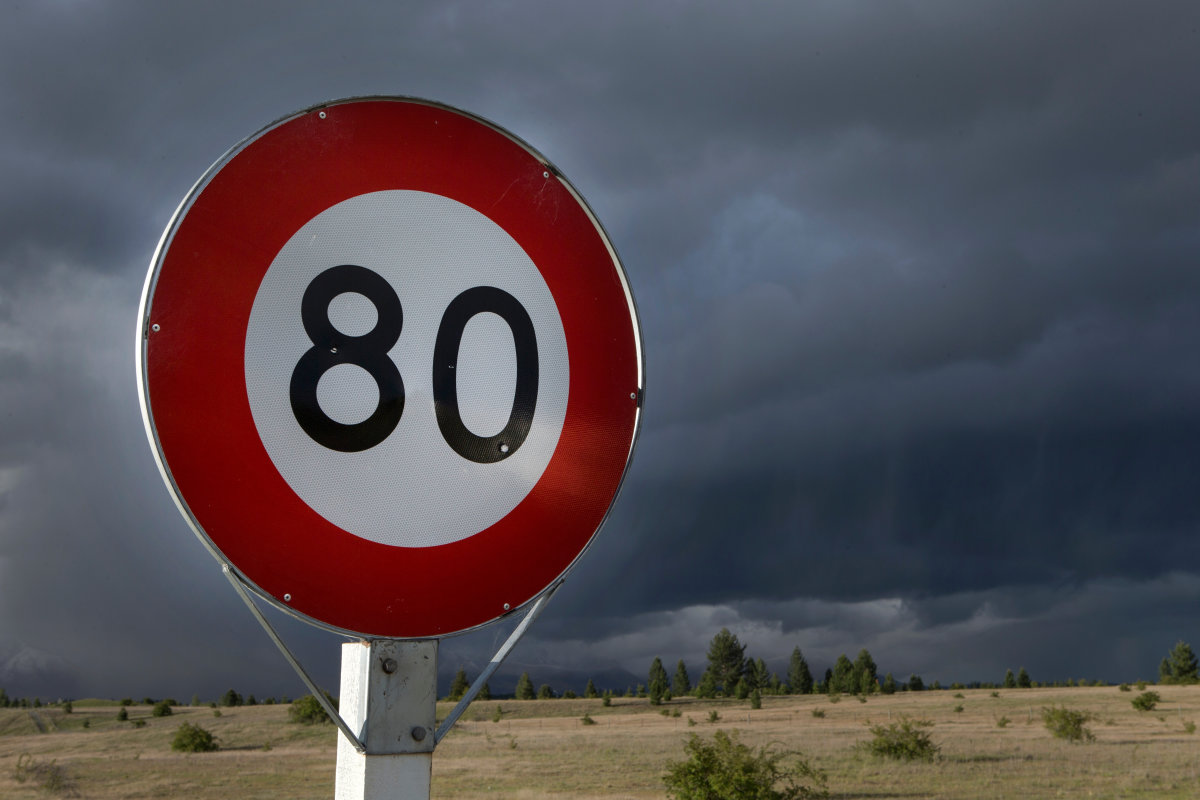 Speed changes are expected to make our roads safer
Roads
Local speed changes arriving shortly
Kaipara District Council's recently approved new speed limits for the Mangawhai, Kaiwaka and Hakaru areas, are expected to take effect within the next few months.
Northland Transportation Alliance (NTA) are now working to implement the new speed limits. NTA Project Manager Pete Watts says that following the approval of the recommended speed limits "the NTA and their contractor Ventia will be installing new speed limit signage on roads across these areas".
NTA Speed Limits Manager, Shawn Baker said that once the signage is nearing completion, Council will amend its Speed Limits Bylaw as the final step in the process.
The ongoing speed limit review is part of the Government's Road to Zero National Road Safety Strategy, which will see a rolling review of speed limits on all local roads.
Related stories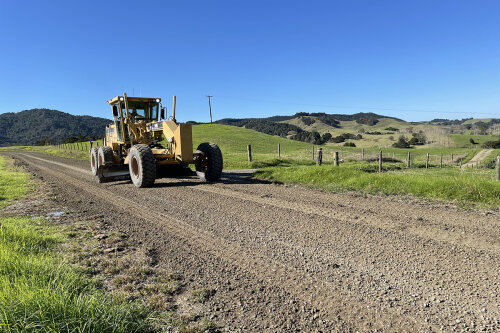 In May, we saw some great progress happening across the district. Sealed pavement rehabs are now complete, and the unsealed network has received the last of the PGF/IRG funding. With this work finishing, we've had more hands on deck to complete maintenance activities such as culvert clearing and edge marker post cleaning ahead of winter.
Read more