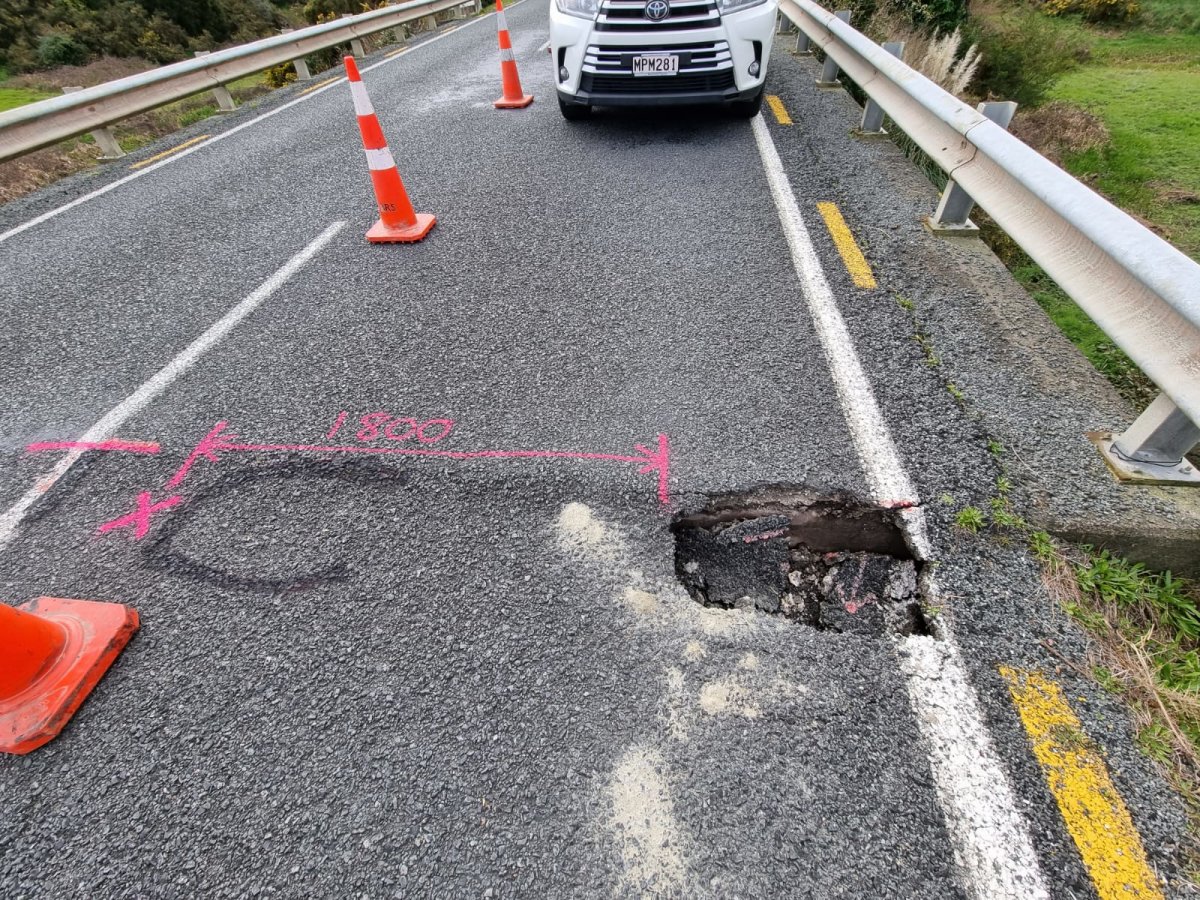 A tomo has developed at the bridge abutment.
Bridges
Roads
Paparoa
Paparoa-Oakleigh Bridge abutment hole
Fill has washed away from a Paparoa-Oakleigh Road bridge, leaving a large tomo around the abutment.
The bridge is between Burke Road and Central Road and is now under one lane, priority give way control.
Our road engineers are working on a solution and will have it repaired as soon as possible. Please be patient and drive slowly while we get this sorted over the next couple of weeks.
Related stories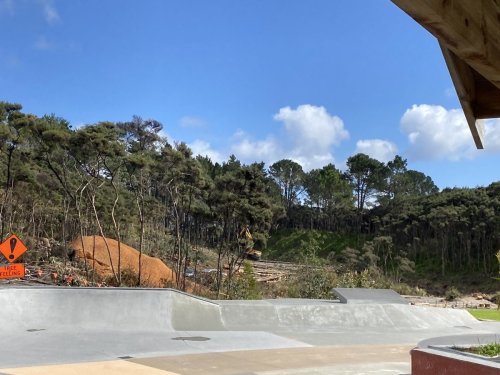 Work is progressing at pace, as a result of $2.87m recently allocated to Kaipara District from the Te Tai Tokerau Redeployment Package. A total of $9.32 million is allocated across Northland. The funding package through the Provincial Growth Fund is providing urgent economic relief for those affected by the COVID-19 pandemic, by creating immediate work opportunities for local people and businesses.
Read more