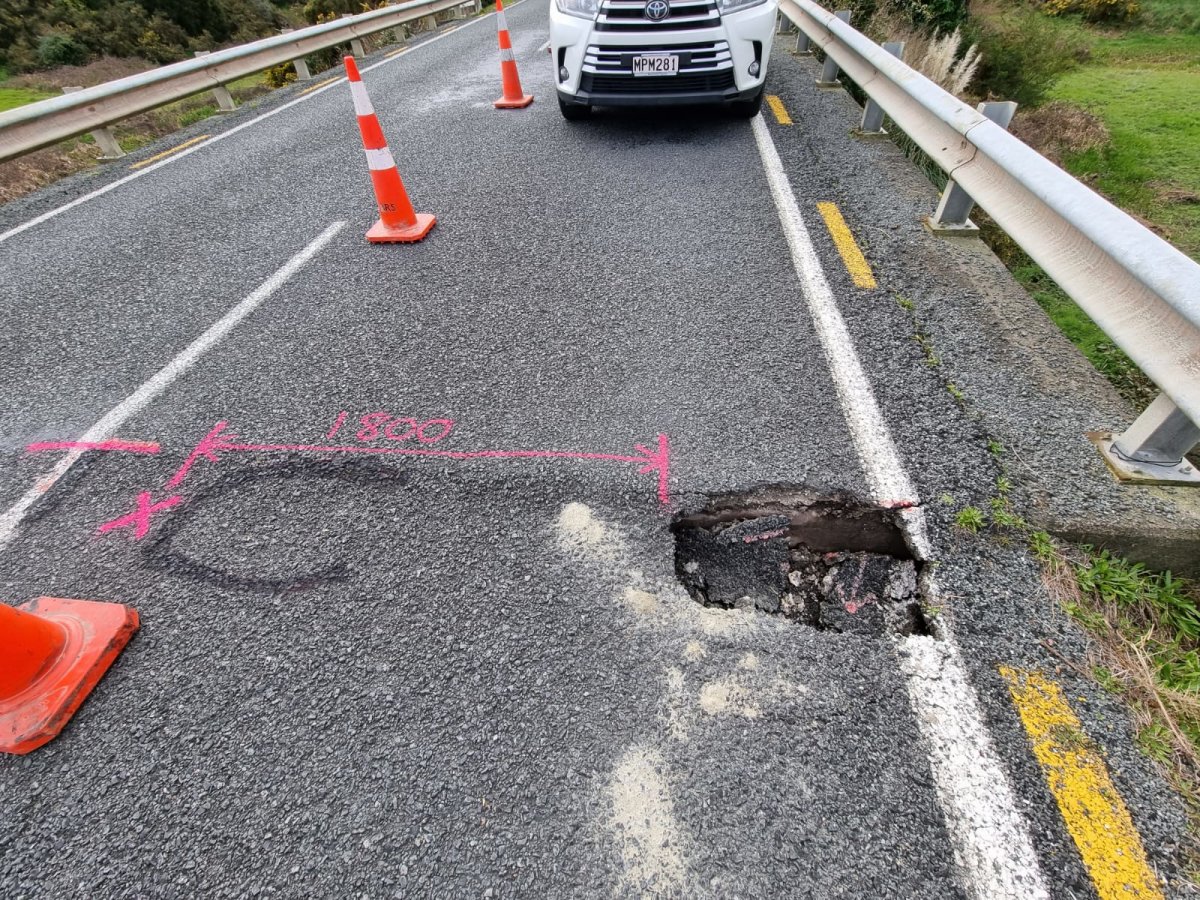 A tomo has developed at the bridge abutment.
Bridges
Roads
Paparoa
Paparoa-Oakleigh Bridge abutment hole
Fill has washed away from a Paparoa-Oakleigh Road bridge, leaving a large tomo around the abutment.
The bridge is between Burke Road and Central Road and is now under one lane, priority give way control.
Our road engineers are working on a solution and will have it repaired as soon as possible. Please be patient and drive slowly while we get this sorted over the next couple of weeks.
Related stories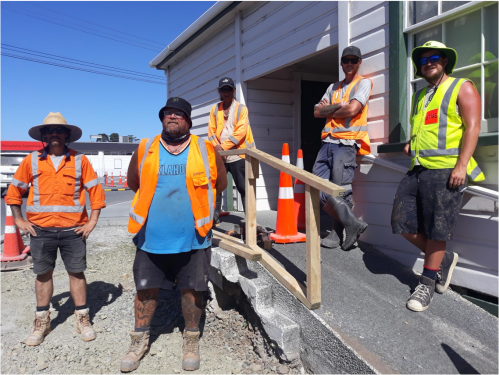 With the border opening there will be increased traffic travelling through both of the worksites. Please remind your visitors ahead of their arrival that these are still active work sites in the lead up to the break – give your friends and family a heads up so they can be prepared for possible travel delays and can plan their journeys accordingly.
Read more