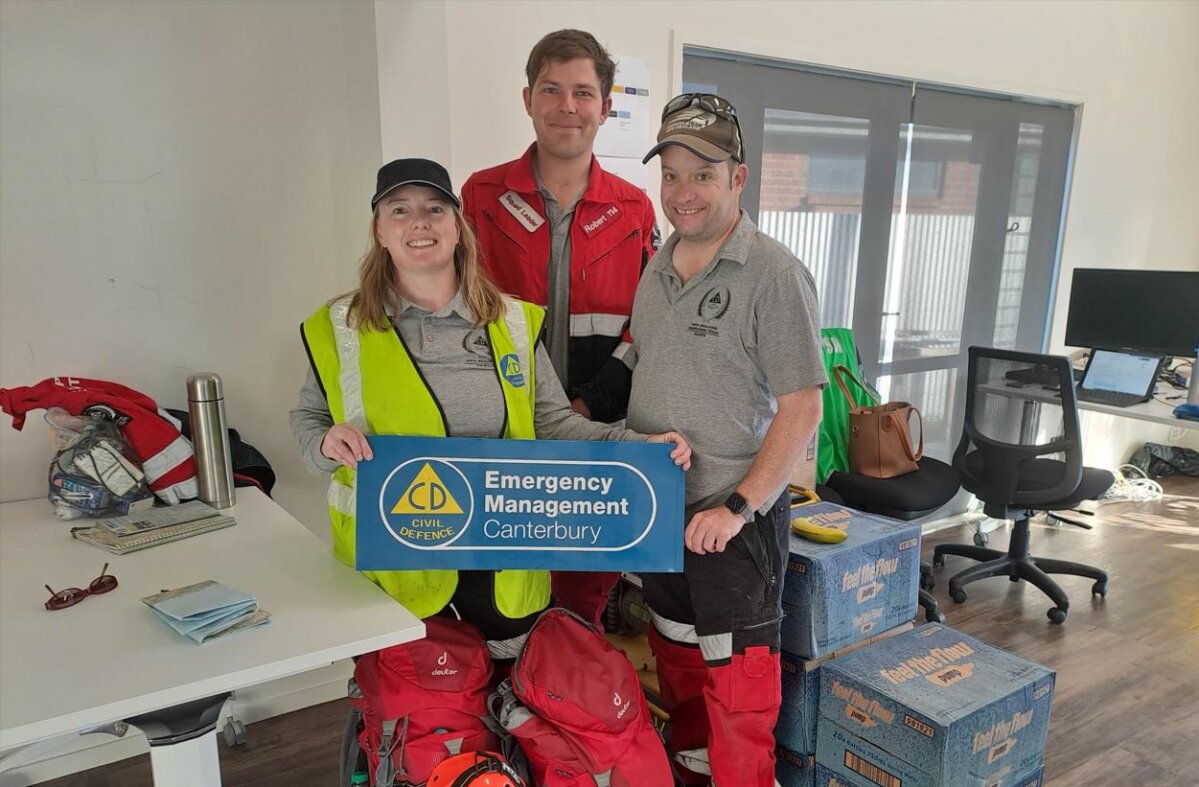 Our Rapid Response teams made good ground yesterday. The purple lines on the map below show the areas they visited, conducting welfare checks on our isolated and hard-to-reach communities, many of which are still without power.
The teams are made up of Council staff, Red Cross and NZ Response, with additional resource arriving from Red Cross in Dargaville today. Some of the NZ Response team have come to support from as far down the line as Canterbury.
Today they will be in the Dargaville area, Pukehuia, Te Kowhai, Ararua and other northwest coast and central areas.
Northpower has made significant progress but the latest information estimates there are still around 2200 homes without power on their network. They have approximately 200 field crew and 100 staff working on power restoration around the clock, with additional teams coming in from all over the North Island. The power network remains incredibly fragile, and customers should expect and be prepared that the power may go on and off as the crews fix the numerous faults on the line.
Please do not go near any downed lines – treat all lines as live at all times.
Check out the Northpower interactive map on northpower.com/gabrielle.
Related stories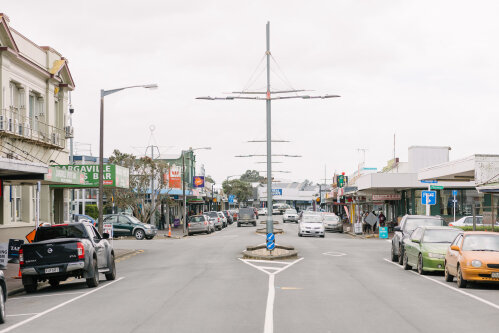 Dargaville residents and visitors are one step closer to easier and safer active transport options after Kaipara District Council's decision to progress the Kaipara Cycle Network Connections project.
Read more