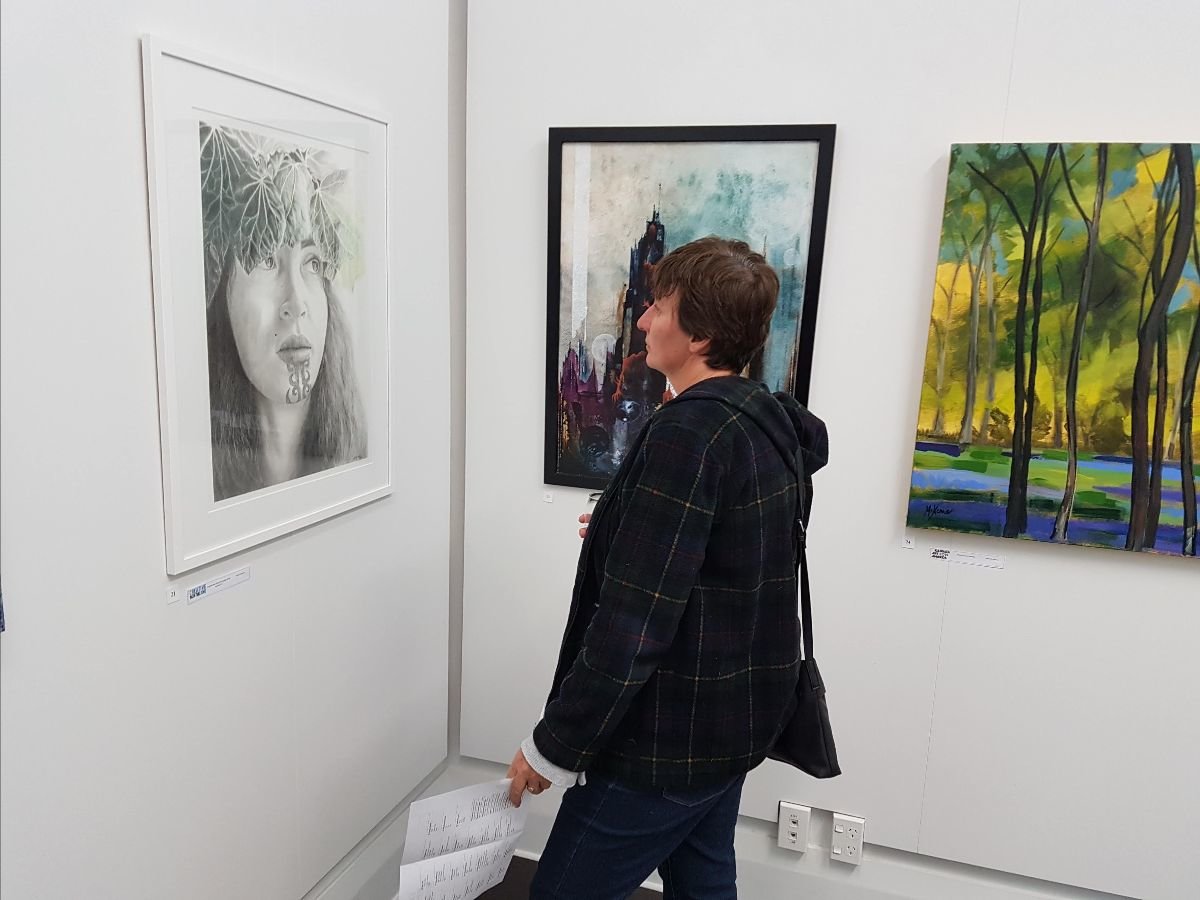 Kaipara Arts Awards 2019, Dargaville opening night
Community
Culture
Funding
Kaipara District Council awards Creative Communities Scheme funding to six applicants
Some of Kaipara's arts projects got a boost recently with $14,894.80 awarded in the latest Creative Communities Scheme funding round. The Creative Communities Scheme provides funding for communities to be involved in local arts activities, supporting a wide range of projects.
$5,406.28 went to the Dargaville Arts Association for the Kaipara Art Awards, $2,400.00 to the Dargaville Community Cinema Charitable Trust for their upcoming Māori Film Festival, $2,500.00 to Lucina Orr for her project Forgotten Details of the Kaipara, $1,595.52 to the Northern Wairoa Maritime & Pioneer Museum Inc for their photography exhibition What the Camera Saw, $1,400.00 to Te Kopuru School for Matariki celebrations, and $1,593.00 to White Rock Gallery for a free weekend workshop titled Delightfully Decadent Decoupage.
John Pickworth, representative for the Dargaville Arts Association, is looking forward to staging another successful Kaipara Arts Awards with the vital support of the Creative Communities Scheme grant.
"For the past eight years (bar 2020 due to COVID-19) we have run the incredibly popular Art Awards. The Kaipara Art Awards has always relied on significant support from businesses in the past, and with the year that we have all just had, many businesses have no funds for discretionary spending right now. Without the Creative Communities funding I'm not sure the 2021 event would be possible."
Kaipara Arts Awards 2019, Mangawhai opening night

For further information on any of the grants or awards, please email the Funding Advisor, Jenny Rooney at grants@kaipara.govt.nz.
Related stories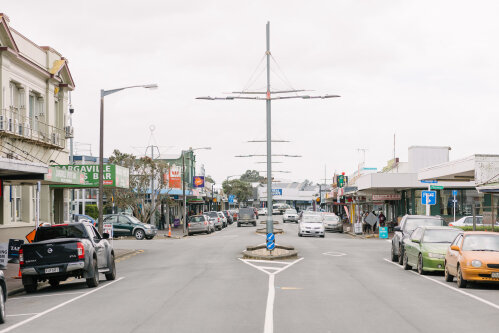 Dargaville residents and visitors are one step closer to easier and safer active transport options after Kaipara District Council's decision to progress the Kaipara Cycle Network Connections project.
Read more