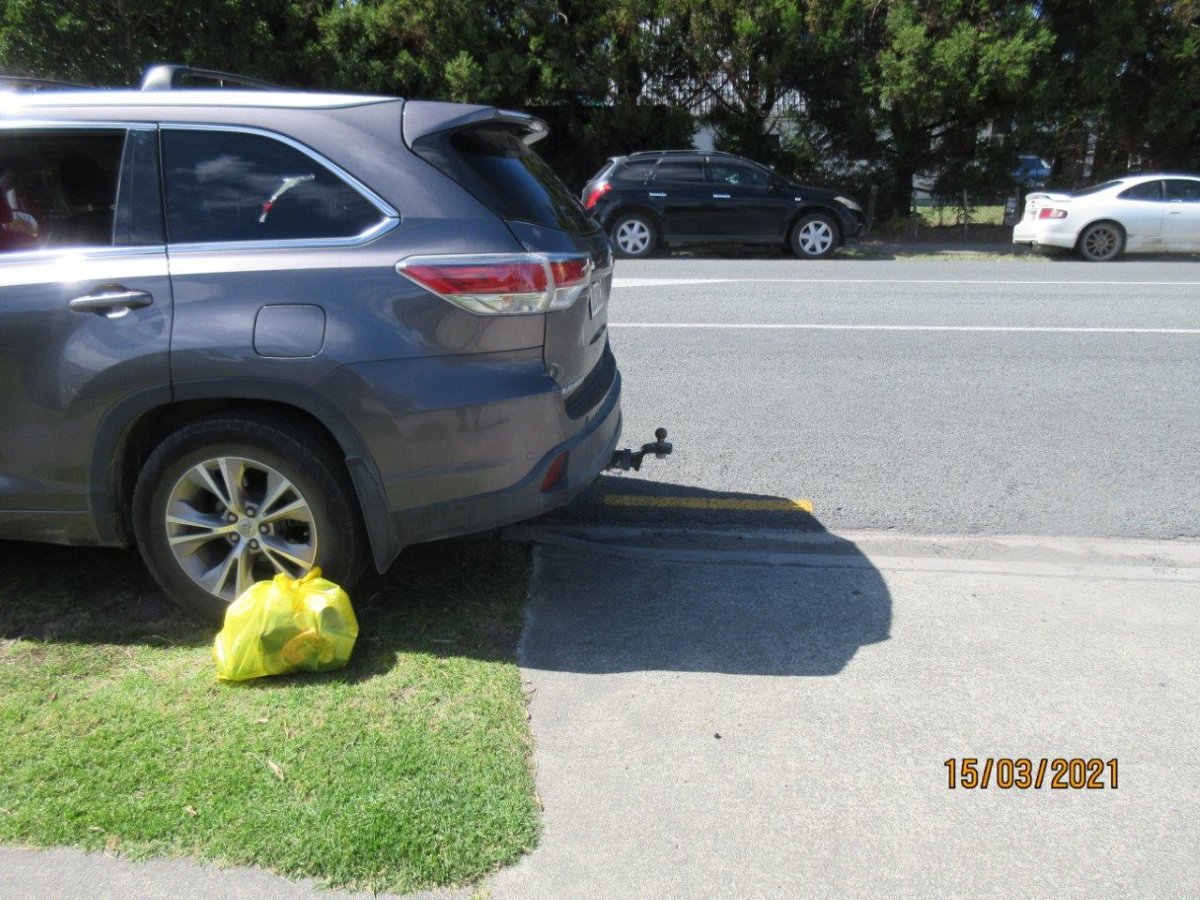 We're having some issues at the moment around bad parking behaviour at both Mangawhai Beach School and Dargaville Primary School, with reports people are regularly parking on
grass berms and over yellow lines, making the area unsafe and obstructing traffic lines of sight. There are rules in place to regulate parking, and our team at Kaipara District Council are regularly out and about monitoring parking and behavior. Our parking wardens focus first on educating people to do the right thing, which means better parking and a better experience for everyone. In some cases they may have no other option but to issue infringement tickets.

To everyone picking up children and parking by the school – please adhere to the rules in place and help keep our community safe.
Related stories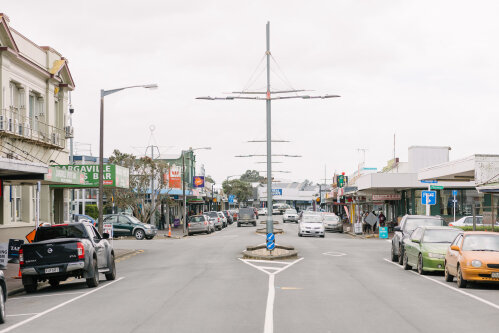 Dargaville residents and visitors are one step closer to easier and safer active transport options after Kaipara District Council's decision to progress the Kaipara Cycle Network Connections project.
Read more