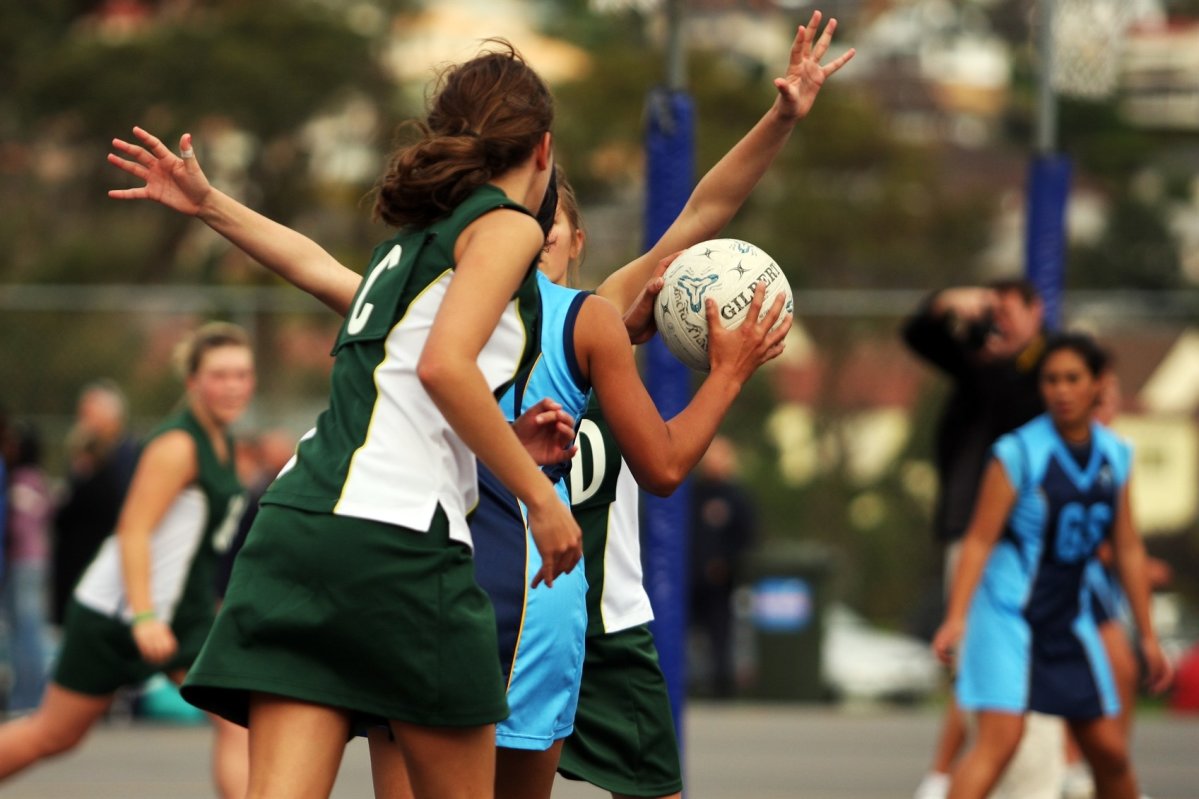 Eight schools and sporting organisations across the district have been awarded funds.
Community
Funding
First round of Rural Travel Fund awarded
A total of $13,049.00 has been granted from the first round of the Rural Travel Fund to eight schools and sporting organisations across the district. The grants helps to pay for travel for junior sports teams (5-19 year olds) participating in local competitions.
Successful applicants included Mangawhai Football Club, Ruawai College, Paparoa School, and Matakohe School.
For a list of all successful applicants, check out Kaipara District Council website. The next funding round for Rural Travel Fund opens 02 August and closes 31 August 2021.
For further information on any grants or awards, please email the Funding Advisor, Jenny Rooney at grants@kaipara.govt.nz.
Related stories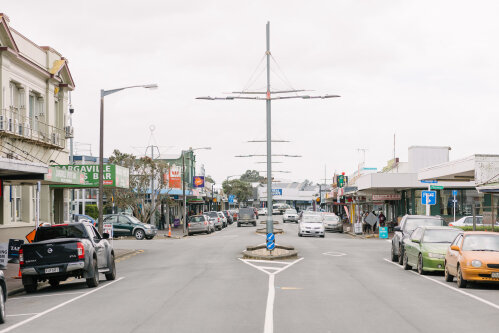 Dargaville residents and visitors are one step closer to easier and safer active transport options after Kaipara District Council's decision to progress the Kaipara Cycle Network Connections project.
Read more