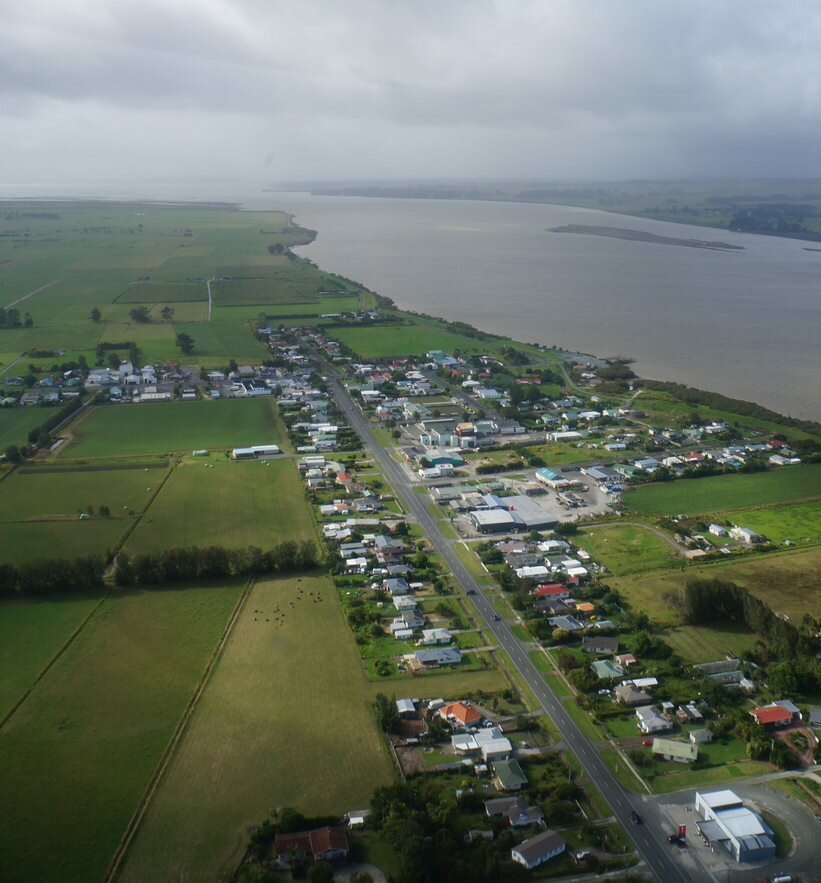 The Ruawai-Raupō community adaptation planning project is underway and the project team from Kaipara District Council is organising the first community event in Ruawai.
The four day interactive showcase is an opportunity to explore the landscape, people and traditions that have created the current community – to learn more about the lived experience of those who have and still do make Ruawai Flats what it is. The challenges, celebrations, innovations, the people and the place. Discussions, shared kai, creative activities to offer something for everyone and for people to leave their mark on the start of the journey to create the plan for the Ruawai of the future.
We invite you to share your own family's contribution and celebrate in this space.
We are on the hunt for items that we can place on display which shows the rich history of the Ruawai Flats and the people who have made Ruawai their home. It could be anything you think is worth sharing, that tells a great story - or that is unique to Ruawai.
Please email bronwynhenderson@outlook.com if have something you want to share or if you want more information on the event.
The showcase will run from Thursday 16 through to Sunday 19 June (11.00-4.00pm Thurs and Fri, 10.00-3.00pm Sat and Sun) at the Ruawai-Tokatoka Memorial Hall.
Sign up to receive email updates on the pilot project
Related stories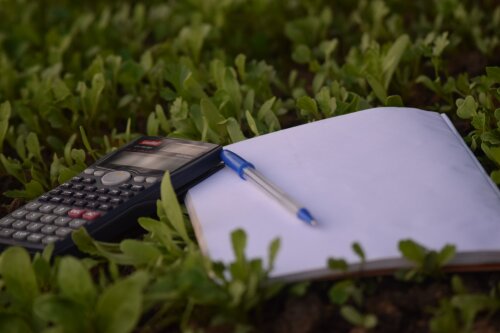 A Notice of Motion put forward by Deputy Mayor Jonathan Larsen to discontinue Kaipara District Council's climate policy and cancel its emission accounting contract was approved at the September Council meeting.
Read more