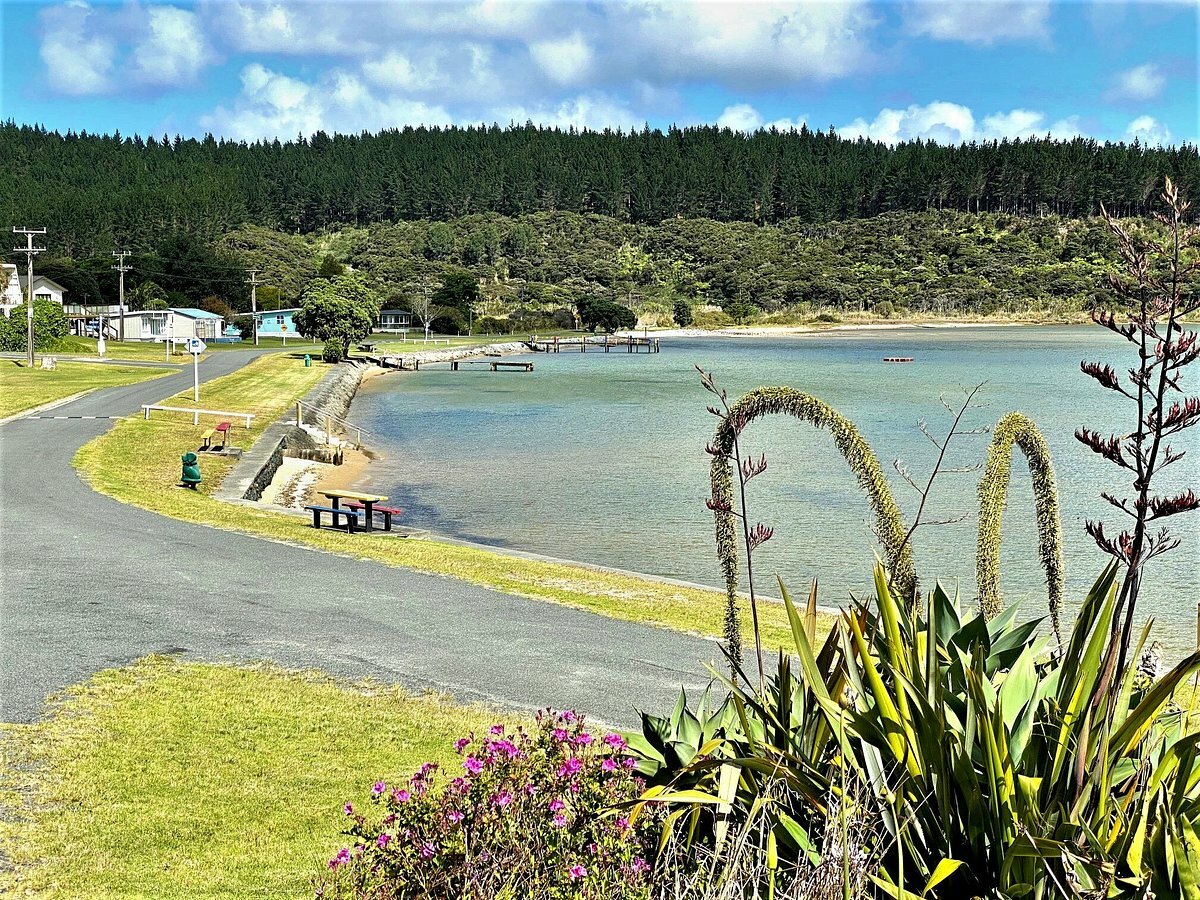 In 2022, Kellys Bay Improvement Society notified Kaipara District Council that they will no longer manage Kellys Bay Recreational Reserve as the 'Kellys Bay Camping Reserve'.
Council have not yet established a way to keep the campground open and it will revert to a Recreational Reserve on 1 April 2023. Our parks team will maintain the reserve while we determine whether it will reopen as a campground in future.
Kaipara District Council would like to thank the past and current committee of Kellys Bay Improvement Society for their contribution to their community. Improvements including road sealing and the seawall were funded through campground earnings and their hard work as volunteers. Special acknowledgement to Jenny and Terry Mager for their dedication and care in managing the campground and reserve – thank you.
For any queries, please contact our Parks and Reserves team on 0800 727 059 or parks@kaipara.govt.nz.
Related stories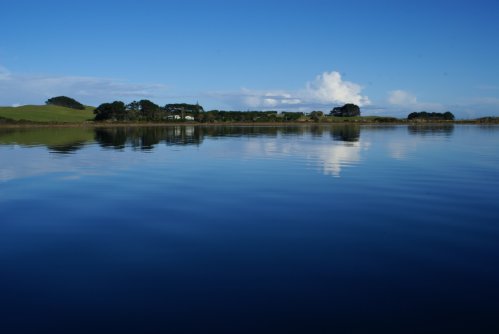 Parks
No pets allowed at Kai Iwi Lakes/Taharoa Domain
The beautiful Kai Iwi Lakes/Taharoa Domain have proved popular over the last few weeks with a huge number of people visiting. The Kaipara District Council team jointly manage the area with Te Kuihi and Te Roroa, alongside Northland Regional Council and Department of Conservation, and together we work hard to ensure this precious place is protected, while still being enjoyed by many holidaymakers.
Read more