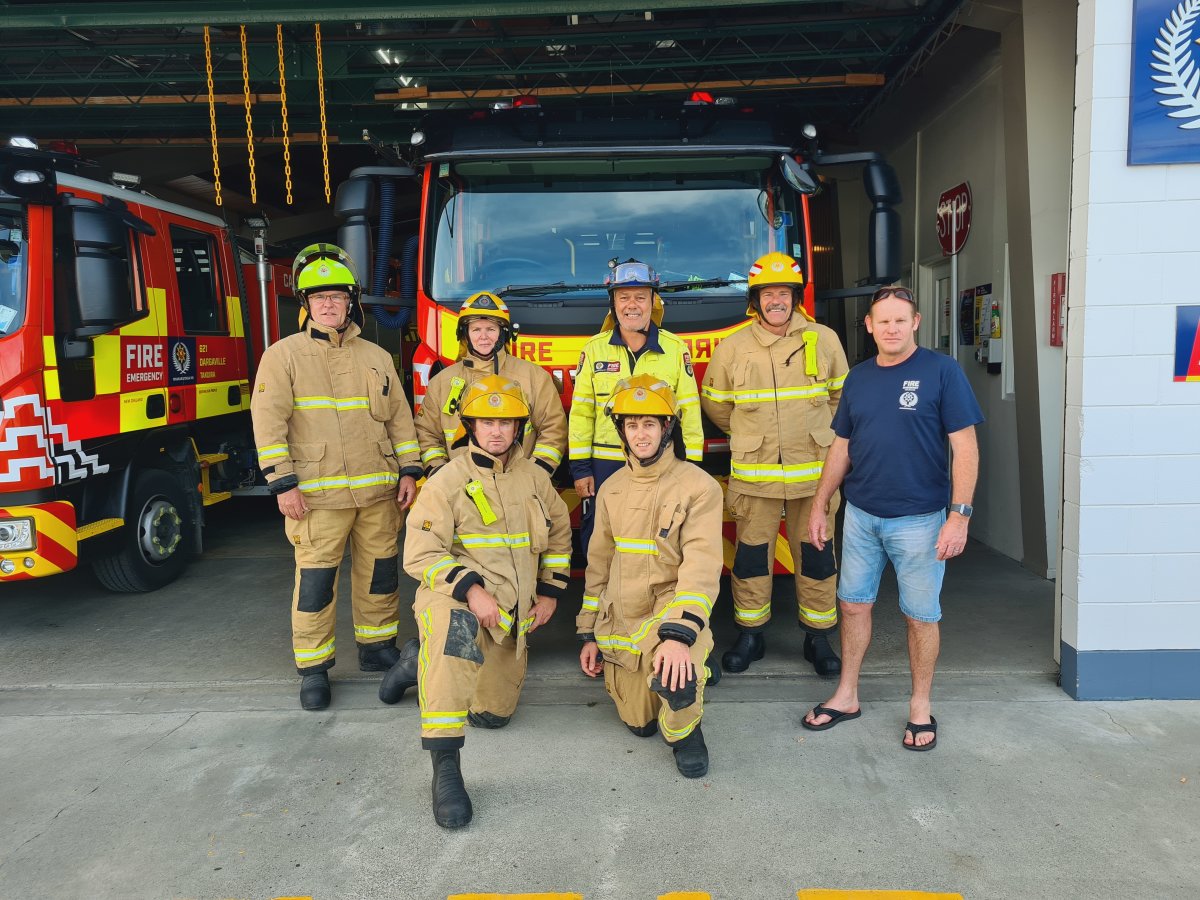 KDC Dargaville firefighters, ready for action. From top: Colin Sloan, Donna Powell, Brian Armstrong, Steve Bone, Hamish Watson, Matthew Smith, Mark Schreurs
Community
Firefighters giving back
When Brian Armstrong and David Buttenshaw joined Fire and Emergency NZ as volunteers, they were both looking for the chance to give back to his community.
Brian found a sense of comradery and family that appeals.
"We're a big family. We support each other, not only in FENZ, but whenever someone needs a helping hand, whether it's cutting firewood or whatever," says Brian.
David attended a training session at the Mangawhai station with a friend. It was the opportunity to help out in an organised way and the mental and physical challenge that made him stay.
"Even if you give a minimum amount of time it can be pretty taxing but the rewards are great. You feel you're helping in a way that people need," says David.
Matthew Williams and David Buttenshaw at the Mangawhai fire station
Brian and David are both part of the team of 9 firefighters that work at Kaipara District Council.
Being a volunteer firefighter has its challenges. For starters, you have to attend training three nights a month to stay up with the play.
"The hardest thing is when you turn up at a scene and it is someone you know - it makes you want to focus on the individual rather than looking at the bigger picture. We have EAP and a local counsellor for support and are well supported at a Northland level," says Brian.
The Dargaville team has had a number of new members recently that takes the pressure off them to attend every event. In fact, in Dargaville the Council has almost enough members to crew a truck by themselves.
The medical emergencies are the part David likes.
"We provide back-up to St Johns and sometimes we're there first. What's good about attending medicals is knowing you are there for people during their worst day," says David.
With a young family, David finds one of the challenges is the time it takes.
"There's a myth that fire fighters are all paid. In fact, very few are paid, most are volunteers giving their time freely and randomly. You can be having dinner with your family and have to run off to do you don't know what."
Louise Miller, Chief Executive says the Council encourages staff to join if they would like to.
"Most of our staff live in Kaipara and are part of our communities. This is another way we can support our communities, which is what the Council is here for. We can release our staff to attend emergencies, which is not something every small business can do. It's great to see so many of our people involved," says Ms Miller.
If you're thinking of joining the volunteer Fire and Emergency team, you can find information on the Fire and Emergency website or attend a training evening to find out if it's right for you. Contact your local fire station to find out more.
Related stories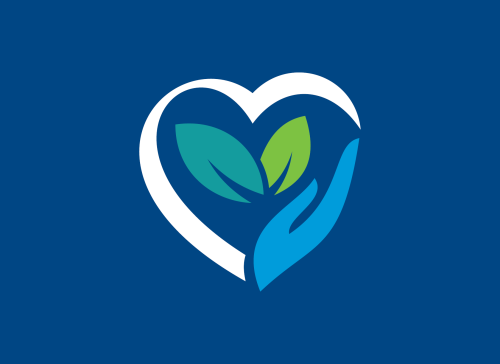 Our Kaipara District Mayoral Relief Fund is open for applications and a number of agencies are offering support for those affected by February's extreme weather events.
Read more