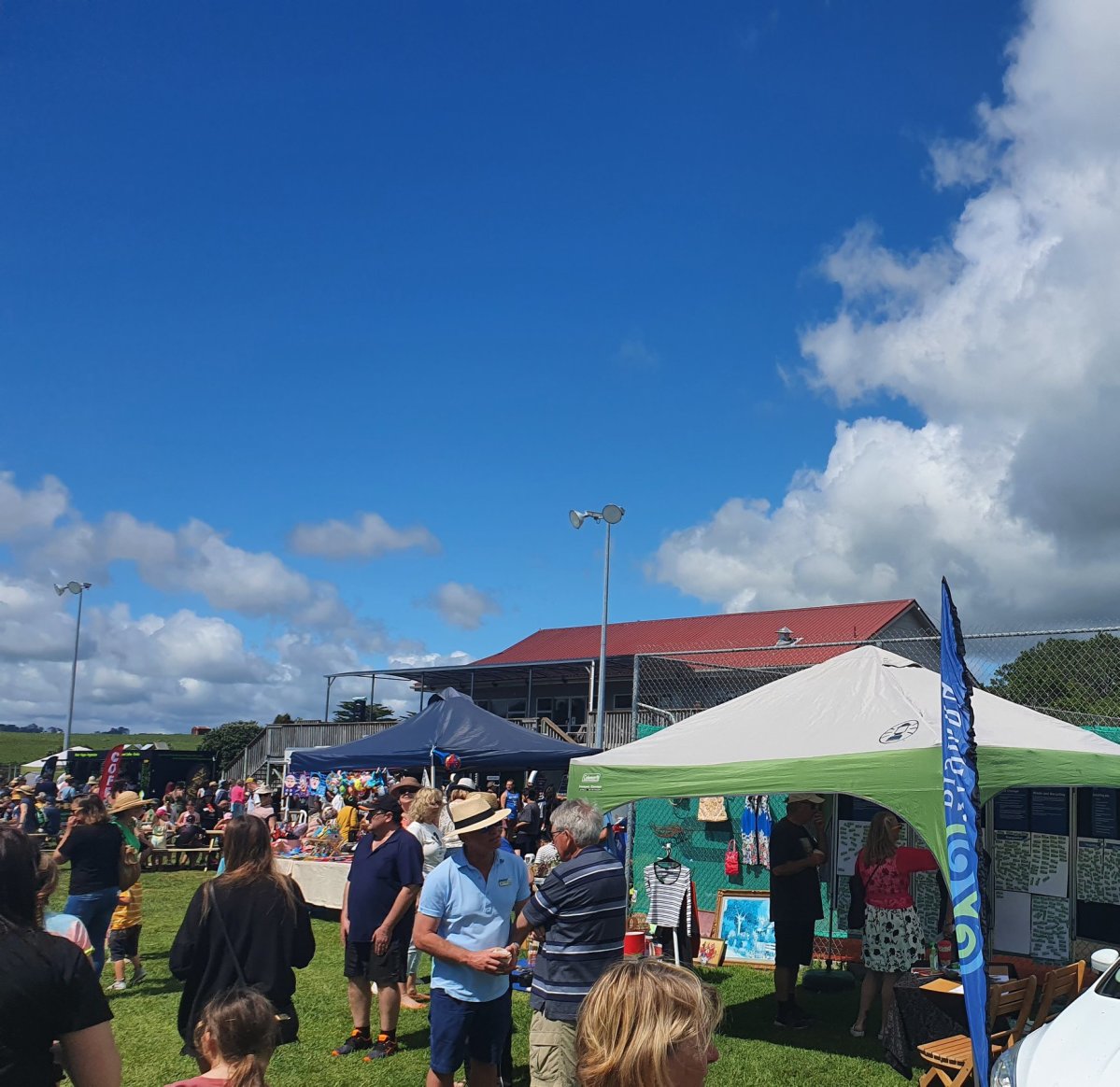 People taking part at the Mangawhai Town and Country Market over Labour Weekend.
Community
Long Term Plan Market days a success
Over the last two weekends Elected Members (and some furry companions) were at Paparoa Market, Dargaville Twilight Market, and Mangawhai Beach and Country Market, asking Kaipara residents where they wanted them to focus over the next 10 years.
The exercise, along with an online survey, will feed into the Long Term Plan, that will help set the 10 year direction for the Council.
Participants were given three "money" stickers and asked whether they would invest them in roads, water, waste management, climate change, or other things like our parks and libraries. More than 600 people took part across the three markets. What a turnout! Thanks to everyone who joined in.
Councillor Eryn Wilson-Collins and Mayor Dr Jason Smith (with dogs).
Related stories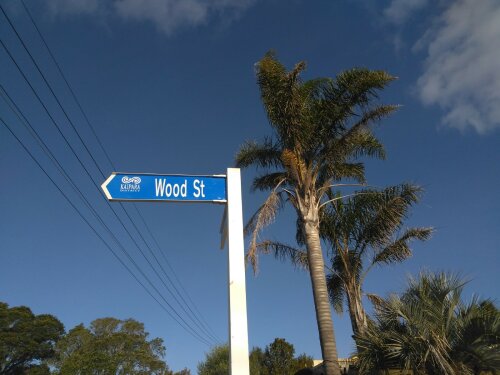 Construction of the permanent upgrade for Wood Street will take place next year, after Council has signalled prioritising emergency works over planned projects for the upcoming Annual Plan 2023/2024.
Read more