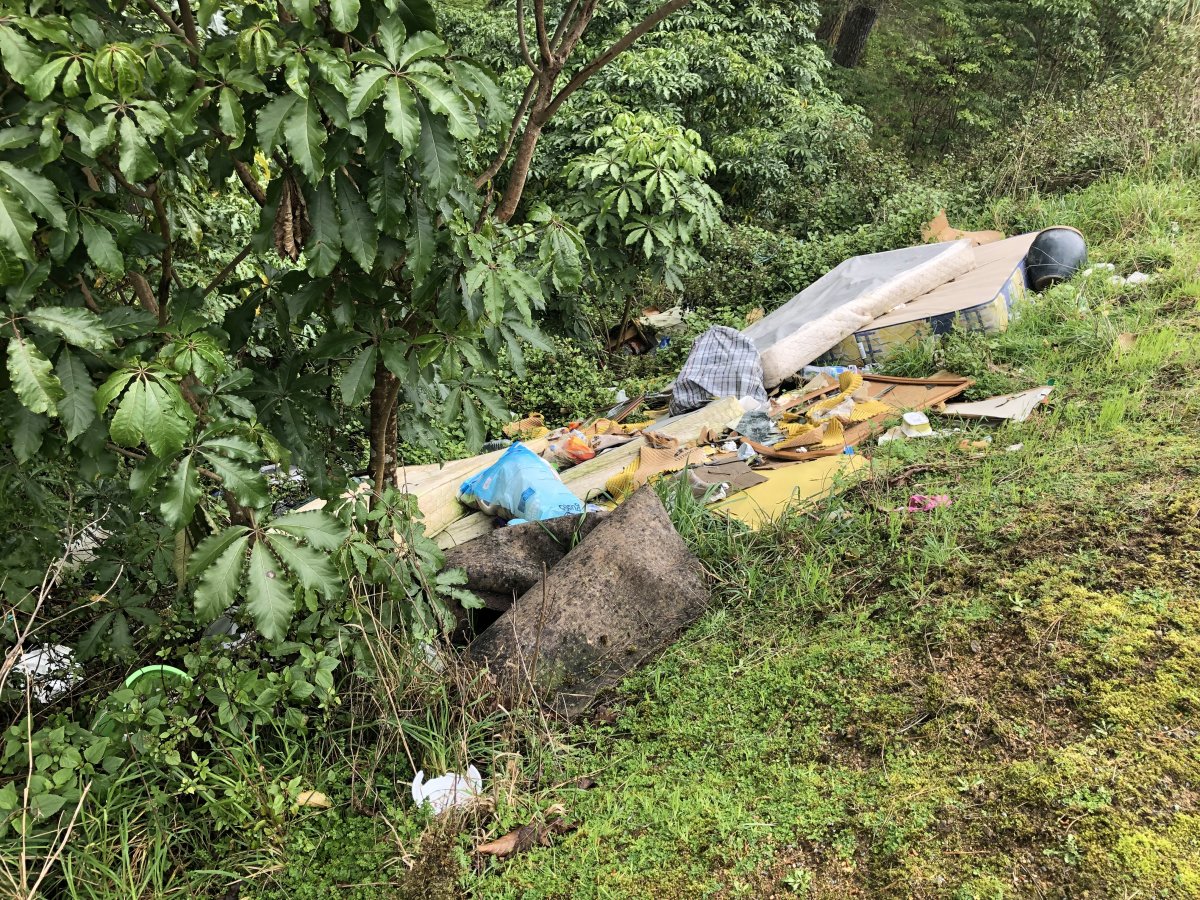 Council has decided to make a stand by voting to oppose the recently granted Dome Valley Landfill resource consent, at the June council meeting.
Given the limited funding and resource available to the council, it was decided to support another appellant by becoming a Section 274 party.
A Section 274 party can take part in the Environment Court mediation or hearing process, but can only address issues within the scope of the appeal. The Council delegated authority to the Mayor, Deputy Mayor and Chief Executive to progress the matter and decide which (if any) appellant the Council will follow. At this stage no party has been identified.
Related stories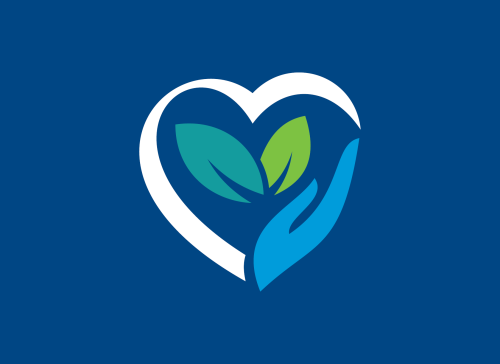 Our Kaipara District Mayoral Relief Fund is open for applications and a number of agencies are offering support for those affected by February's extreme weather events.
Read more